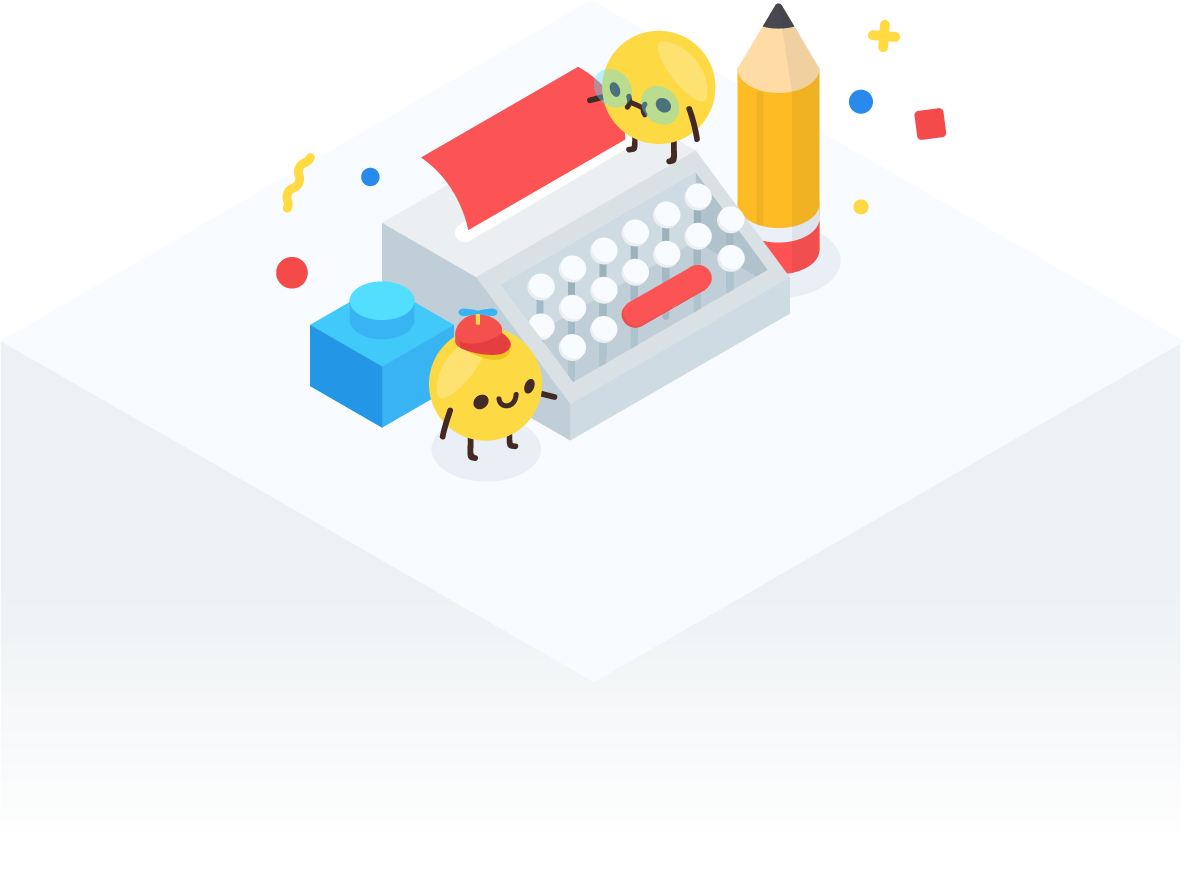 We'd Love To Hear From You.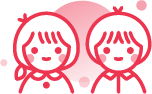 Before you call / message us, our FAQ page may help you

Not sure which course to go for?
Have a chat with our PSLE Science Specialists!
Thanks for visiting our website. We hope you had a great time reviewing our proven Complete Concept Integration TM methodology & also our trove of free but awesome learning materials in our "Free Stuff" section.
Like you, we are very excited to help your child achieve his/ her desired grades in Science. As this partnership will eventually involve an investment of both time & money, I'm sure you'll be considering if we're a right fit for your child. As such, we'd strongly recommend you to book a "Discovery Session" slot.
In this phone conversation, we will help you get a clear assessment of your child's strengths and weaknesses, where he/ she is now and what it take for him/ her to attain an A/ A* for PSLE Science. During this session, you can ask any questions and it's also for him to get to know more about your child and whether he/ she will be a suitable fit for our programs.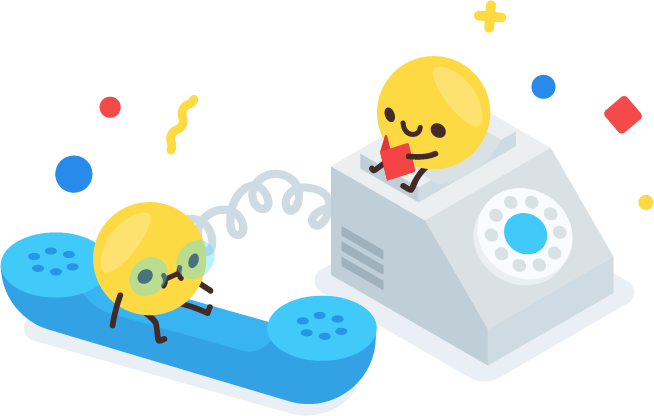 Don't have time to call us right now? No problem!
Please use the form and we'll call you.

School Address:
10 Jalan Serene, #02-05A/#02-17A/#02-18/#02-20 Serene Centre, Singapore 258748
Operating Hours:
Monday to Friday: 12PM to 7PM
Saturday & Sunday: 9AM to 7PM (Walk-ins by appointment only)
School Contact Number:
8621-1533
Email Address:
hello@thepiquelab.com