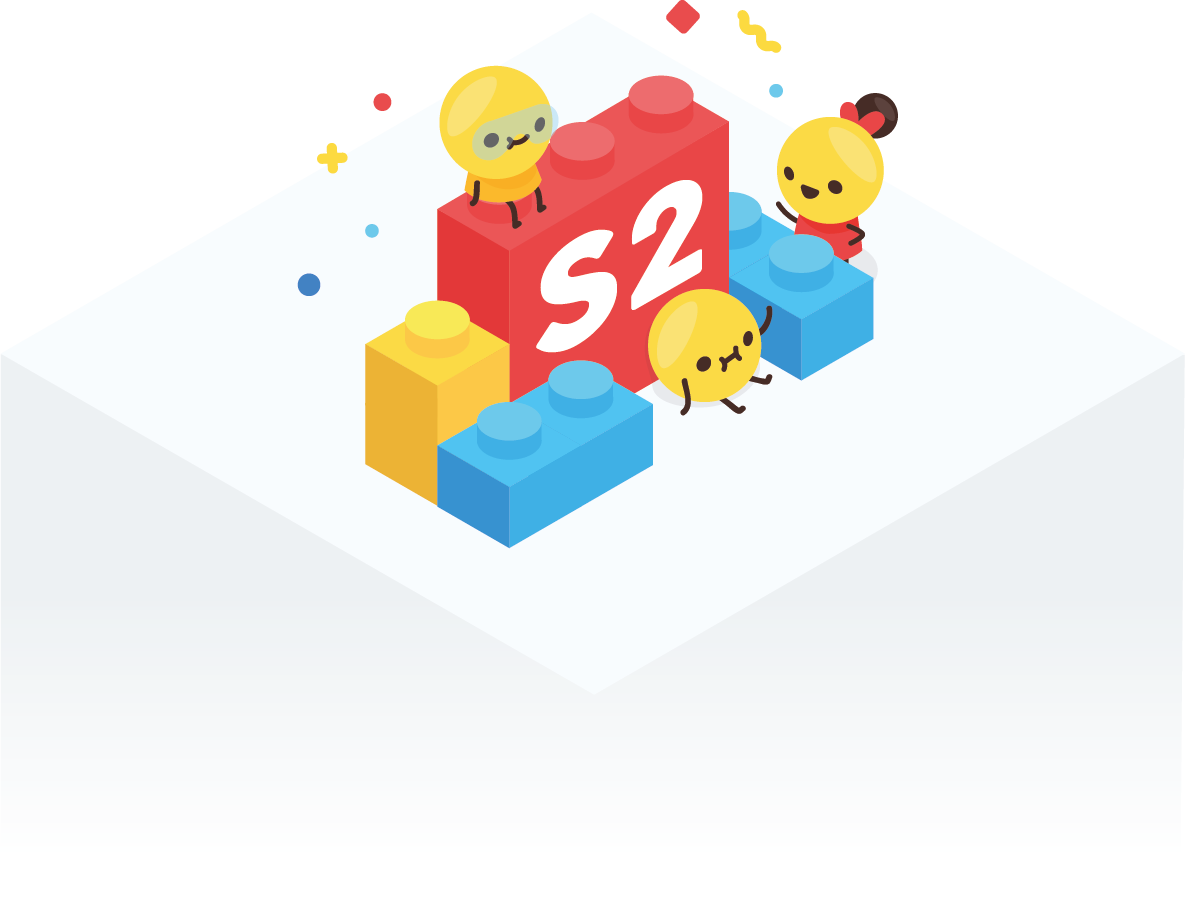 Secondary 2 Science Programmes
Nurturing Your Child To Be An Inquisitive Learner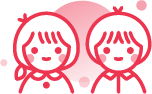 How We Can Help Your Child
For Secondary 2 Students In 2021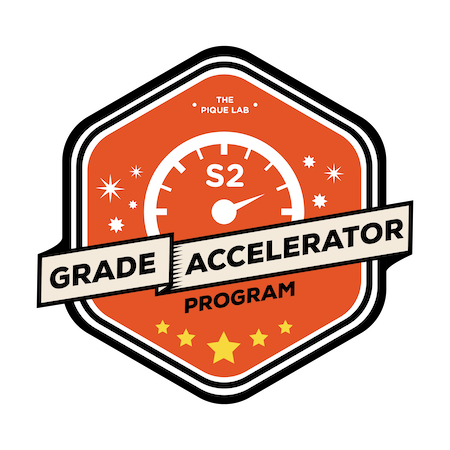 S2 Grade Accelerator Programme™
(O-Level (Express)/ IP/ IB/ IGCSE)
In this 2-hour weekly lesson, we'll work closely with your child to strengthen his/her thought processes and answering techniques.
Ad-hoc Workshops & Masterclasses
These hyper focused workshops will help your child stay on top of the latest strategies & techniques needed to score well in Secondary 2 Science … without the headache of figuring it out all by his/her own.
For Secondary 2 Students In 2021
S2 Complete Concept Integration™ Biology Course
(O-Level (Express)/ IP/ IB/ IGCSE)
Solidify your child's fundamentals in a selected mix of lower Secondary Biology topics over 2 sessions.