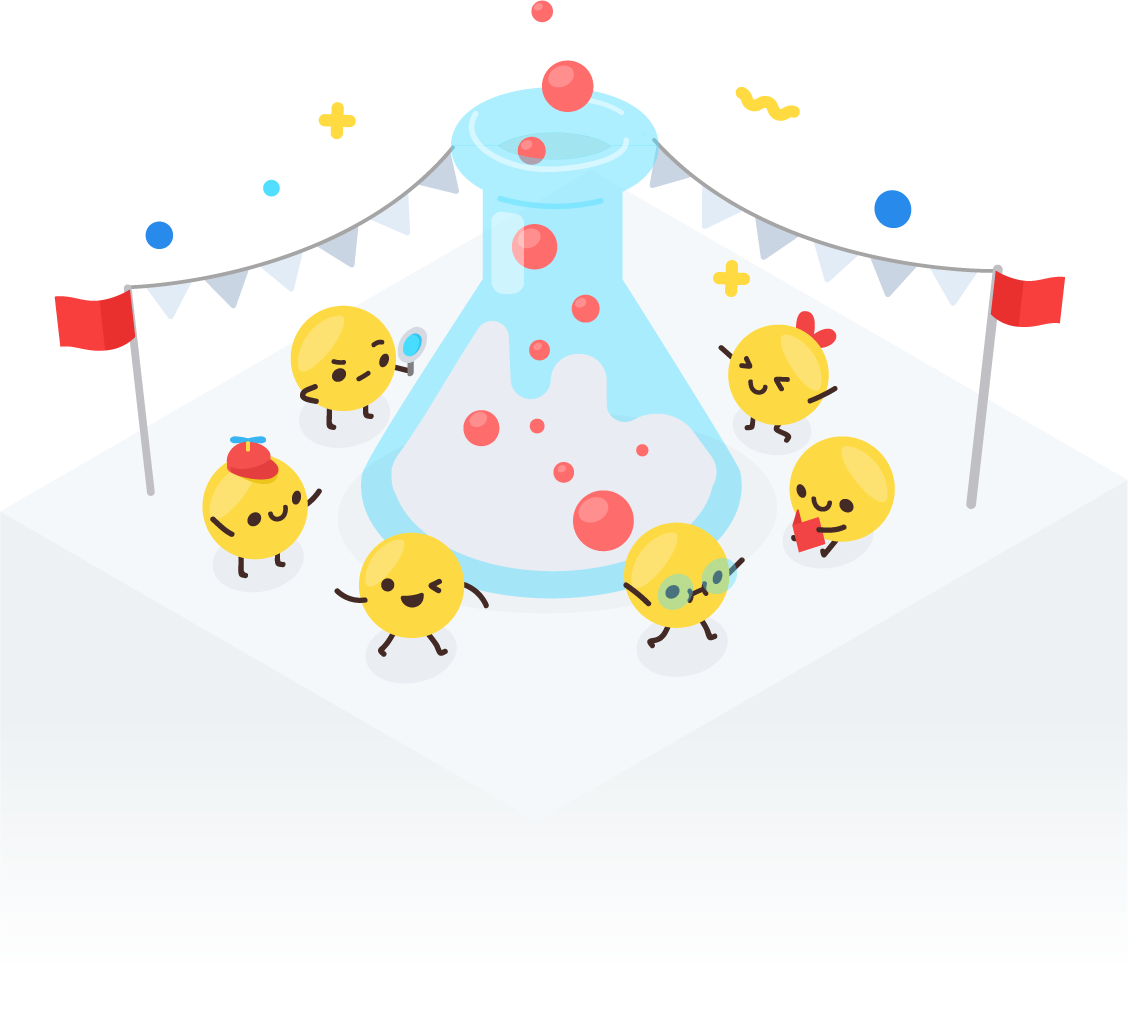 Come join us at one of the fastest-growing private enrichment centres in Singapore!
We have consistently doubled our growth over the past 7 years. Till date, we have worked with over 4,053 primary school students across 78 primary schools in Singapore. And, most importantly, we have really intelligent, fun and passionate people on the team.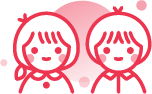 We help kids, between the ages of 9 to 12, nurture their love for the Science subject. We're on a mission to create the best learning experience for students when it comes to Science tuition. Join our team and help bring smiles to parents & students in Singapore today!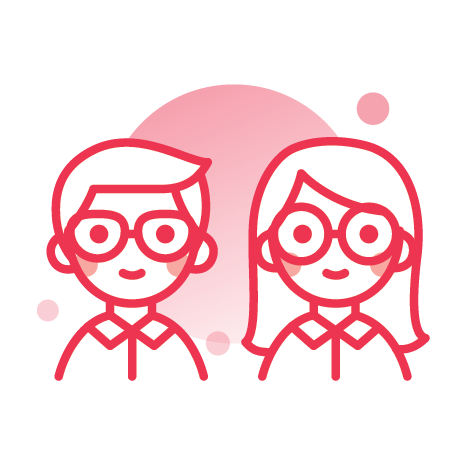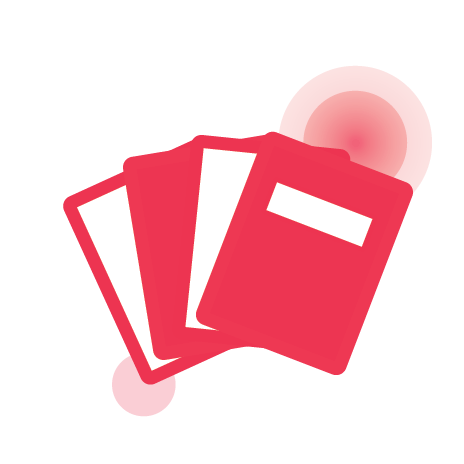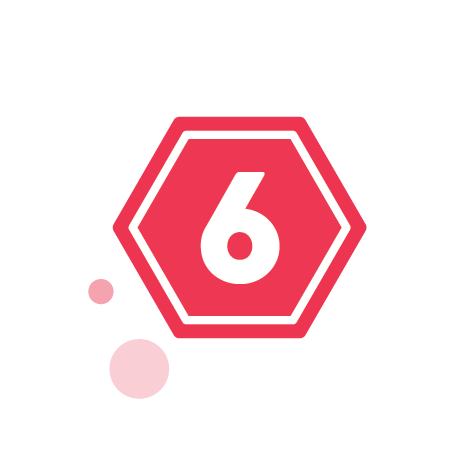 6+
Years Since Establishment

At The Pique Lab, we have created a consistently high performance team environment, at the core of which is a great culture; making ours a thriving and dynamic company.
The Pique Lab is a performance-driven organization. We believe that the best results are produced by the best performers. We also believe in giving the best to our team members & that is why we will try our best to provide a fun, rewarding and inclusive working environment.
We want you to share your dreams and goals with us, so that we can work together with you to achieve them. We want you to think about how you can better improve yourself to produce stronger results for the community; suggestions on how to better our culture, products or brand. As we grow together as an organization, we want to ensure that your views and insights are represented.
We're looking for team members who are goal-oriented, passionate in their work and know what they want. More importantly, we need people who we believe in the power of "grit" and "doing whatever it takes" to achieve their goals. Success isn't achieved overnight. As such, you need to be highly adaptable and able to think quickly on your feet.
If you feel that you're the right fit for our team, talk to us today.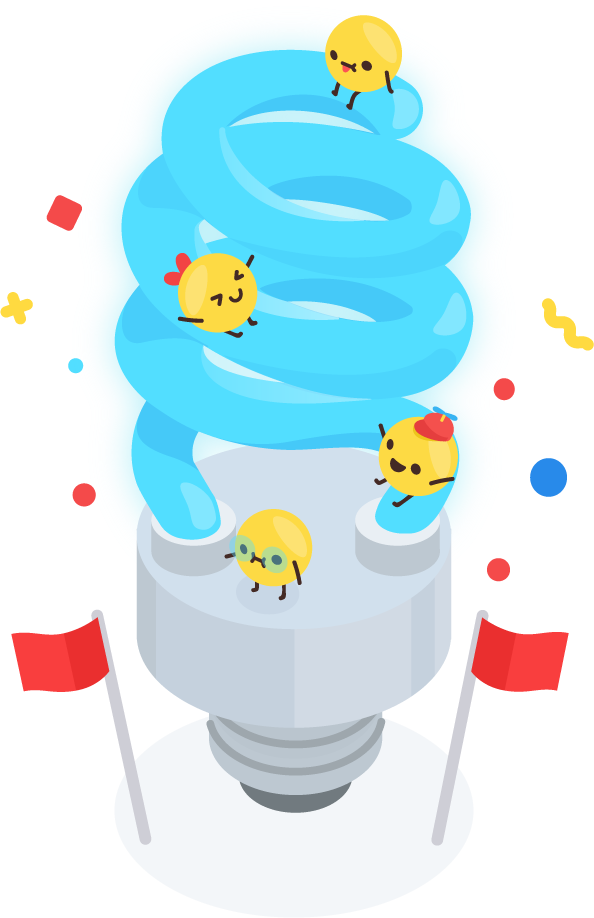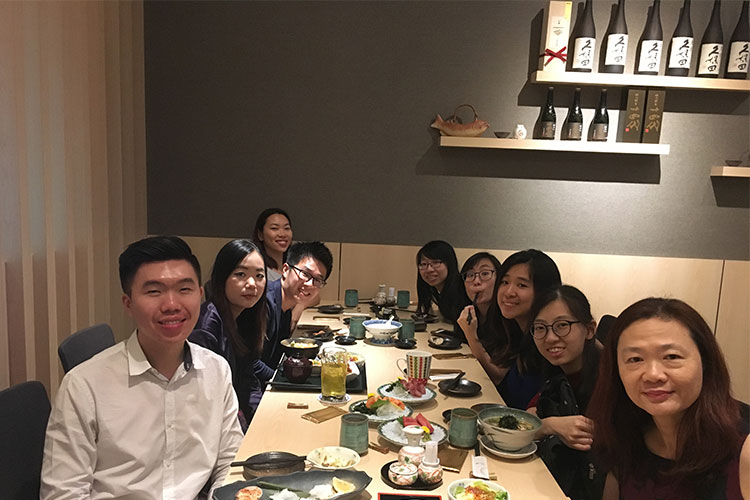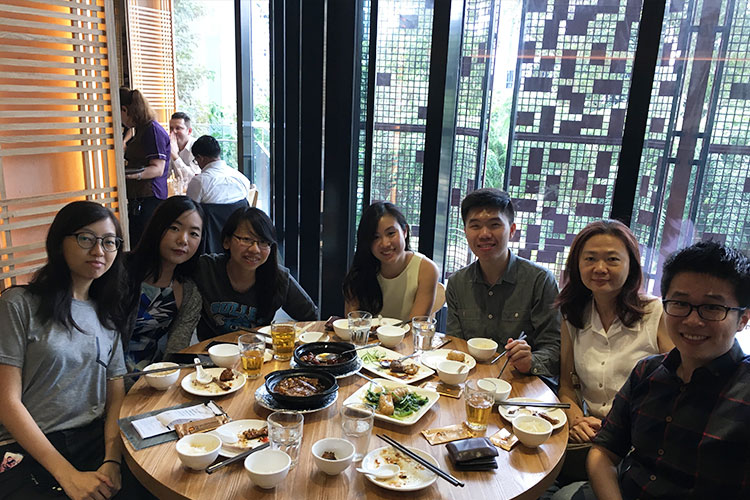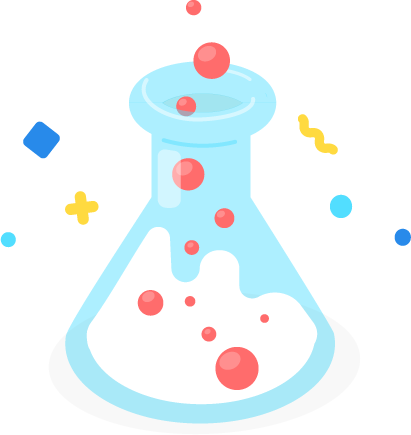 The Values That Connect & Inspire Us
We inspire each other through our core values.
These are the values that we expect everyone in our team to uphold:

Growth is the Only Constant
Innovation is a key catalyst in our organisation's growth & that has enabled us to design incredible experiences for our customers. We are a team of competitive people and we want all of our stakeholders to succeed. And yes, that includes you.

Move Fast with Trust & Openness
We strive to develop a culture of transparency through communication and setting clear goals and tasks. Ask if you do not understand and tell us when we are moving too fast for you.

Be a Generous Giver, Not a Self-Serving Taker
Everyone plays a crucial role in completing our vision. We want everyone to take ownership of their responsibilities and participate actively in discussions. Support each other's growth and celebrate our successes.

We believe in the power of each individual to create great things. It doesn't matter what your job title says – everyone here at The Pique Lab has a voice. We are passionate in investing in human capital and dedicated to offering opportunities to better oneself.

We're highly selective of the people that we work with & we run a very lean team. Click on the following teams to learn more about what we do.

Benefits & Perks At The Pique Lab
Human capital is our greatest asset in our organisation & is integral to our organisation's success. We believe that by treating our team members well, they can help to provide the best experience possible to our community.
Competitive Remuneration. We pride ourselves on rewarding our employees for their great performance. If you can prove your value, we will not let you down.
Great Location. Located at Serene Centre, the fringes of Bukit Timah. Only a 3-minute stroll from Botanic Gardens MRT (CC19/DT9). Easy access to great amenities & cheap hawker food in the area. (No elbowing required, unlike the CBD!)
Friendly Colleagues. We'll make your day, but we don't tolerate team members with attitude problems.
Flexible Time Off. Need 2 hours from work to resolve urgent family matters or run some errands? Talk to us & we can work something out!
Team-building & Social Events. Strong teams are built on strong bonds. We celebrate milestone achievements together as a team: birthdays & annual retreats.
Endless Snacks & Drinks. We have a fully stocked pantry with all sorts of snacks & drinks. Help yourself to them as you work hard together with your team mates.
Develop Yourself. We'll have no qualms about investing in your education. You can learn from the best & help us grow together with you.
Mentorship & Regular Feedback. We want all of our team members to succeed and that includes you. We like to work with team members who can take criticism well & are driven to create better versions of themselves.
CPF Contribution. It's never too early or too late to start saving. We contribute 20% of your salary (capped at $1,020).
Medical & Dental. Our health coverage for our employees is pretty generous. If you need to see a doctor or a dentist, we've got your back!
Full Kitchen. Get access to our kitchen if you are looking to fix your own meal. Stove, Oven, Microwave, Refrigerator -checked!
Showering Facilities. Going for a run at the Botanic Gardens or a swim in our private pool? We've showering facilities to help you freshen up!
We are committed to creating a welcoming and inclusive workplace for everyone. We assure you that as long as our organisation continues to evolve, we will work on enhancing the employee wellness benefits. Take the next step with us & we'll not let you down.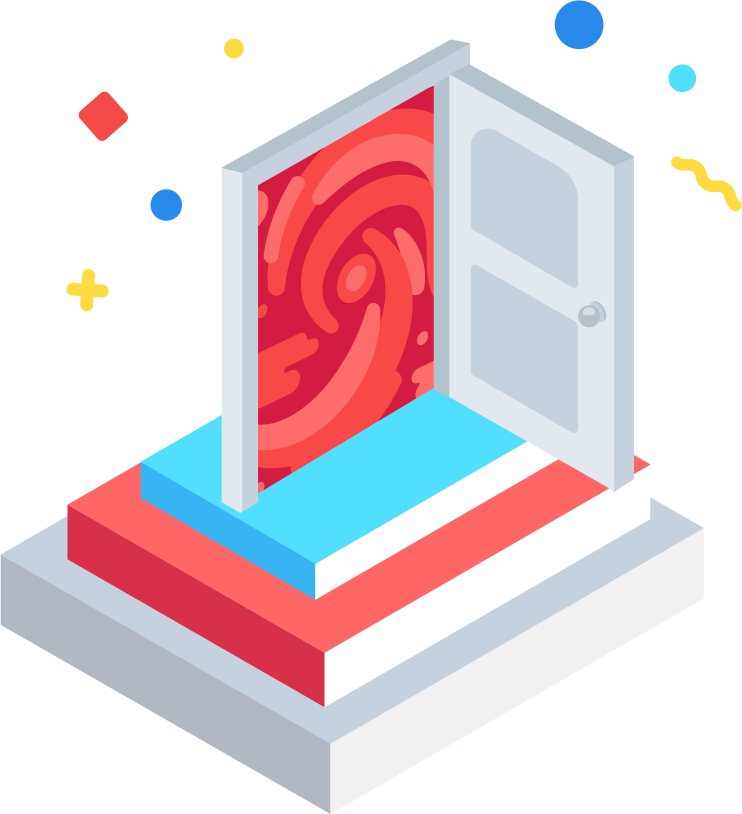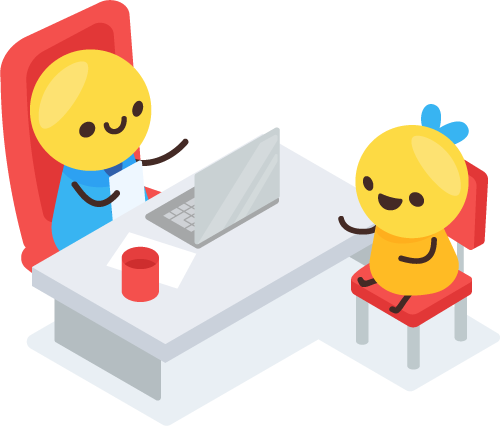 Interested In Candidate FAQs & Interview Guides?