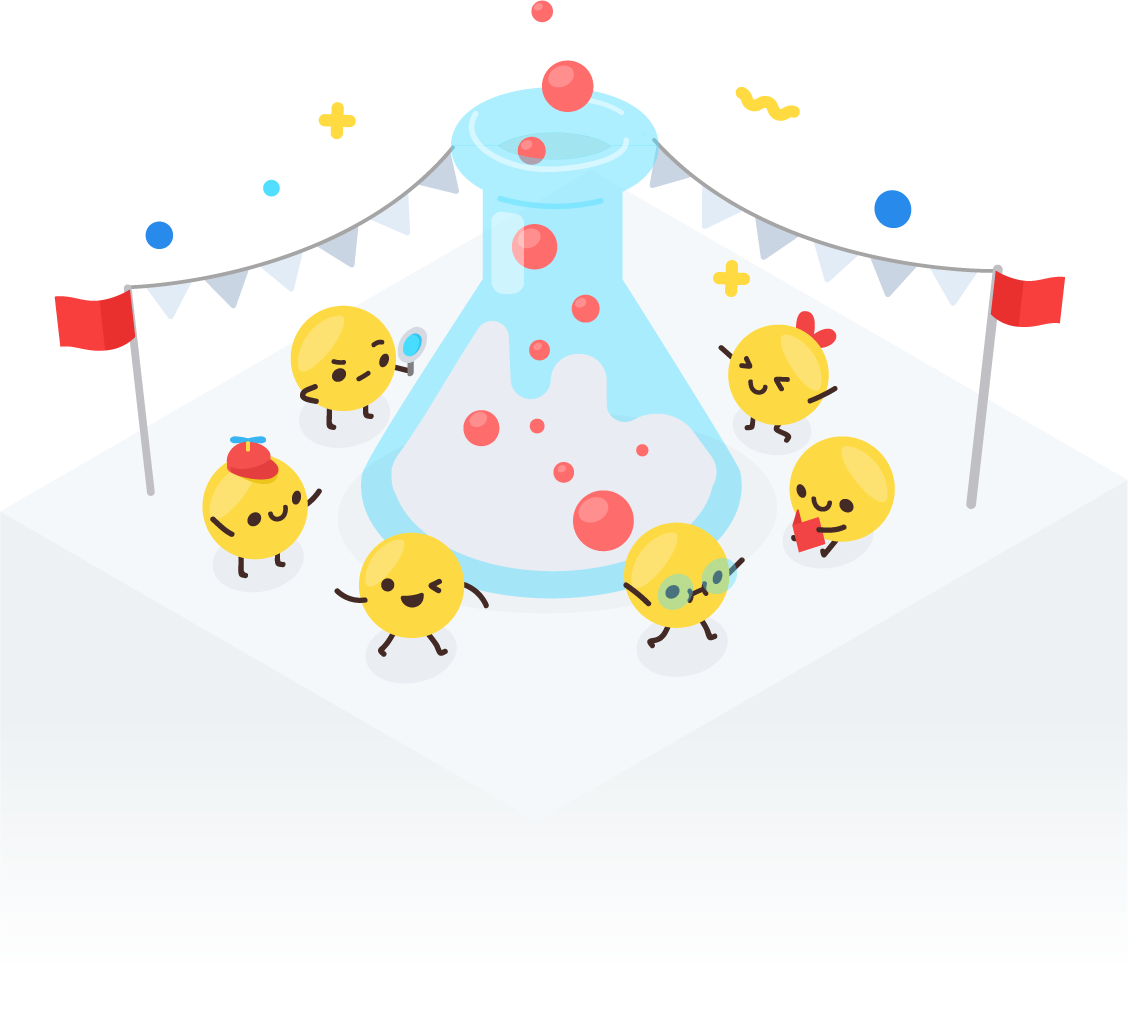 Come join us at one of the fastest-growing private enrichment centres in Singapore!
We have consistently doubled our growth over the past 9 years. Till date, we have worked with over 16,938 primary school students across 78 primary schools in Singapore. And, most importantly, we have really intelligent, fun and passionate people on the team.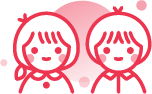 We are a fast-growing team of professionals who are passionate about helping kids between the ages of 9 to 15 nurture their love for Science.
Our vision is to help students kindle a love for learning and be genuinely interested in the world around them.
Over the past 8 years, we have had the privilege of helping more than 10,809 students achieve extraordinary improvements in their Science results using our proprietary learning methodology.
We focus on shortening our students' learning curves massively by helping them identify question types, develop strong thought processes and apply answering techniques. The end result? They enjoy the learning process, develop stronger confidence and become more motivated to do better in Science.
We're fuelled by our mission to create the best learning experience when it comes to Science tuition. Join us if you share the same passion as us to help more children learn Science easier, better & faster.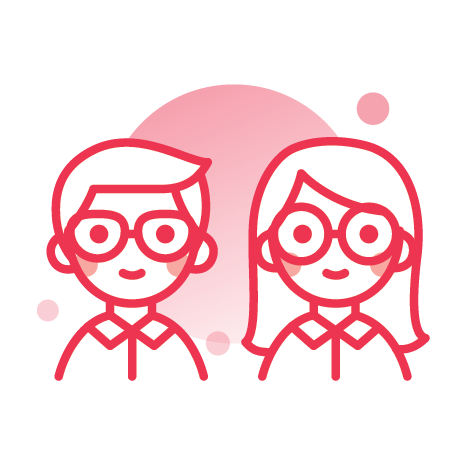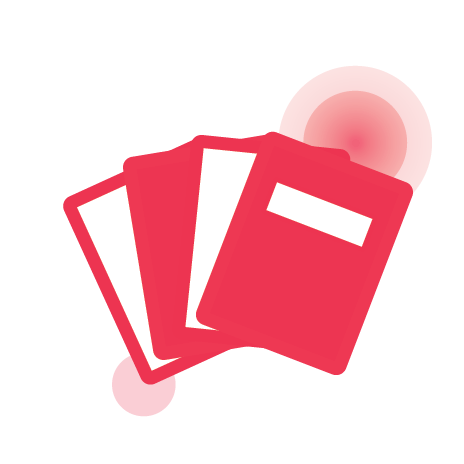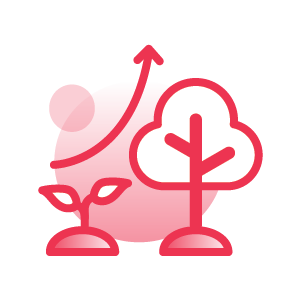 9+
Years Since Establishment
The Culture That Keeps Us Strong Together
What does culture mean to you?
To us, culture means more than just free coffee, snacks or celebrating wins over meals. These things matter, but culture transcends beyond them.
Culture supports our vision: to help more students kindle a love for learning & be genuinely interested in the world around them.
Culture provides key answers to questions such as:
What values do we believe in?
What are the systems & processes we need to put in place to support our team members?
How do we build & maintain meaningful relationships with each other?
We are fostering an environment of trust, transparency and collaboration. We believe in sharing best practices with each other and giving our team members opportunities to shine, regardless of your job title or seniority. We don't welcome politics and have no room for self-centred rockstars.
We want you to share your dreams and goals with us, so that we can work together with you to achieve them. We want you to think about how you can better improve yourself to produce stronger results for the community; suggestions on how to better our culture, products or brand. As we grow together as an organisation, we want to ensure that your views and insights are represented.
We believe that the best results are produced by the best performers. We believe in being responsible for our own actions & creating work that we can be proud of. We also believe in giving the best to our team members & that is why we will try our best to provide a fun, rewarding and inclusive working environment.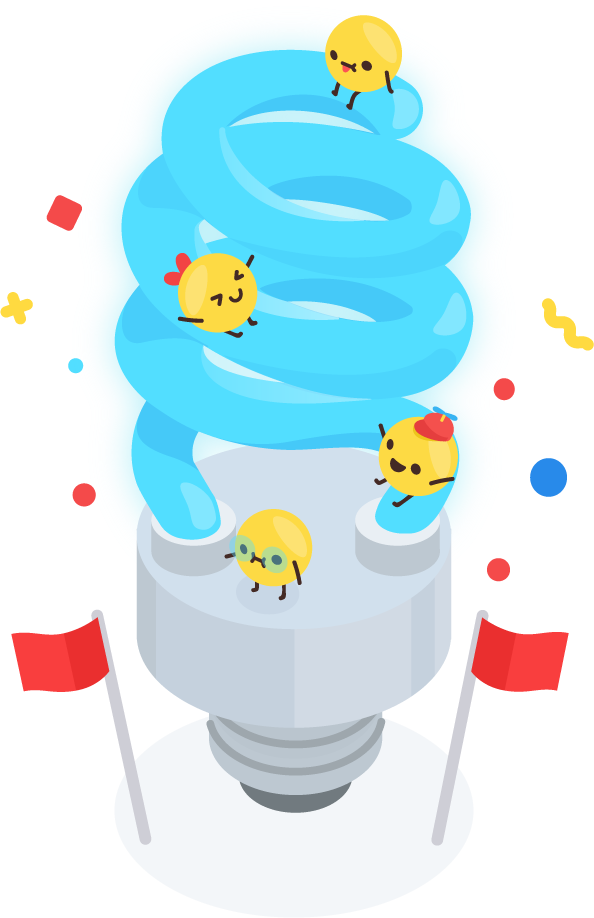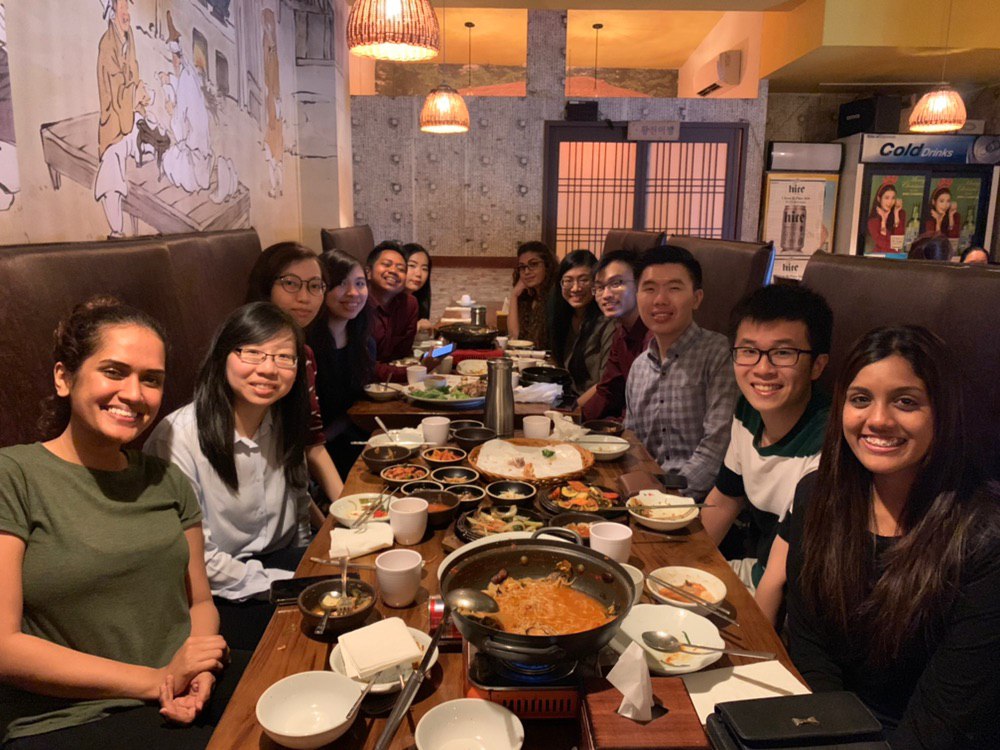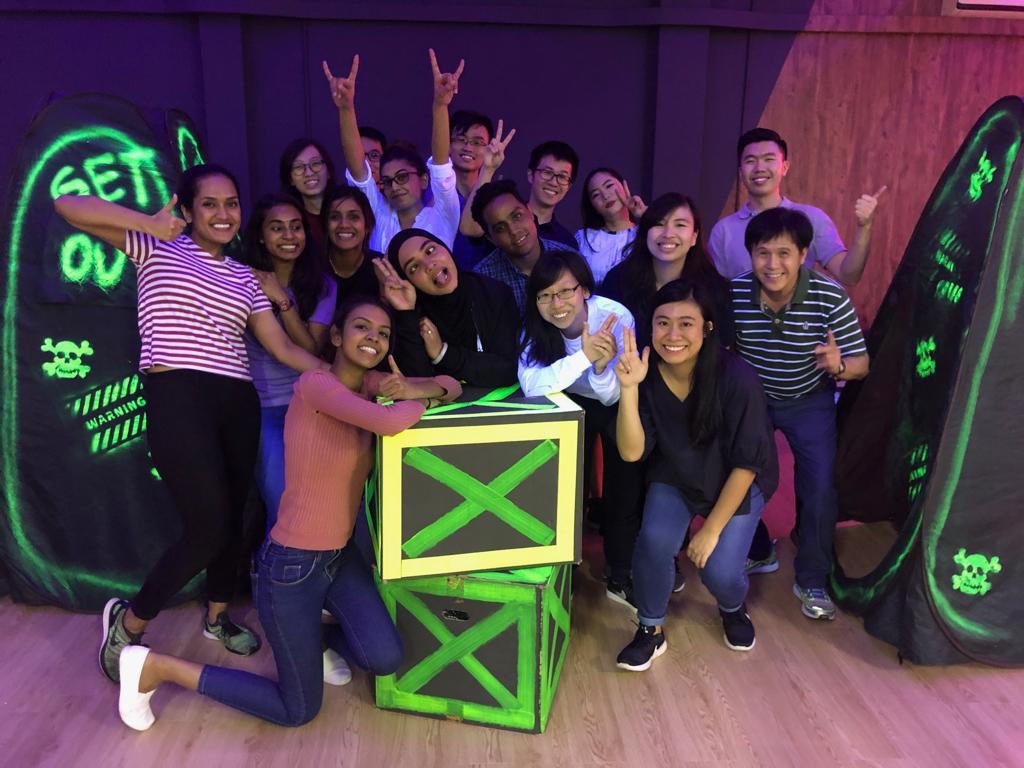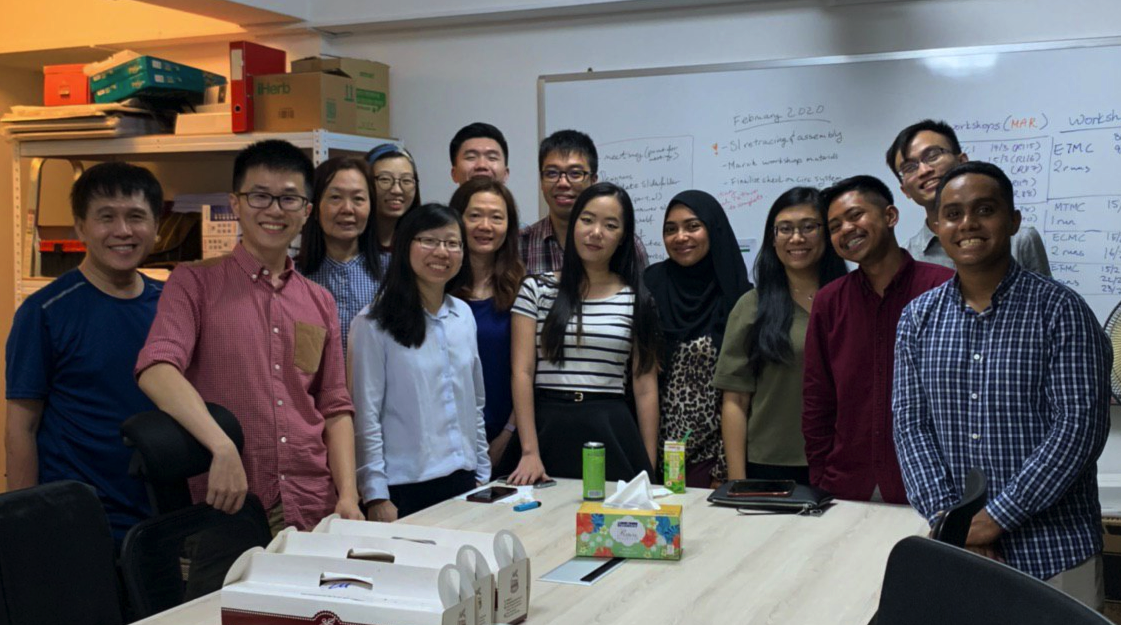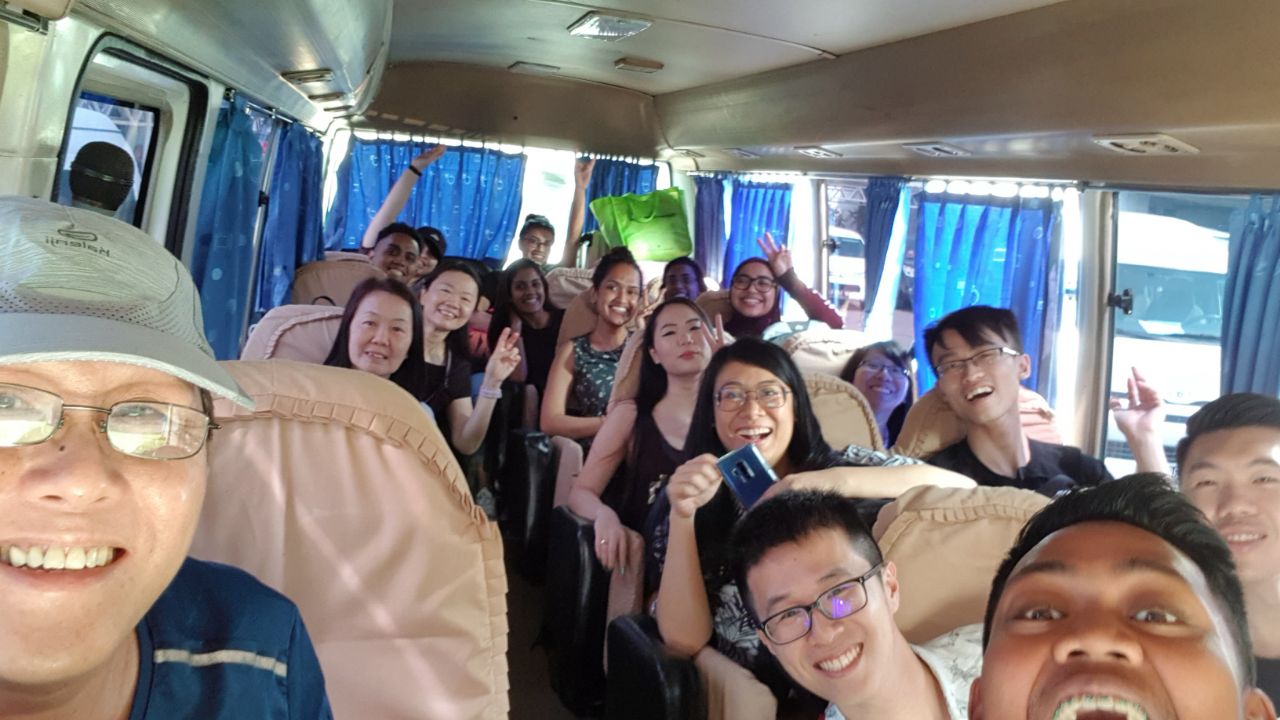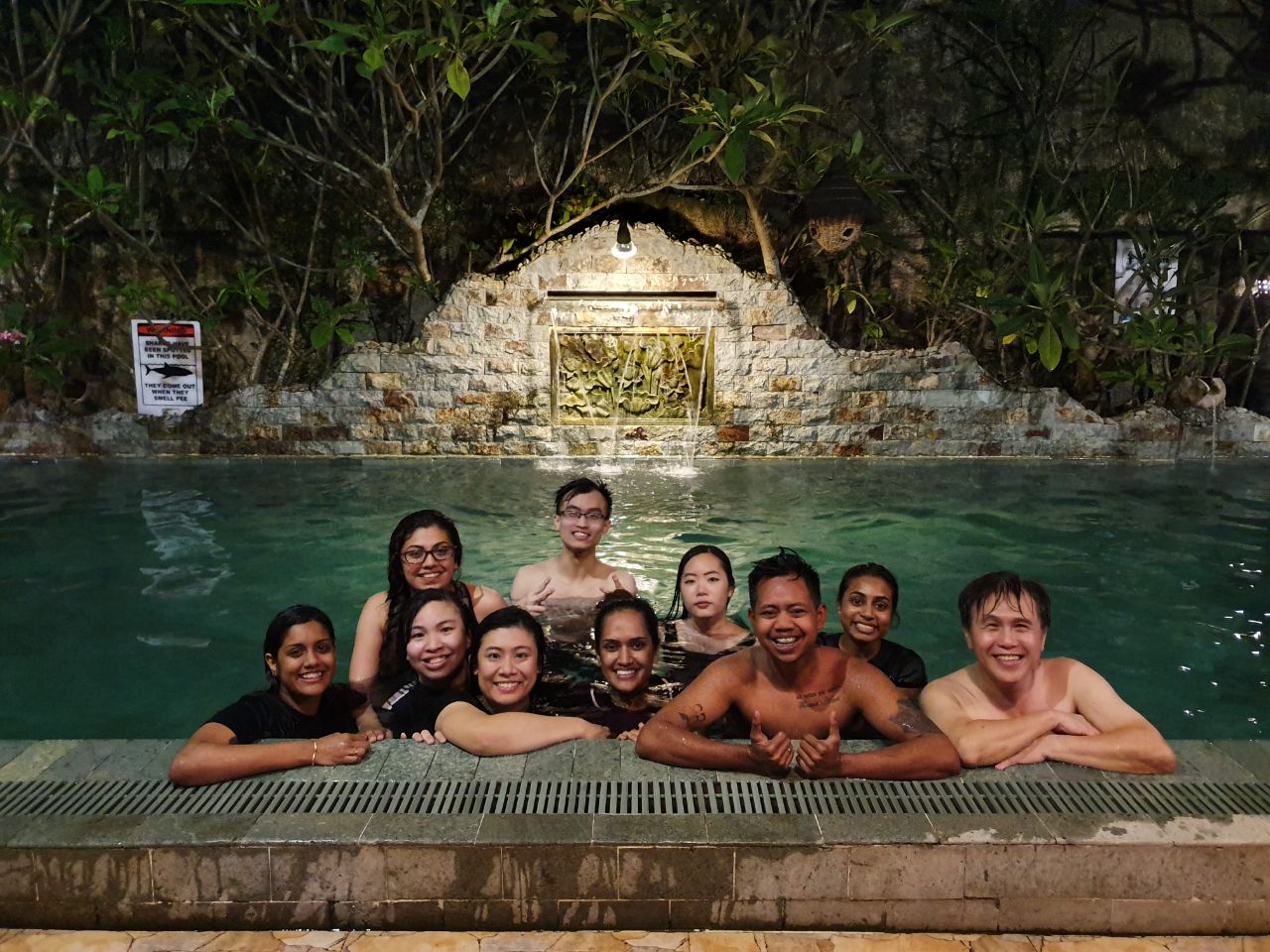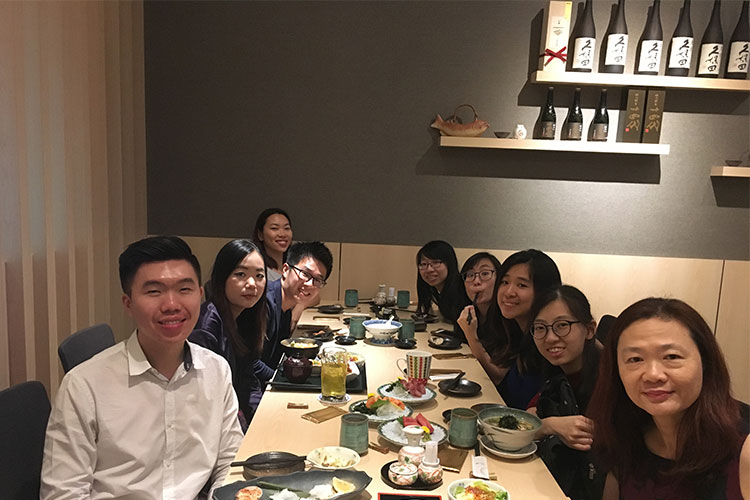 🧠 Our Latest Perspectives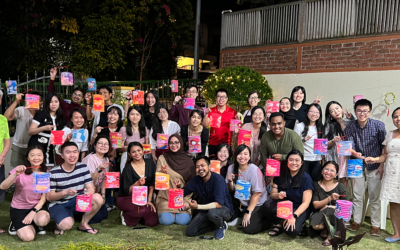 Would you turn down an invitation to your first company social? "Hi Joyce, …" read a Telegram message from a then-faceless staff from The Pique Lab (hi Marilyn!). Since it was two weeks before my start date with TPL, I was expecting another onboarding message from...
read more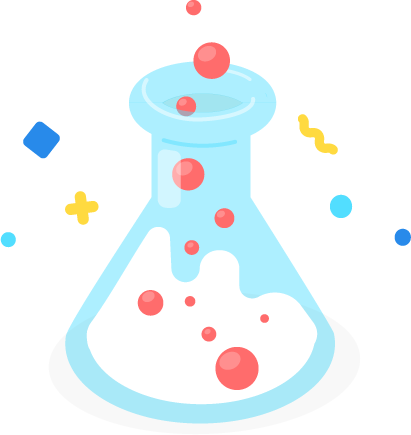 The Values That Connect & Inspire Us
We inspire each other through our core values.
These are the values that we expect everyone in our team to uphold:

Innovation is a key catalyst in our organisation's growth & that has enabled us to design incredible experiences for our customers. Don't be afraid of experimentation and think of better ways to solve challenges. Create work that you are proud of.

Move Fast with Trust & Openness
We strive to develop a culture of transparency through communication and setting clear goals and tasks. Ask if you do not understand and tell us when we are moving too fast for you.

Be a Generous Giver, Not a Self-Serving Taker
Everyone plays a crucial role in completing our vision. We want everyone to take ownership of their responsibilities and participate actively in discussions. Support each other's growth and celebrate our successes.

We believe in the power of each individual to create great things. It doesn't matter what your job title says – everyone here at The Pique Lab has a voice. We are passionate in investing in human capital and dedicated to offering opportunities to better oneself.

We're highly selective of the people that we work with & we run a very lean team. Click on the following teams to learn more about what we do.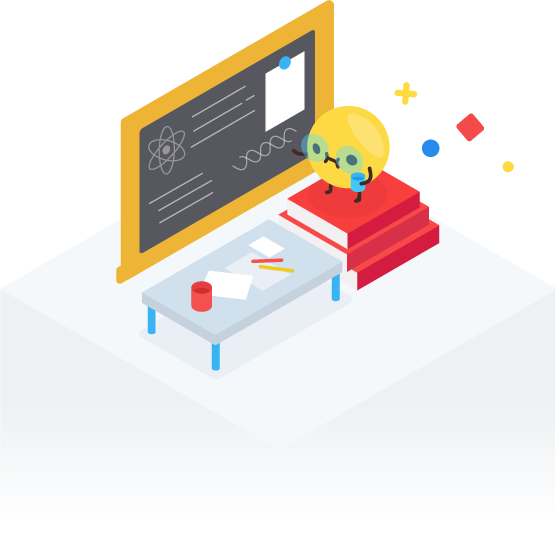 Nurture the next generation of brilliant minds & make learning fun for them. Deliver a clear, consistent & impactful learning experience for our young learners. Every lesson is never boring with you.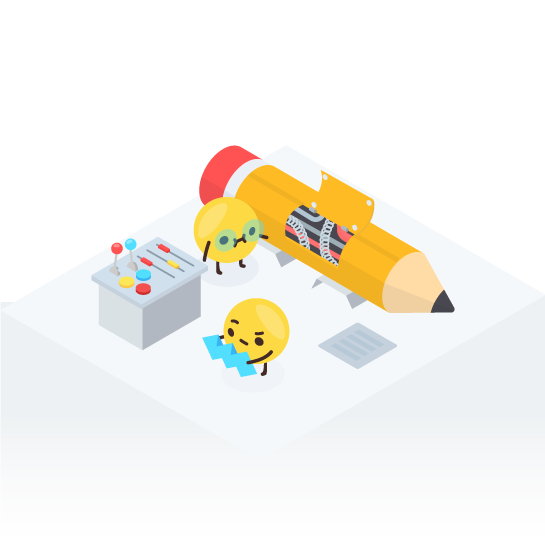 Be the architects of the learning experience. Analyse question trends, devise answering techniques and develop teaching strategies to help our young learners learn more effectively.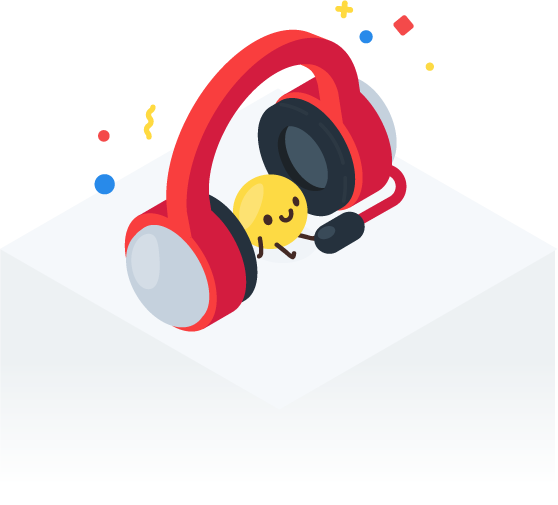 Reach out to our customers and take good care of them. Be the mouthpiece of our brand. Put together the right processes to help us grow.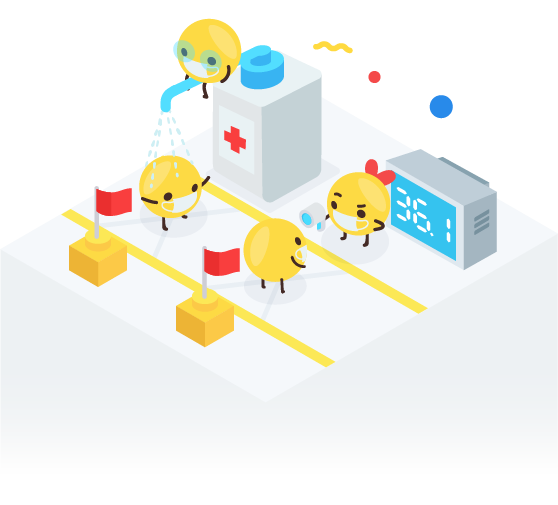 Be the guardians of our premises. Check our customers in & execute disinfection protocols to keep everyone safe.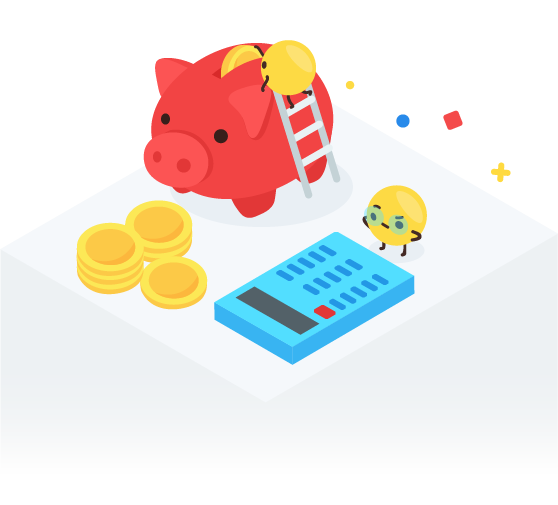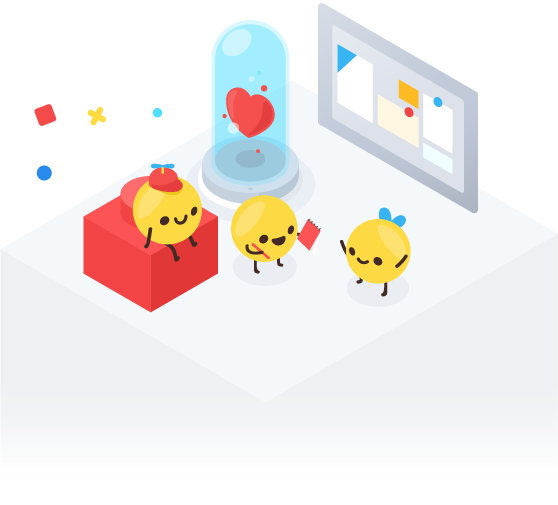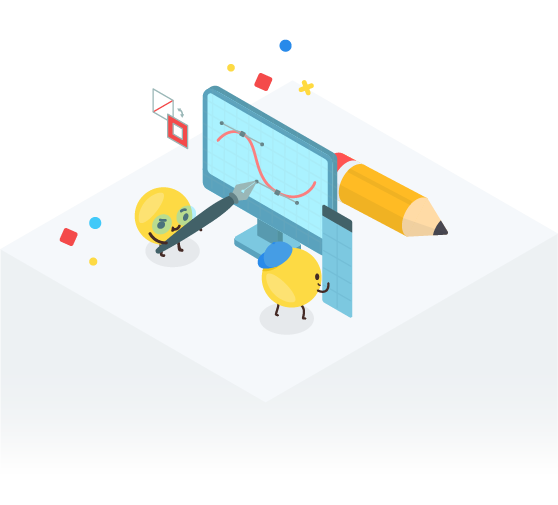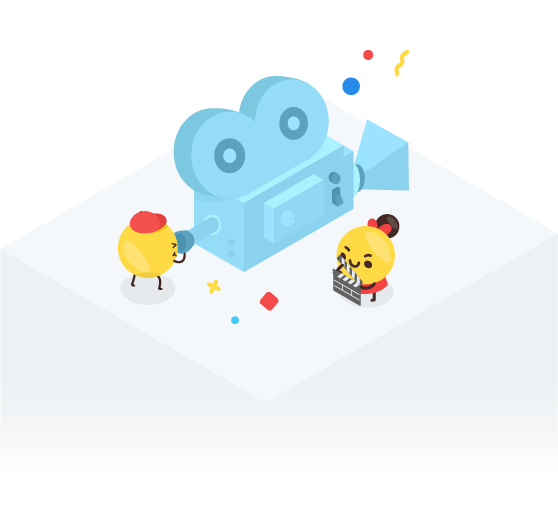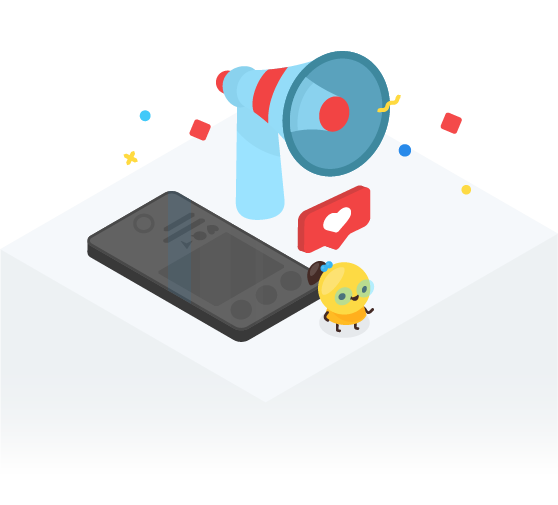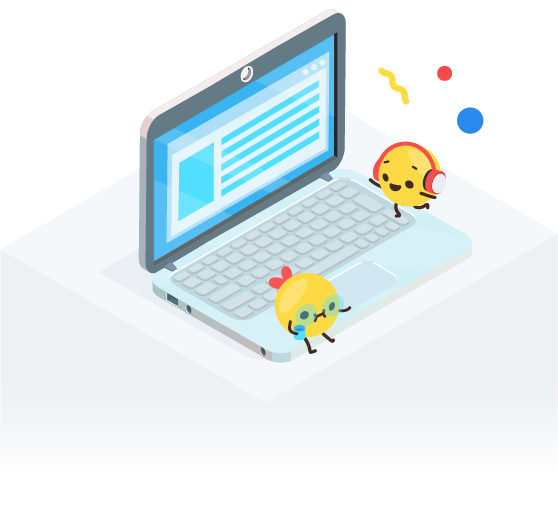 Software Engineering Team
How We Take Care With You
People is our greatest asset in our organisation & is integral to our organisation's success.
We believe that by treating our team members well, they can help to provide the best experience possible to our community.
We have developed a wellness toolkit to succintly communicate our benefits offering. Click on the tile cards below to explore what wellness offerings we have.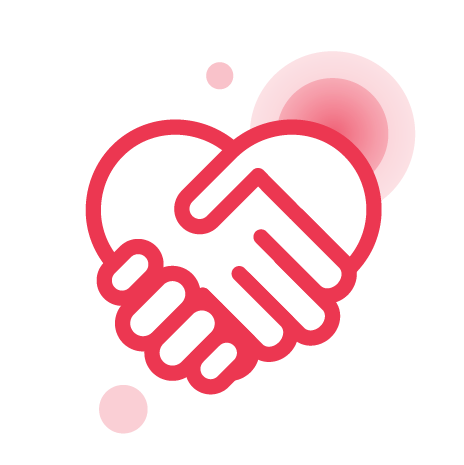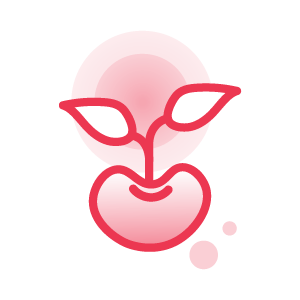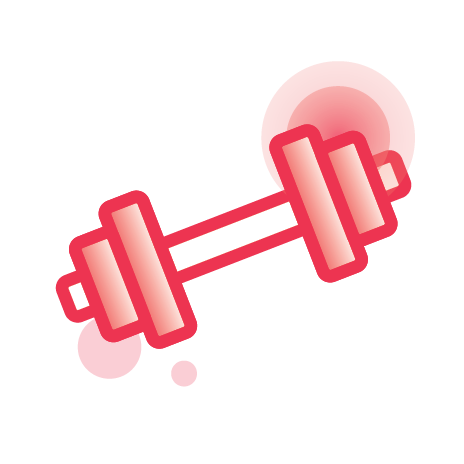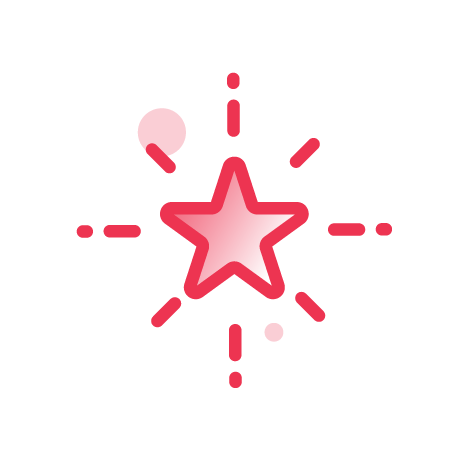 How We Help You
Work Well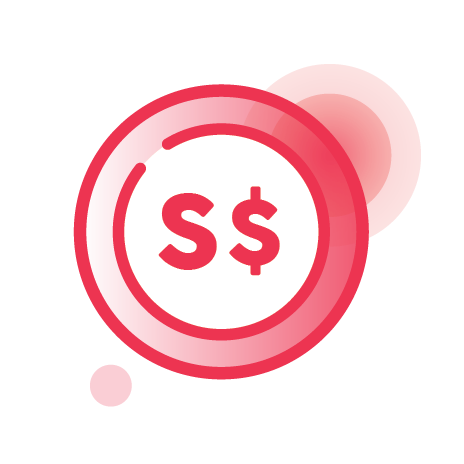 Competitive Remuneration
We pride ourselves on rewarding our employees for their great performance.
Our team members stay with us in the long haul because we take good care of them.
Once you've proven your worth, our salary package will not disappoint.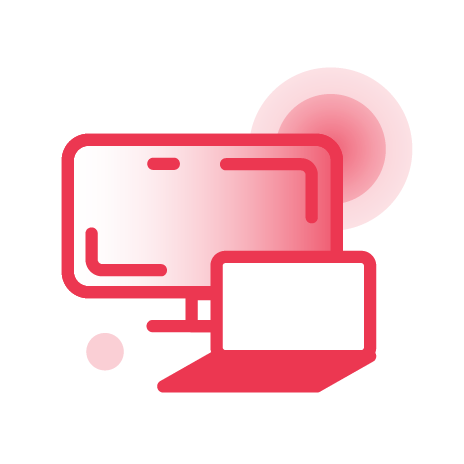 Technology Benefits
We believe in investing heavily in state-of-the-art technology to help you function more efficiently.
A brand new 13″ Macbook
A 27″ height-adjustable, external display for your work-from-home set-up
A 12.9″ iPad Pro with an Apple Pencil (for teachers)
Cloud-based softwares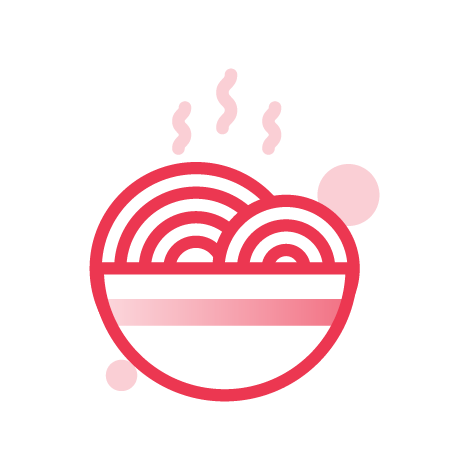 Free Meals On Weekends & School Holidays
We'll pick up the tab for meals during weekends & school holidays. Think: lip-smacking nasi lemak, chicken rice & even fancy congee from Canton Paradise!
We'll even have someone buy your lunch, so you don't have to jostle with the lunch crowds.

How We Help You
Grow Well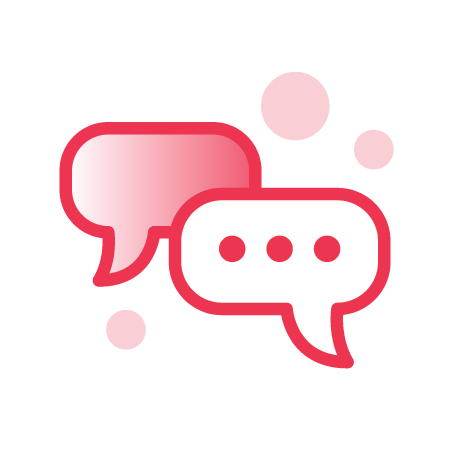 Mentorship & Feedback
We want all of our team members to succeed and that includes you.
We like to work with team members who can take criticism well & are driven to create better versions of themselves.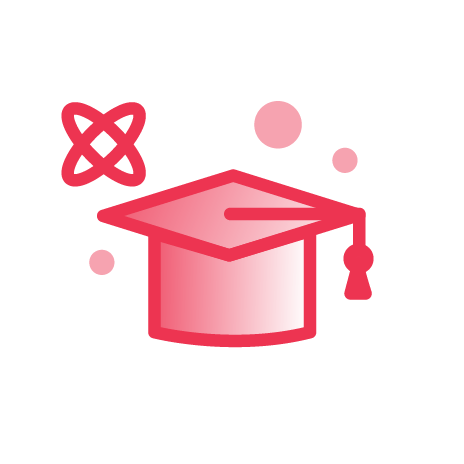 Investing In Your Education
We'll have no qualms about investing in your education.
You can learn from the best & help us grow together with you.
Found a book or course that will help you contribute better? Talk to us & we'll cover the purchase.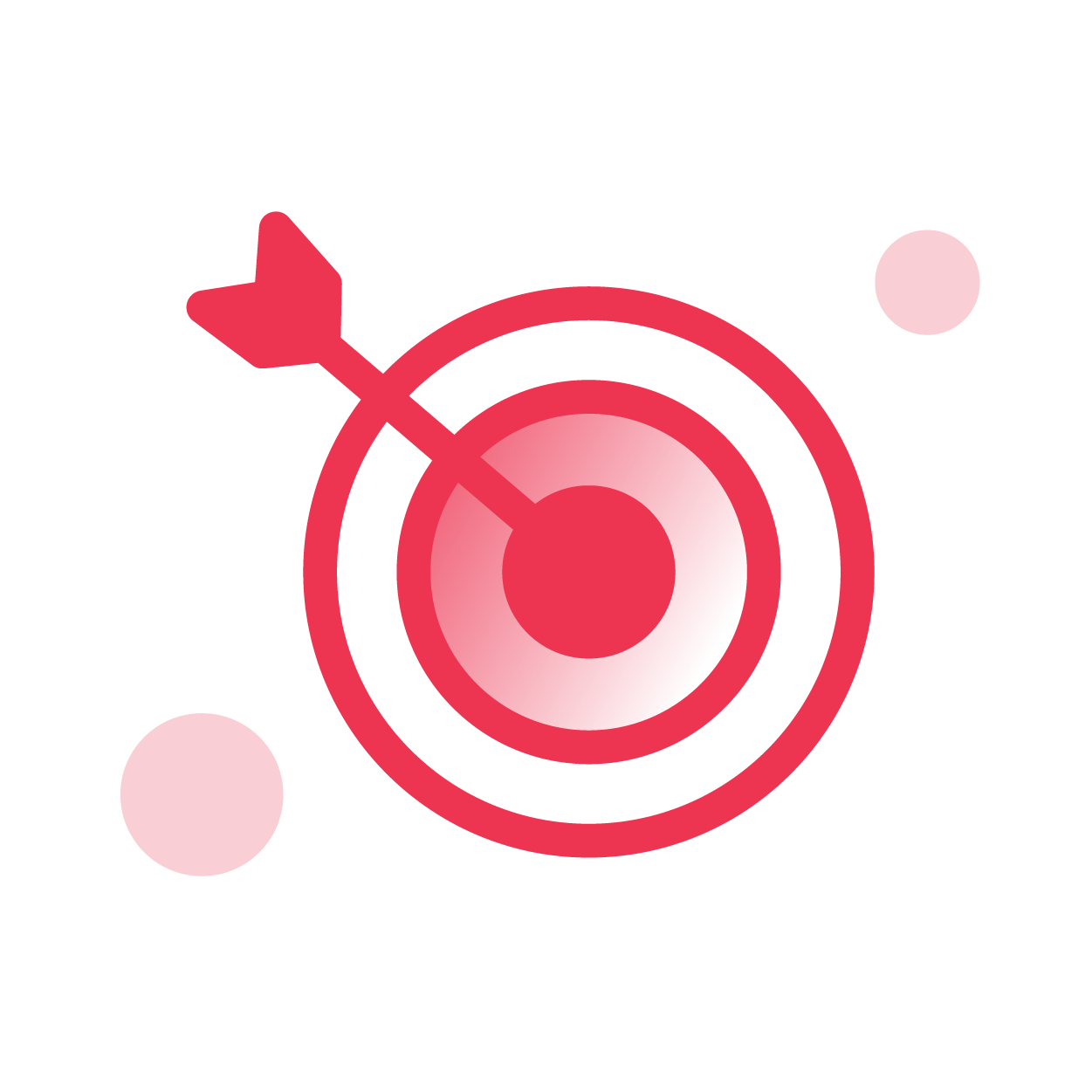 Salary Reviews & Performance Bonus
Our company grows only when our people grow.
We review salary packages annually & revise as needed to ensure that they commensurate with the skills & value that you bring to the table.
Your work performance is evaluated against 23 different metrics, giving a fairly accurate reflection of your contribution.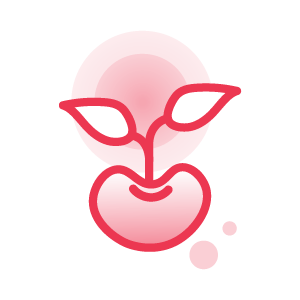 Career Progression Opportunities
There are progression opportunities for those who are keen to grow with us.
We'll work together with you to to realise your potential depending on what you want to achieve in your career.

How We Help You
Live Well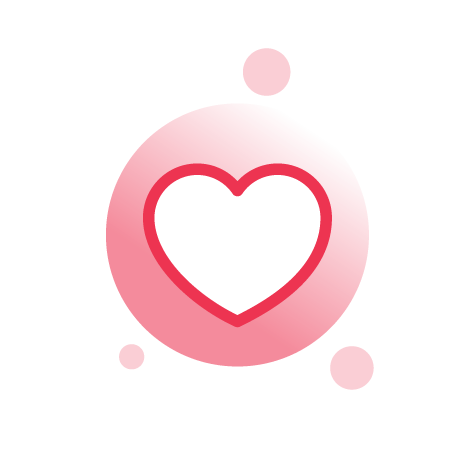 Time Off From Work For Errands
Need 2 hours from work to resolve urgent family matters or run some errands?
Talk to us & we can work something out!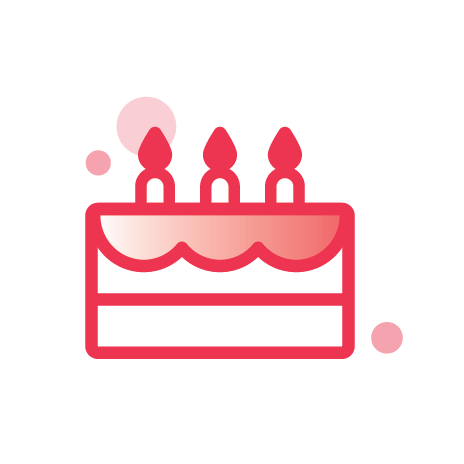 Company Socials
Strong teams are built on strong bonds.
We celebrate milestone achievements together as a team: birthdays & annual retreats.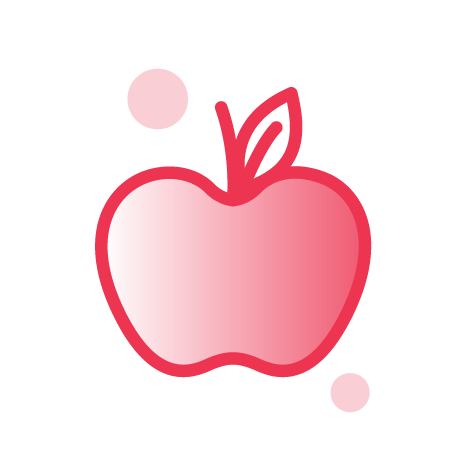 Fully-Stocked Pantry
We're very proud of our fully stocked pantry. It comes with different snacks & drinks (including ice-cream!)
Oh something cool is that you also get a say on what snacks & drinks to stock in our office pantry.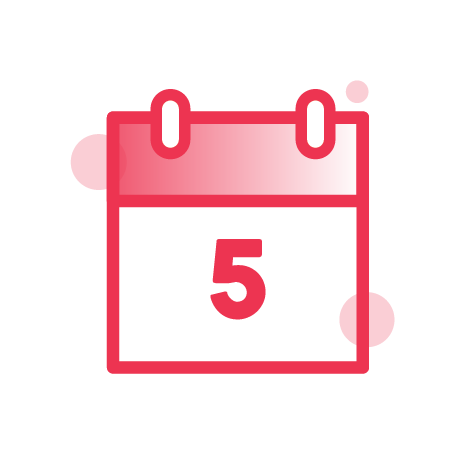 Paid Leave
As an Associate, you'll get:
+ 14 days of paid vacation leave
+ 14 days of paid sick leave (+46 days of paid leave if you're hospitalised)
+ Maternity/ Paternity Leave & Childcare Leave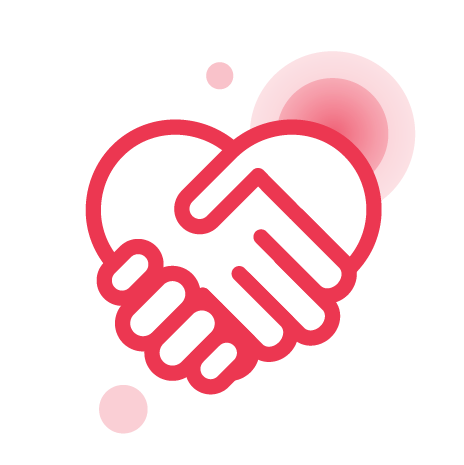 Compassionate Leave
Lost a loved one?
We'll show our support by giving you a couple of days off.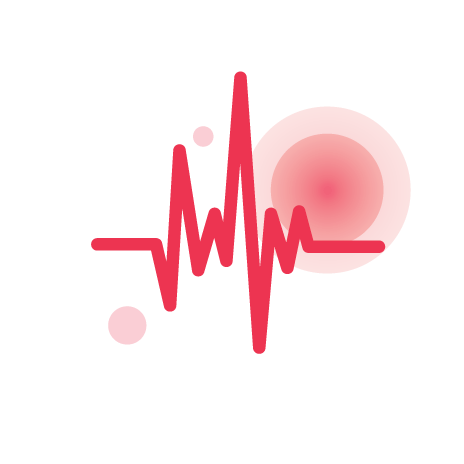 Medical & Dental Benefits
Our health coverage for our employees is pretty generous.
If you need to see a doctor or a dentist, we've got your back! Hope you won't need to use it though!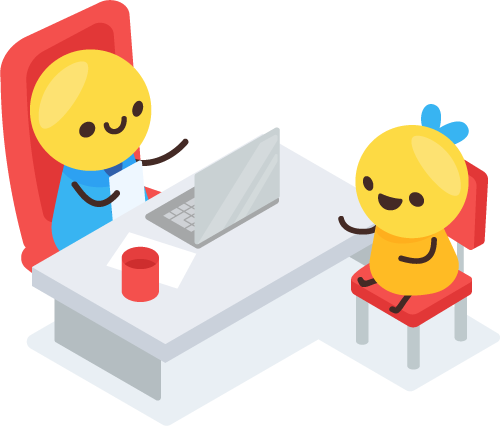 Interested In Candidate FAQs & Interview Guides?