Looking For PSLE Science Study Notes?
Get Access To A Trove of PSLE Science Notes To Help Your Child Become Better At Tackling Science Questions
Subscribe to The Pique Lab's Primary School Science Notes Portal and get highly actionable tips delivered to your inbox every Saturday afternoon PLUS instant access to a growing library of 80+ notes, content-packed videos and illustrated articles for FREE. (NO Credit Card Required).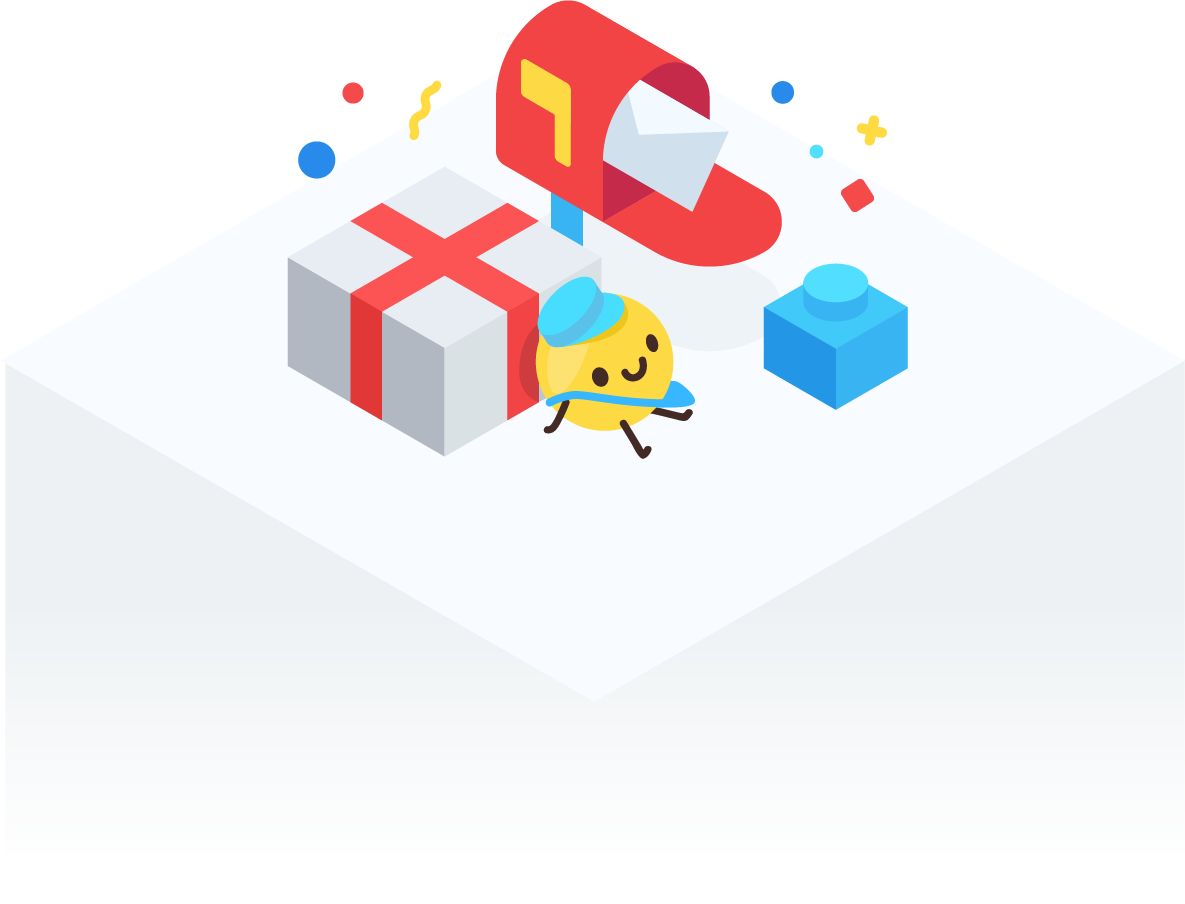 STEP 1: Get FREE Access To Our Learning Portal
Resources & Proven Techniques to Help Your Child Score A/A*s in Science
Content-packed Science Notes
Get exclusive access to 18 of our in-demand notes, helping your child master challenging Science concepts.
Videos
Watch videos to learn about interesting Science topics and amazing techniques that help students achieve high examination scores.
Special "Community Deals"
Being part of our community entitles you to exclusive deals and discounts to selected Science materials sold on our online store. Besides, you may also be notified of the launch of our new products before it reaches everyone else!
Access to our Private, Members-only Community
Ask questions and exchange ides with thousands of parents who have been in our shoes. Remember: you're not alone in this journey. Join our community of parents and teachers who work towards a common goal.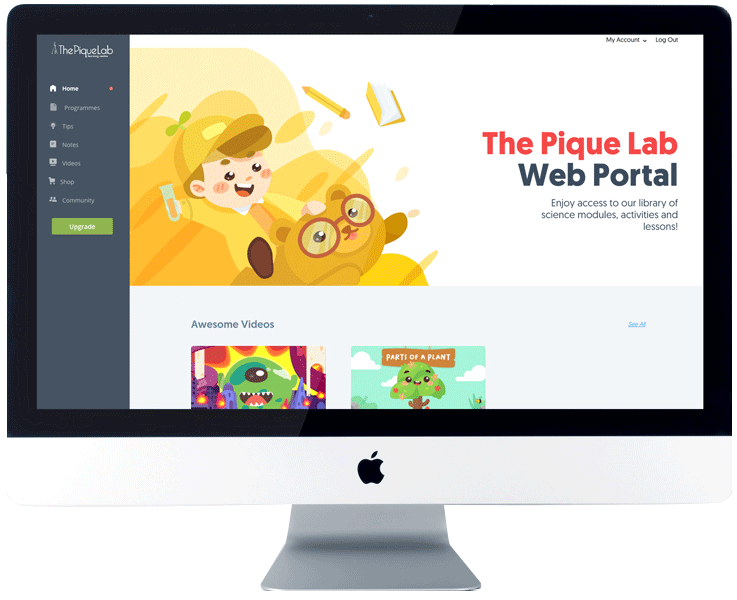 STEP 2: JOIN OUR PARENT SUPPORT GROUP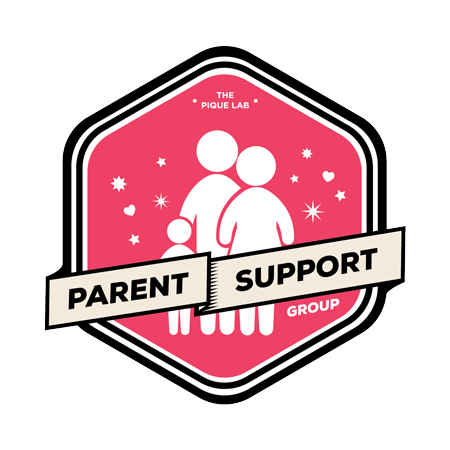 SO… YOU'VE A PSLE SCIENCE QUESTION?
Our PSLE Science Specialists believe in giving back to the community, so we have decided to offer help on a pro-bono basis. We wanted to create a safe and supportive learning environment where parents and children can share their learning challenges and effective learning methods for PSLE Science.
As a member of the Parent Support Group, you'll get the latest updates on parenting tips, best studying practices, effective learning strategies & case studies of highly successful students that inspire us.
But hey, even if you don't have any questions now, it's beneficial to join because we'll keep parents updated whenever we release new content. There's nothing to lose & everything to gain!

Why are we doing this for free?
Here's the thing: Science enrichment centres usually do not dish out their material for free.
Truth to be told, there's no catch. We've set ourselves a bold goal, to create 25,000 successful case studies by the end of 2025. These little initiatives towards the parent community in Singapore can help us reach this goal.
Enjoy the checklist! If these freebies have helped your child in some way or another, we welcome you to share them with other parents!

Not Sure Where to Start?
Don't worry, let us help you. Click the button below for help