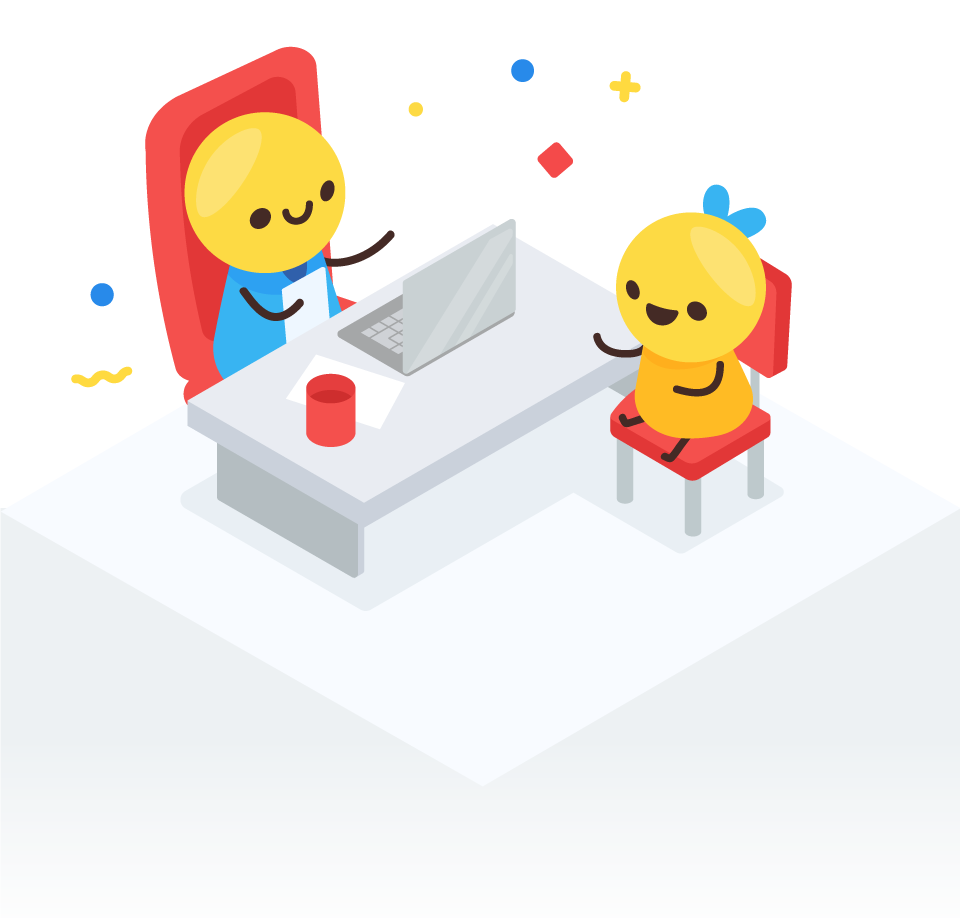 Looking To Start A New Career With Us?
Kudos for taking the first step to check out these resources, which shows that you're motivated to be part of our team!
Our application & interview process differs from role to role. In general, there are three ways we get to know you:
Electronic Application
Digital Interviews
Onsite Interviews
Click on the tabs below to learn more about each part of the screening process & how to prepare for them effectively.
All the best! 😇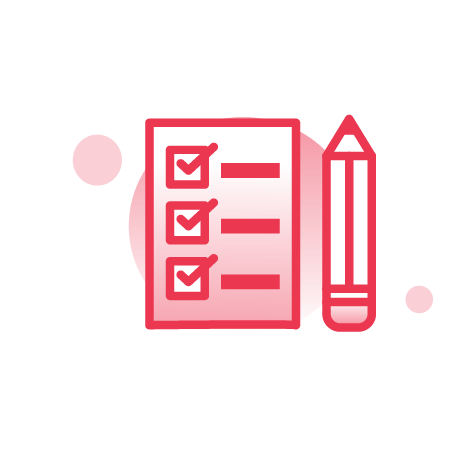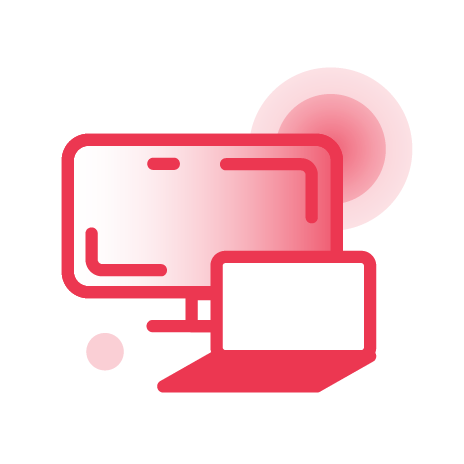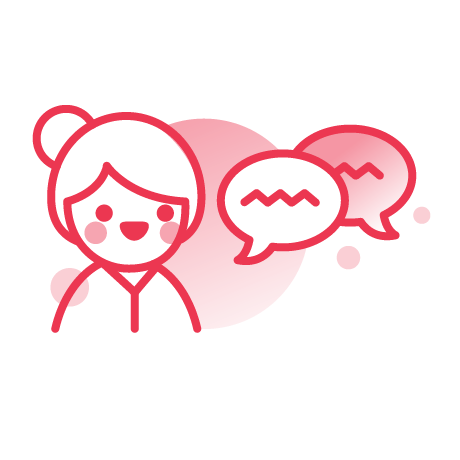 Frequently Asked Questions
What should I expect after submitting my application?
We usually screen our electronic applications every week. We will get in touch with you via WhatsApp if we require more information from you or if you are shortlisted for an interview.
Q: Do you have any openings for Non-Singaporeans?
At present, we are only able to take in employees who are Singaporean Citizens or Singapore Permanent Residents, due to quota restrictions set by the government. However, this may change in the future when our team expands.
Q: What is the interview process like?
Just like working here at The Pique Lab, the interview process is both fun and rigorous!
We are extremely selective with the people that we bring on the team, because how well a team member fits in will directly impact the working dynamics.
Depending on the position that you are applying for, it may involve taking a written test, participating in role-plays or other team members on the current team. It is important for us to get to know each other better to make sure that the position is suitable, before coming on board.
Q: Where is the interview conducted at?
We are located at Serene Centre. The full address is 10 Jalan Serene, #02-20, Serene Centre, Singapore 258748.
Please note that we have 4 units on the second level of Serene Centre. Head over to our reception desk at #02-20, which is located next to the lift.
We will inform our colleagues at the reception to let them know we are expecting you & you will be led to the interview room accordingly.
Q: Do I need to bring anything?
Yes, please bring along your academic transcripts and other documents that can help us get to know you better.
Q: What should I wear?
We understand that interviews can be stressful & we want you to participate in that experience in something that you feel comfortable in.
No suits, ties or gowns are required. We dress in smart casual, so something along those lines would be perfect! The central air-conditioning in the office can be quite strong, so you may want to bring a jacket along.
Q: What do I need to do when I arrive?
When you get to #02-20, Serene Centre, just let our colleagues at the reception know your name as well as the purpose of your visit.
Q: What should I expect after my interviews?
You will be notified within the next 7 days if you're shortlisted for the next round of the recruitment process.
We will reach out to you if we have any concerns or further questions.