P6 Content Mastery Course
Become Great At Tackling Questions on "Man's Impact on the Environment"!
What Your Child Will Learn
During this 2-hour content-packed masterclass, we'll work closely with your child to improve his/her answering techniques to tackle questions on the topic of Man's Impact on the Environment.
✅ Develop a deeper understanding of the different kinds of human activities that can impact the environment negatively.
✅ Learn the difference between 'greenhouse effect' and 'global warming'. Most students tend to get confused between both of these terms, thinking that they are the same when they are not. Your child needs to know which is 'good' and which is 'bad'.
✅ Discover the detrimental impacts of deforestation and acid rain. It is important to know how to establish the 'cause and effect' accurately in order to tackle questions effectively.
✅ Get a quick overview on different 'remedies' we can adopt to reduce our environmental impacts (… the best part: your child doesn't need to figure out on his/her own & can use our suggestions. We have also included the key benefits behind each solution.)
What Your Child Will Receive
When your child enrolls today, he/she can look forward to get access to:
2 Hours of Lesson Time on Man's Impact on Environment
11 Pages of Beautifully Illustrated Science Notes
1 Question Booklet Containing Past Year Examination Questions (For Application)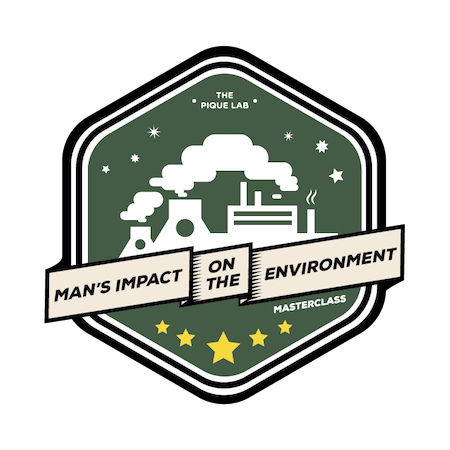 Man's Impact on the Environment Masterclass
Level Eligibility: Primary 6
Session(s): 1
Total Duration: 2 hours
Tuition Fee: S$97
About Your Child's Instructors
Your child will be taught by any one of these instructors from our PSLE Science Specialist team.
Mr. Derrick Toh

With a Bachelor's degree in Physics from the National University of Singapore (NUS), he has a good mastery of Science concepts and is fully equipped to clarify common scientific misconceptions among students. Over the past seven years, he has worked closely with primary school students with differing academic abilities.
He is well-loved among his students for his patience in guiding them through the thought processes and answering techniques required to excel in the PSLE Science examination. Ensuring that the students enjoy his lessons is his top priority. In order to do so, he constantly integrates real-life examples and stories into his lessons to pique his students' interest in Science.
We're Conducting This Course Digitally On Zoom
Here's How We Make It Easy For Parents & Students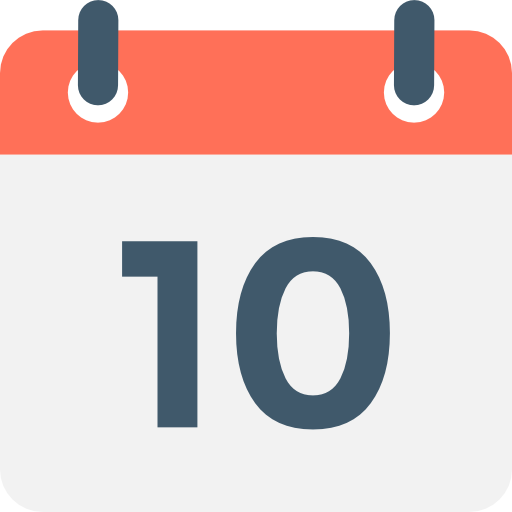 Pick your preferred class based on the available dates & time.
Once we have received your child's registration, we'll confirm the lesson details with you via WhatsApp.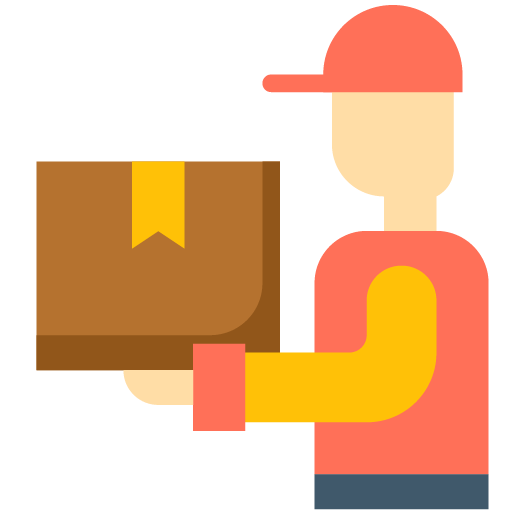 Sit back & relax while we courier the handouts required for the workshop to your home.
Install Zoom on your child's learning device if you have not done so.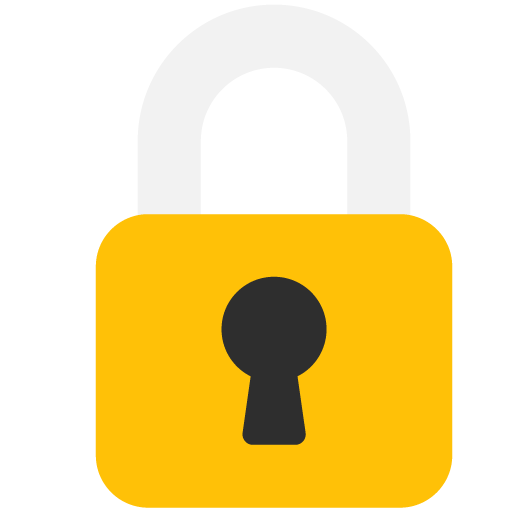 One day prior to the commencement of the digital lesson, we will send you the virtual classroom credentials via email and WhatsApp.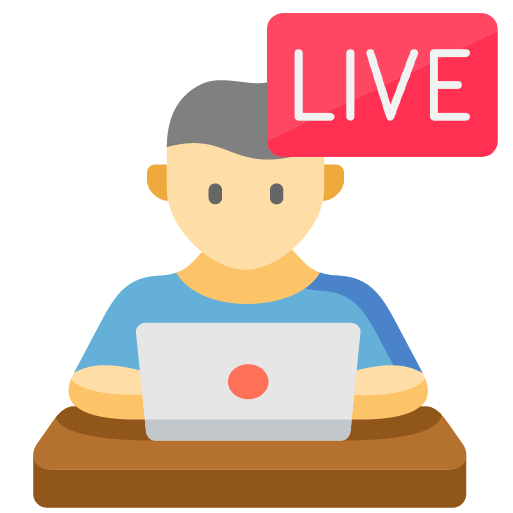 On the day of the lesson, your child should log into the virtual classroom 5 minutes before the lesson, with his/her handouts and stationery.
Enjoy the digital experience with us!

P6 Man's Impact on the Environment Masterclass Details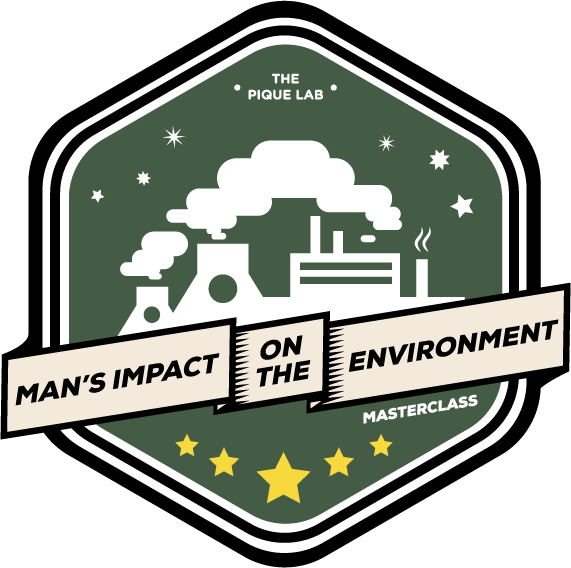 Hello There!
There are NO available Man's Impact on the Environment Masterclass at this point in time.
The next intake will be conducted during the June School Holidays in 2021.
If you'd like to be given the heads up when our enrollments open, please fill in the Interest Check form below.
Thank you! 🙂

Please fill in the following form accurately.
Note: Please click the "Register Now" button to process the above registration.
You'll be redirected to a confirmation page after the above registration has been successfully processed.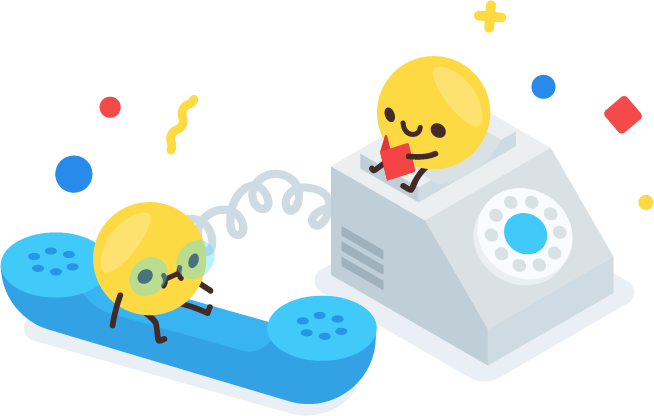 Don't worry, let us help you. Click the button below to schedule a free call-back.