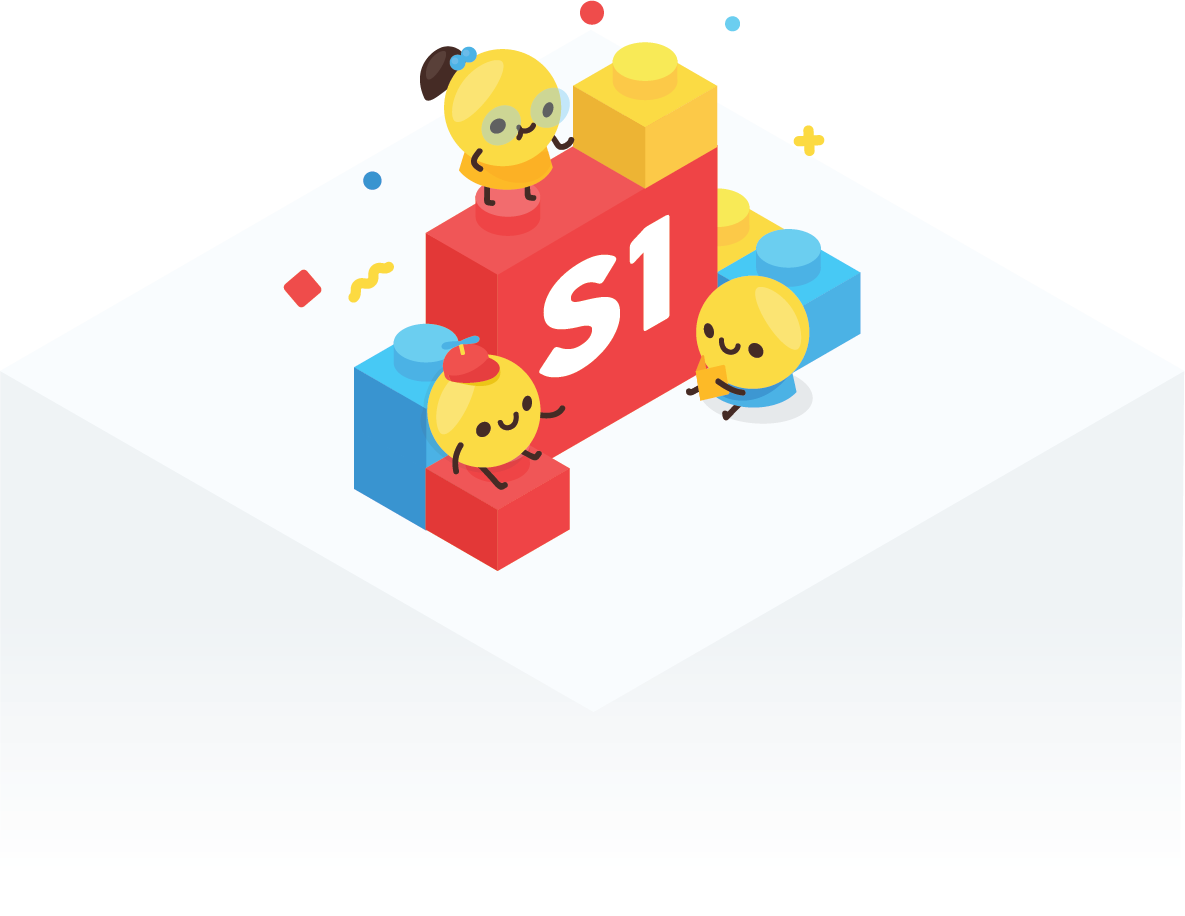 Secondary 1 Science Programmes
Nurturing Your Child To Be An Inquisitive Learner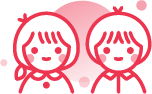 Take A Moment To Consider: Are These Learning Challenges Familiar?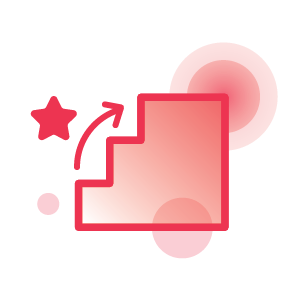 Your child is struggling to adapt in this new learning environment.
While some topics covered in the Secondary 1 Science syllabus build on existing prior knowledge learnt in primary school, most of the other secondary school Science topics are completely new.
In secondary school, Science is taught as three independent subjects: Biology, Chemistry & Physics.
Your child will need to know how to digest a lot of new content in Biology, be familiar with the chemical terms used in Chemistry and complete mathematical calculations in Physics.
This may be disorienting to some students who are not comfortable with change.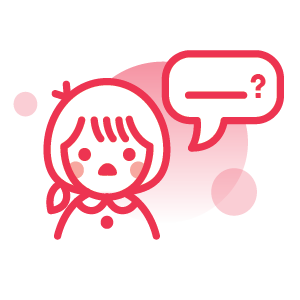 Your child has trouble understanding new keywords, question structures and answering styles.
What has worked previously in primary school may no longer be applicable in the Secondary 1 Science context.
Your child has to re-learn most of the content from scratch and develop his/her own problem-solving skills. Application questions are even more common as compared to what they are used to primary school.
When being presented with so much content, it can be challenging for students to keep up with the pace of learning in secondary school.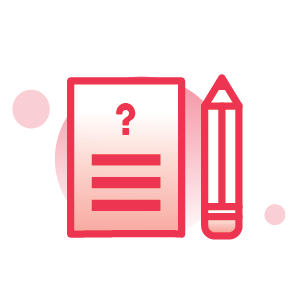 Your child is uncertain about how examination questions can possibly be tested.
It is tougher to gain access to past year examination questions for a particular Science subject because schools tend to teach these three Science subjects in their preferred sequence.
This is further made complicated with Science associated with different academic streams (IP/IB/Express/NA/NT), thereby translating to questions of varying difficulties depending on the depth of the syllabus.
As a result, most students typically rely on topical assessment books from bookstores. Unfortunately, most assessment books are not comprehensive enough to cover a wide variety of question types that may possibly be tested.
If these challenges sound familiar, your child is not alone. Well, many Secondary 1 students are facing these exact same challenges.
Like these students, your child may be struggling to adapt to this new learning environment. It is undoubtedly tiring, stressful and frustrating trying to figure things out on your own.
The good news is that there is still time for change. Read on to find out how we can help.

How We Can Help Your Child
For Secondary 1 Students In 2021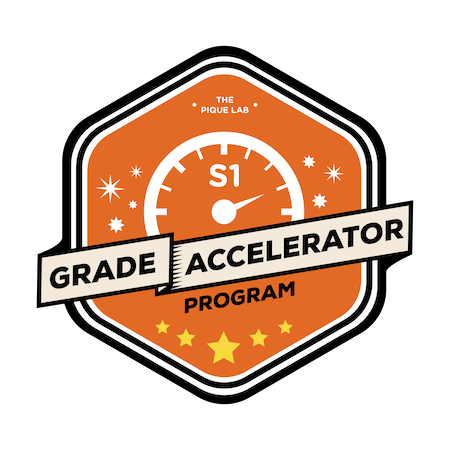 S1 Grade Accelerator Programme™
(O-Level (Express)/ IP/ IB/ IGCSE)
In this 2-hour weekly lesson, we'll work closely with your child to strengthen his/her thought processes and answering techniques.
Ad-hoc Workshops & Masterclasses
These hyper focused workshops will help your child stay on top of the latest strategies & techniques needed to score well in Secondary 1 Science … without the headache of figuring it out all by his/her own.
For Secondary 1 Students In 2021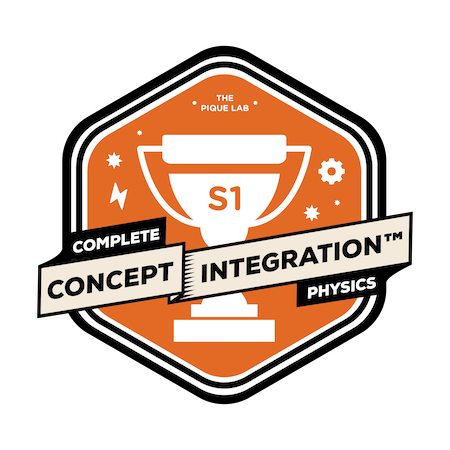 S1 Complete Concept Integration™ Physics Course
(O-Level (Express)/ IP/ IB/ IGCSE)
Solidify your child's fundamentals in a selected mix of lower Secondary Physics topics over 4 sessions.