S1 & S2 Content Mastery Course
Become Great At Tackling Questions on "Light"!
What Your Child Will Learn
During this 2-day content-packed masterclass, we'll work closely with your child to improve his/her answering techniques to tackle questions on the topic of Light.
🧱 Understand Key Science Concepts From This Topic
✅  Recap on the 3 important properties of Light (… we'll also talk about shadows & how solar and lunar eclipses are formed!)
✅  Learn the ins and outs of Reflection and Refraction (… many students to get boggled by the amount of content required for this topic & we have helped to break them down into bite-sized pieces!)
✅  Discover how the characteristics of mirror images differ based on the plane, convex & concave mirrors (… we broke the differences down so your child can compare them easily!)
✅  Get access to a simple trick on writing laterally inverted words and images
✅  Understand how to establish the maximum field of vision for different types of mirrors (plus: discover the different applications of these mirrors in our daily lives to solve problems!)
✅  Learn how optical density works & how to calculate refractive index and critical angle (Although some trigonometry is required, we'll walk your child through the Math in a step-by-step manner.)
✅  Understand how to draw an image in a refractive ray diagram (… learn how light moves through different media and creates refracted images.)
✅  Discover how converging and diverging lenses work (plus: how to construct a ray diagram and how to calculate the magnification factor.)
✅  Discover how primary and secondary colours affect how we perceive colours in objects. (Learn how to identify the colours of objects under different colours of light, and how colour filters work!)
🚀

Valuable Examination-centric Resources To Accelerate Understanding
Your child will NOT leave this workshop empty-handed.
Not only will our Secondary Science Specialists take your child through the step-by-step process of tackling Cells & Levels of Organisation questions, we'll also provide your child with beautifully-illustrated notes, worksheets and worked examples that are designed to help students learn this Biology topic easier, better and faster.
These valuable resources will help to shorten the learning curve tremendously. You and your child can expect to save lots of valuable time and frustration trying to figure out what examination setters are looking out for.
Here's a sample what your child will receive…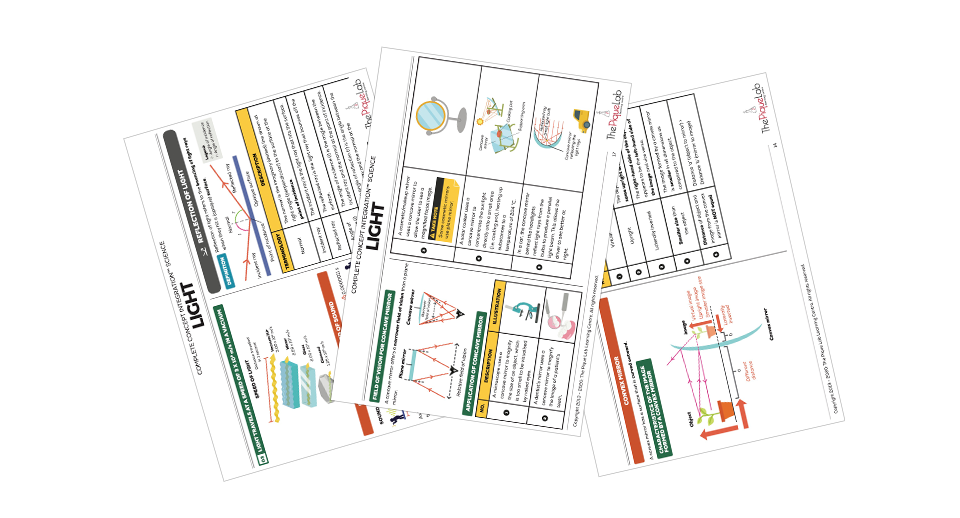 💣

Avoid 'Concept Traps' That Cause Most Students To Lose Marks Unnecessarily
It is important to have an understanding of the common conceptual pitfalls so that your child can learn to avoid them. We also included little 'warning notes' to remind students of potential misconceptions in their syllabus.
Do not underestimate these tips as they will help your child improve the odds of scoring an A for his/her Science examination!
Light Masterclass
Level Eligibility: Secondary 1 & 2
(O-Level (Express)/ IP/ IB/ IGCSE)
Session(s): 2
Total Duration: 6 hours (2 x 3hrs)
Tuition Fee: S$327
About Your Child's Instructors
Your child will be taught by one of these instructors from our Secondary Science Specialist team.
Mr. Kenneth Mak

Mr. Kenneth Mak is the co-founder & PSLE Science Specialist of The Pique Lab. When it comes to secondary school Science, he is the go-to guy!
With more than 7 years of teaching experience, he has experimented with plenty of studying strategies, keywords & template answers. He knows what works for the student and what doesn't. Using the proven techniques from our Complete Concept Integration™ programme, he has helped more than 80% of his students clinch As during the Science examination.
Seasoned by experience, he is known among parents for building rapport with his students & helping them achieve tremendous academic results in the shortest period of time.
Here's What Your Child Will Receive
When your child enrolls today, he/she can look forward to get access to:
6 Hours of Lesson Time on Light
39 Pages of Beautifully Illustrated Science Notes
A Question Booklet Containing Questions Adapted From Past Year Examination Papers
Additional Practice Questions
We're Conducting This Course Digitally On Zoom
Here's How We Make It Easy For Parents & Students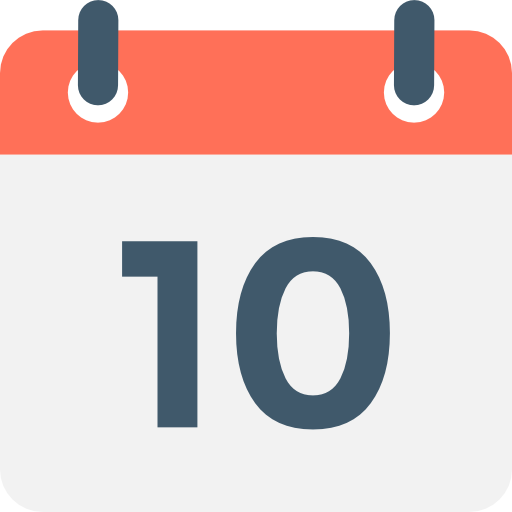 Pick your preferred class based on the available dates & time.
Once we have received your child's registration, we'll confirm the lesson details with you via WhatsApp.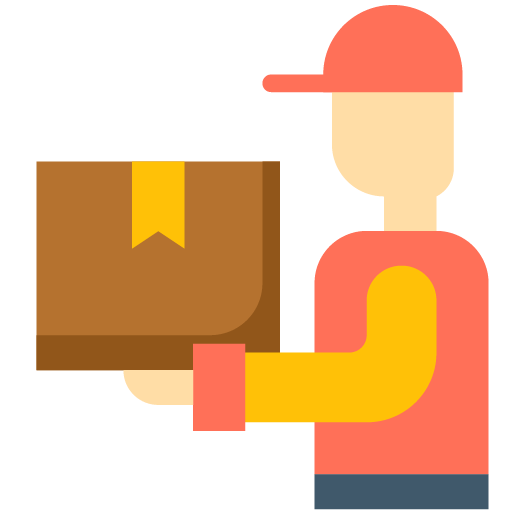 Sit back & relax while we courier the handouts required for the workshop to your home.
Install Zoom on your child's learning device if you have not done so.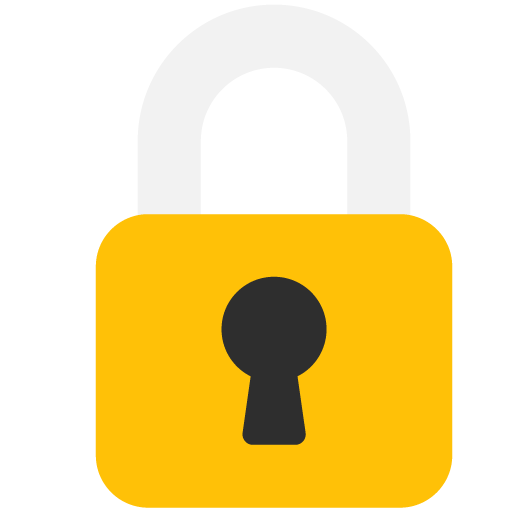 One day prior to the commencement of the digital lesson, we will send you the virtual classroom credentials via email and WhatsApp.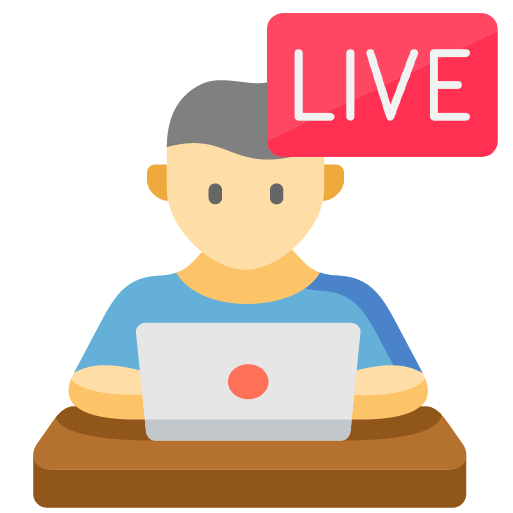 On the day of the lesson, your child should log into the virtual classroom 5 minutes before the lesson, with his/her handouts and stationery.
Enjoy the digital experience with us!

S1/2 Light Masterclass Details
Suitable For Students In O-Level (Express)/ IP/ IB/ IGCSE Track
Hello There!
There are NO available S1/2 Light Masterclass at this point in time.
The next intake will be conducted during the September School Holidays in 2021.
If you'd like to be given the heads up when our enrollments open, please fill in the Interest Check form below.
Thank you! 🙂

Please fill in the following form accurately.
Note: You'll be redirected to a confirmation page after the above registration has been successfully processed.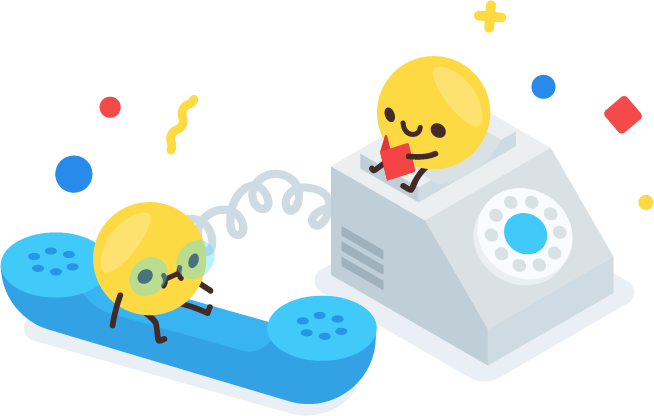 Don't worry, let us help you. Click the button below to schedule a free call-back.