Primary School Science Tuition Centre Reveals The Formula Behind Attaining A*s For PSLE Science In Less Than 6 Months ... By Using The Proven Complete Concept Integration™ Methodology.
We teach your child how to think in our tuition centre. They learn, apply & produce massive results in primary school science.
Learn the Methodology
Get Started
Why Do Over
10.809 Parents

Trust Our Science Tuition Centre?
We use a proven methodology that simply works brilliantly on primary school students in our Science tuition classes.
The Complete Concept Integration™ (CCI) methodology was the result of years of research and development by a team of education specialists, with a combined teaching experience of more than a decade.
The CCI™ methodology has been proven to help many primary school students achieve tremendous academic success easily in the shortest period of time.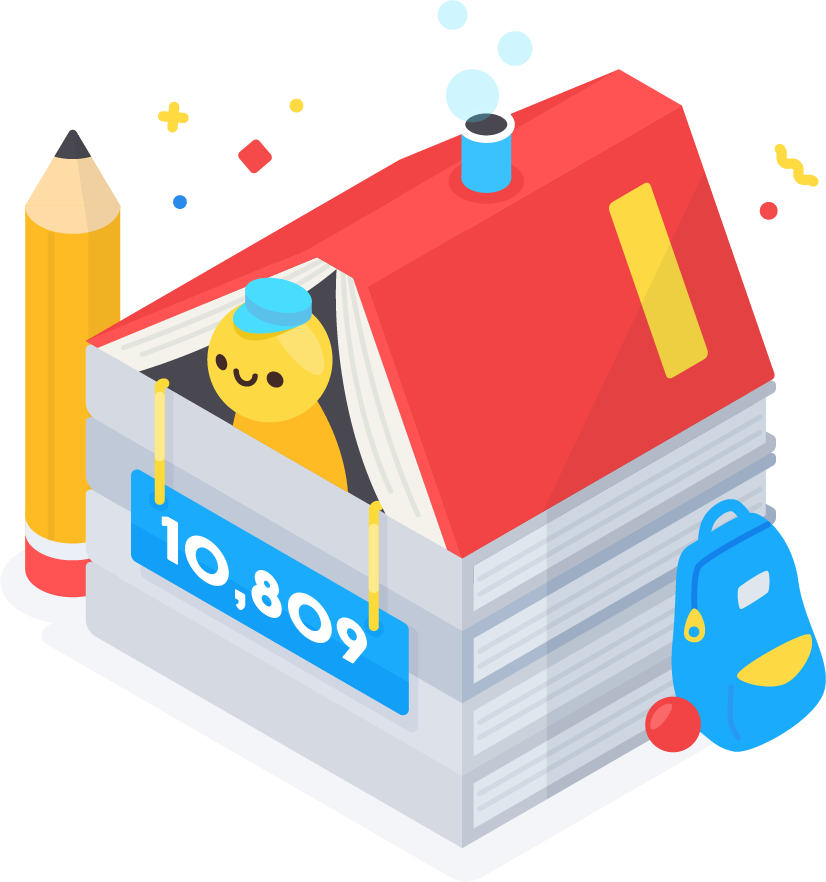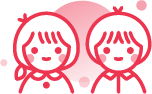 What Do Parents Say About Their Kids' Science Tuition Experience?
Before we take your child on as our student, we want you to read the testimonials below, because these are the results that you can expect.
Enjoyed the lesson!
Wee Herng enjoyed the lesson and has learnt some useful techniques in answering open-ended questions. Hope that he will apply these techniques in the upcoming examinations. Thank you for conducting the Science tuition in an interesting way and also making an effort to explain to parents on what was taught!
Gained more confidence!
I'm glad Reynard attended your June Holiday CCI Science program. You have helped him understand the Science concepts better with the template answers and the drawings. He has also gained more confidence in tackling the open-ended section, one which always pulls down his grades. I'll definitely recommend your tuition centre to other parents!
Dedicated & Friendly Teachers
The Pique Lab has created a great system of teaching Science, highlighting the commonly tested concepts and producing clear, simple notes which my son can revise easily. I'm glad to have found dedicated & friendly teachers at this Science tuition centre to coach my child early
Your Child's Programme Pathway to
Mastery in Science

The Parenting Bulletin
We're excited to share parenting tips, best studying practices & case studies of highly successful students that inspire us.
YouTube Channel
We have jam-packed it with hot tips and amazing strategies to help your child achieve As and A*s in examinations.
Care Package
Featuring our repository of highly sought-after cheat sheets, notes and frameworks. It's free and always will be.