Primary School Science Tuition Centre Reveals The Formula Behind Attaining A*s For PSLE Science In Less Than 6 Months ... By Using The Proven Complete Concept Integration™ Methodology.
We teach your child how to think in our tuition centre. They learn, apply & produce massive results in primary school science.
Get Access To Free Materials
Get Started On A Programme
Looking For PSLE Science Study Notes?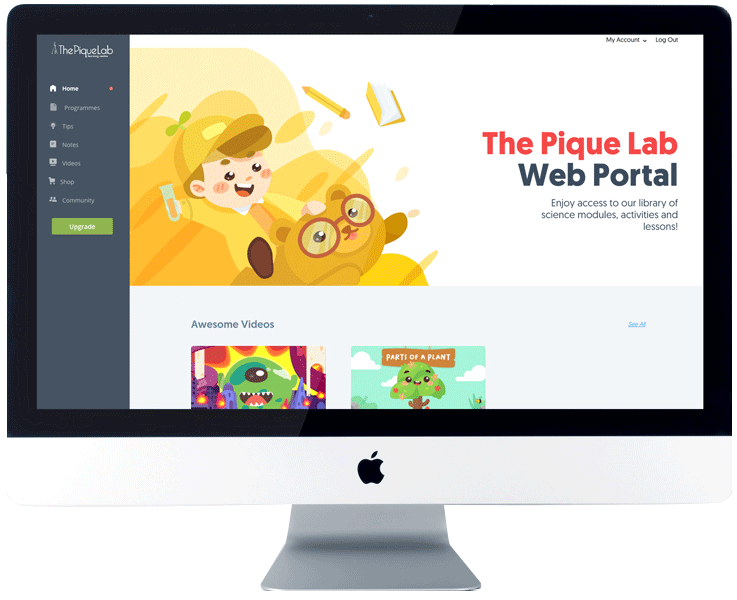 Here's What You Can Get FREE From Our Learning Portal:
Content-packed Science Notes
Get exclusive access to 18 of our in-demand notes, helping your child master challenging Science concepts.
Videos
Watch videos to learn about interesting Science topics and amazing techniques that help students achieve high examination scores.
Special "Community Deals"
Being part of our community entitles you to exclusive deals and discounts to selected Science materials sold on our online store. Besides, you may also be notified of the launch of our new products before it reaches everyone else!
Access to our Private, Members-only Community
Ask questions and exchange ides with thousands of parents who have been in our shoes. Remember: you're not alone in this journey. Join our community of parents and teachers who work towards a common goal.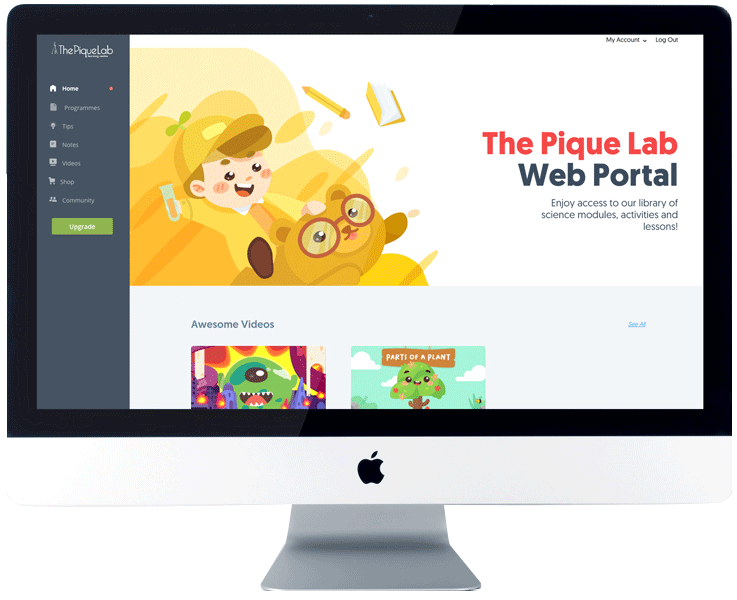 Why Do Over
16,938 Parents

Trust Our Science Tuition Centre?
We use a proven methodology that simply works brilliantly on primary school students in our Science tuition classes.
The Complete Concept Integration™ (CCI) methodology was the result of years of research and development by a team of education specialists, with a combined teaching experience of more than a decade.
The CCI™ methodology has been proven to help many primary school students achieve tremendous academic success easily in the shortest period of time.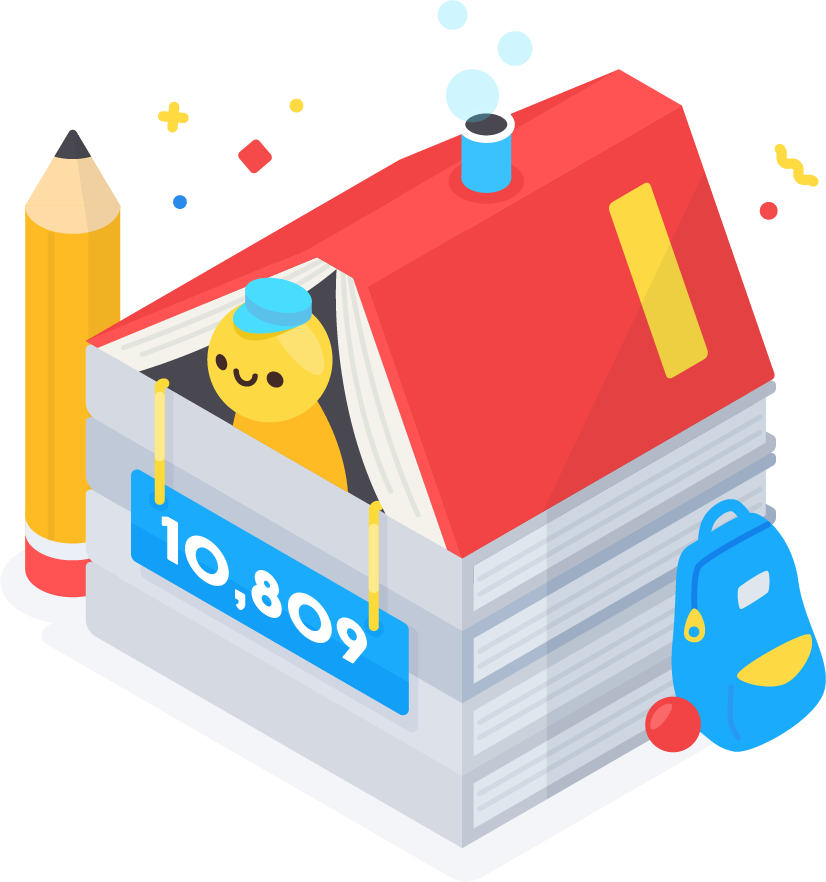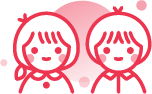 What Do Parents Say About Their Kids' Science Tuition Experience?
Before we take your child on as our student, we want you to read the testimonials below, because these are the results that you can expect.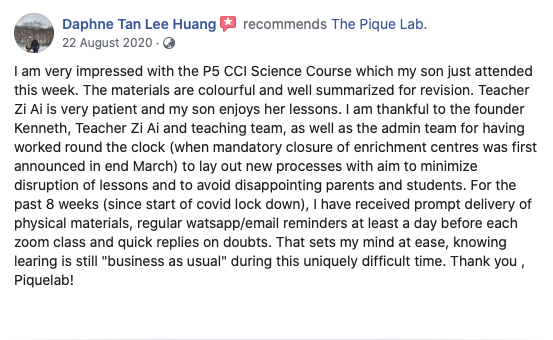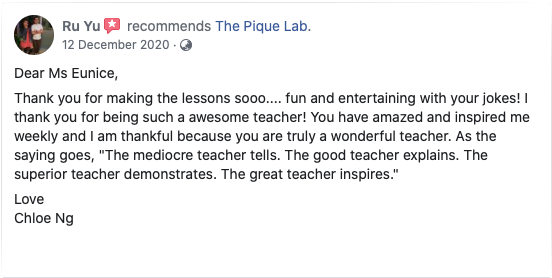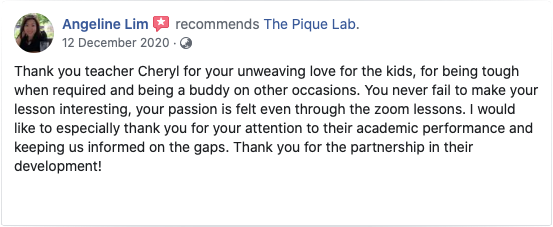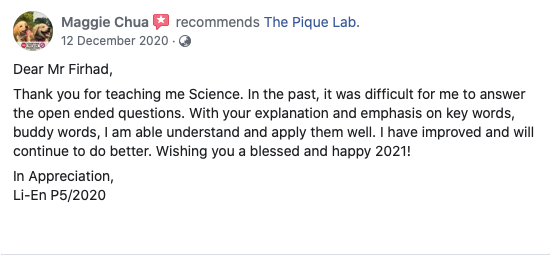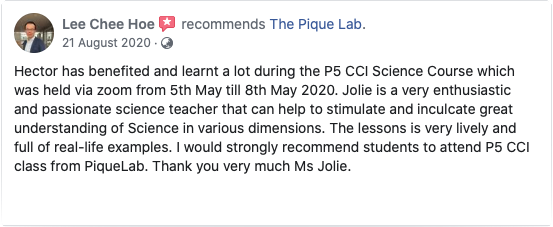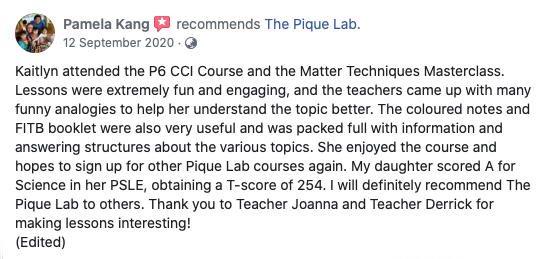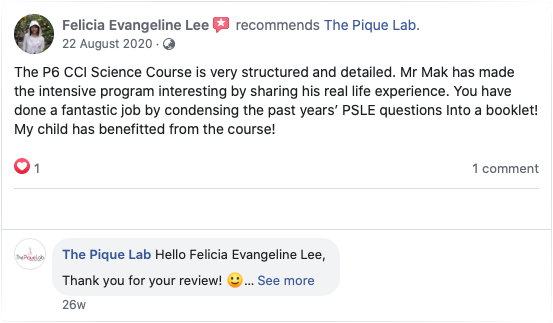 Click on the image to pause the slideshow. ☝🏻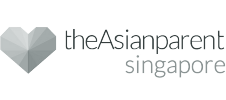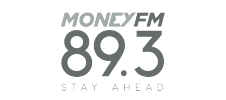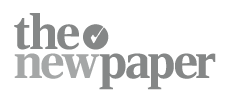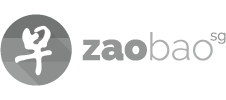 Your Child's Programme Pathway to
Mastery in Science

The Parenting Bulletin
We're excited to share parenting tips, best studying practices & case studies of highly successful students that inspire us.
YouTube Channel
We have jam-packed it with hot tips and amazing strategies to help your child achieve As and A*s in examinations.
Care Package
Featuring our repository of highly sought-after cheat sheets, notes and frameworks. It's free and always will be.