Preparing For The Upcoming Preliminary Examinations?
Help Your Child Become Sharper At Tackling Science Multiple Choice Questions
Think about this: how many times have you seen your child attempting MCQs like this?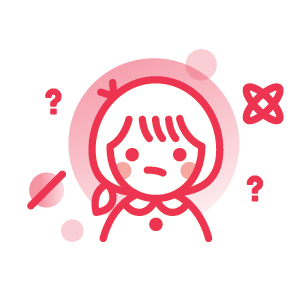 Your child doesn't know how to start approaching certain multiple-choice questions.
Your child gets overwhelmed easily when there is a lot of information presented in the question and he/she doesn't know how to start analysing.
And the most challenging part about MCQs? Every option seems like a possible choice and it's difficult to eliminate any of them.
Your child ends up spending an excessive amount of time on the same question, second-guessing his/her choice over and over again.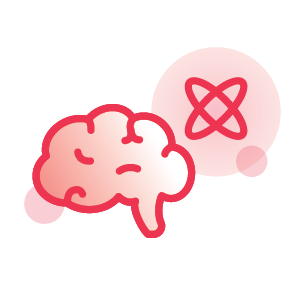 Your child seems to be highlighting and circling everything in the question.
Your child may think this method 'works', but it is inadvertently confusing him/her.
This problem tends to be more pronounced when he/she has a high tendency to pick the wrong option, which is often loosely attributed as 'carelessness'.
When your child has limited time during the examinations, it's very critical to know how to cut through the information clutter fast and accurately.
If these challenges sound familiar to you and your child, you're not alone. Many Primary 6 students struggle to understand how to tackle multiple-choice questions effectively.
It's no surprise that MCQs are getting more challenging.
Just take a look at application questions which often require a higher-order thought process. For instance:
Aside from knowing the relevant concepts from a topic, your child also needs to know which concept is applicable and which isn't.
Besides, there are also questions that involve solving using concepts from multiple topics.
The good news is that we've put together an online webinar that can help your child become sharper at tackling MCQ questions.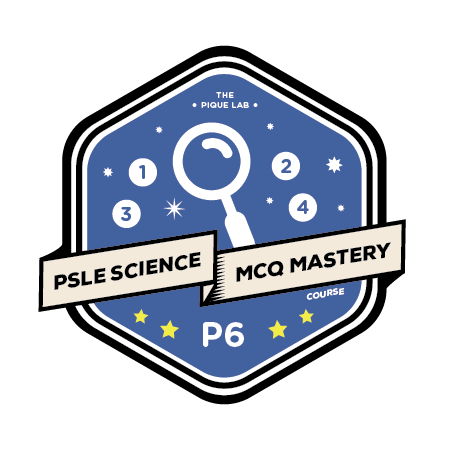 PSLE Science MCQ Mastery Course
Level Eligibility: Primary 6
Sessions: 3
Total Duration: 6 hours (3 x 2 hrs)
Tuition Fee: S$97* 
(*Special Launch Offer)
Learning Arrangement: Digital Webinar
About The Webinar Instructor
Mr. Kenneth Mak

Mr. Kenneth is the co-founder & PSLE Science Specialist of The Pique Lab. When it comes to primary school Science, he is the go-to guy!
With more than 11 years of teaching experience, he has experimented with plenty of studying strategies, keywords & template answers. He knows what works for the student and what doesn't. Using the proven techniques from our Complete Concept Integration™ program, he has helped more than 80% of his students clinch As and A*s during the PSLE Science examination.
Seasoned by experience, he is known among parents for building rapport with his students & helping them achieve tremendous academic results in the shortest period of time.
During this 3-week PSLE Science MCQ Mastery Course, we'll share deep insights on how to tackle all of the multiple-choice questions from these 2019 P6 SA2 Science Examination Papers:
Session 1: Henry Park Primary School (HPPS)

Session 2: Methodist Girls' School (MGS)

Session 3: Maris Stella High School (MSHS)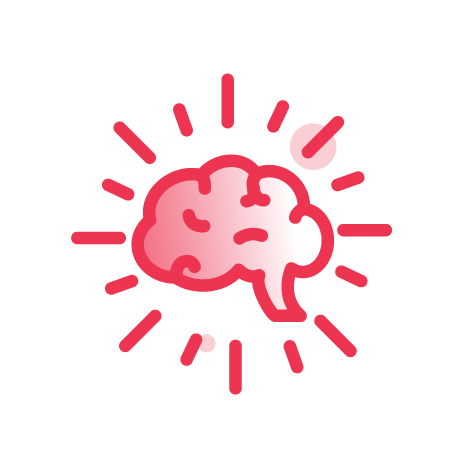 Learn The Thought Process Behind Solving MCQs (Simple & Tricky Ones!)
We'll teach your child how to identify certain question types and apply appropriate step-by-step methods to tackle them quickly.
We'll also dive deep into why certain MCQ options are NOT accepted as the answer.  A good examination setter knows how to weave MCQ options that contain misconceptions to trick unsuspecting students. As such, we'll be sharing these common conceptual pitfalls, so your child can learn to avoid them.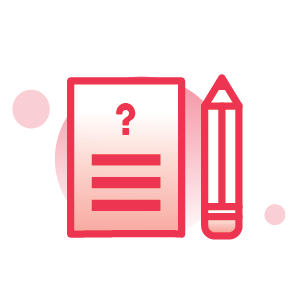 Discover Useful MCQ Annotation Techniques
Your child will learn our annotation technique which is designed to provide greater clarity when solving MCQs.
We'll show your child exactly what needs to be highlighted, circled or even written for these questions.
Annotating is more than drawing ticks and crosses. Do it right & you'll see your child solving MCQs a lot faster and more accurately than before.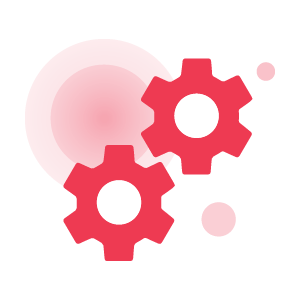 Recap On Key Concepts Relevant To The Question's Topic
This is important because it helps your child understand the different ways a concept may possibly be tested. The good news is that this recap will also be helpful in your child's overall PSLE Science revision.
… all just at a highly affordable price of

S$97*

(S$147)

for 6 hours of live content +
access to these recordings till the end of the year
This works out to be only S$32 for the 2-hour video class.
Most parents would know that we're not big on discounts. Why did we make an exception this time?
This is our third paid webinar on MCQ analysis. As such, we want to make it as affordable as possible so parents can get a feeler on the kind of value they can get from our paid webinar series.
Proceeds from this webinar will allow us to fund our production costs on YouTube in a sustainable manner, so that we can continue to put up useful educational videos (think: explainer videos, animations) to benefit our community.
If the response for this webinar is great, we may consider doing it for other papers as well, perhaps in August.
Look: This may seem complicated if you or your child were to figure things out on your own.
We help to take away all of the guesswork by analysing these questions in great detail and share what to look out for in these questions. You can sit together with your child
If you want your child to become sharper at tackling MCQs, this webinar may be what your child needs.
Here're Some Snippets Of How We Analyse MCQs
Topic: Interactions (Web of Life)
Here's How This Webinar Works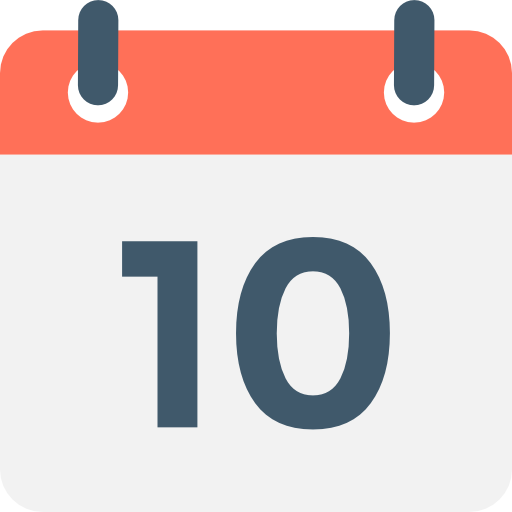 Register for the webinar in the form below. You can either pay via Credit Card or PayNow.
Once your payment has been made, you'll receive a confirmation email with a download link to the webinar handouts.
Print a copy of these handouts prior to attending the webinar.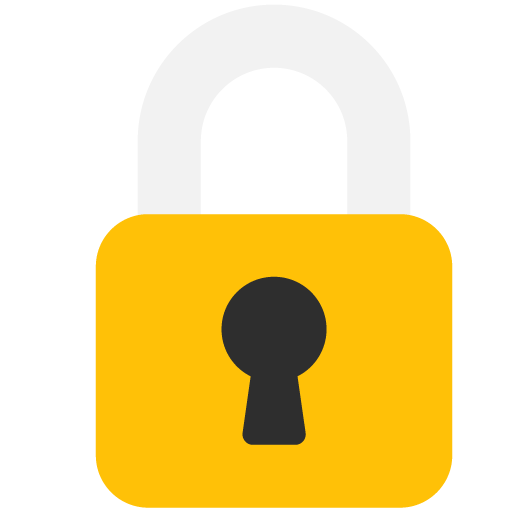 3 Days Prior To The Webinar:
You'll receive the access credentials to the webinar via email.
Please note that only one set of credentials can be accessed by one device.
Your child may be locked out of the webinar if access is shared with someone else.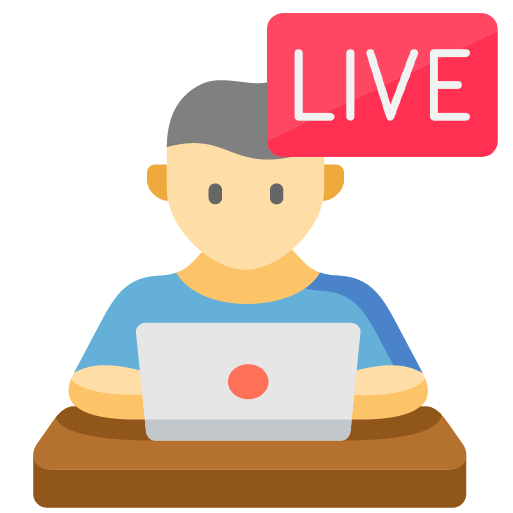 On The Day Of The Webinar:
Make sure that you have the course handouts prepared in front of your child.
Access the webinar using the credentials given in the email.
Recordings to the webinar will be sent to you via email within 7 days after all three sessions have concluded.

PSLE Science MCQ Mastery Course Details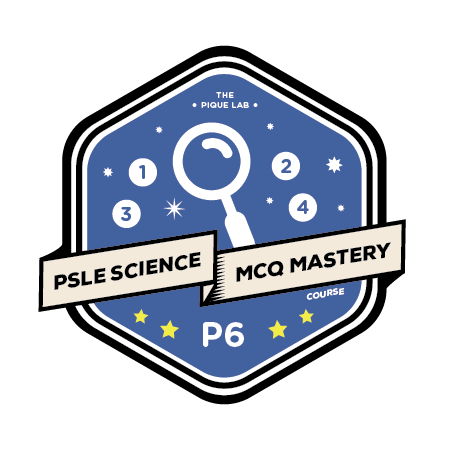 📌 Disclaimer: Please note that this is a large-scale webinar & we're likely to accommodate hundreds of Primary 6 students in every session.
Conducted by: Mr. Kenneth Mak, Academic Director
Session 1: 10 July (Sunday) – 4PM to 6PM
Session 2: 17 July (Sunday) – 4PM to 6PM
Session 3: 24 July (Sunday) – 4PM to 6PM
Can't attend any of the sessions in person? Don't worry, you'll get access to replay the webinar. Access to each webinar replay will be made available two weeks from the end of each session.
Frequently Asked Questions
Q: Is there a break during the event?
Yes, we'll schedule a 10 to 15 minute break in the middle of the session.
Your child should visit the washroom during the break and consume some light snacks if he/she is hungry.
Q: What's the minimum/maximum number of students?
We will accommodate as many students as possible during this final recap session, probably few hundred of them.
In our live webinar, your child can see the speaker and his screen. Conversely, the speakers will NOT be able to see your child's webcam. This is unlike the regular Zoom classes that your child is used to attending.
Q: Can my child ask questions during the webinar?
Yes, we'll allocate a time slot for questions to be asked using the Chat function.
Depending on the number of participants & time constraints, we'll try to address as many questions as possible during the webinar.
For questions that are unanswered, please raise them in our Parent Support Group on Facebook after the webinar.
Q: How many devices can my child use?
Each link only supports ONE device due to service limitations.
Please do not share your unique link with others to avoid getting disconnected during the session.
Q: Can I attend the webinar together my child?
Yes, you may sit next to your child during the webinar session to learn along with him/her if you wish to.
Q: When can I expect to receive the webinar playback?
Our Video Production team will process the video after the end of each session & will upload the video within two weeks after the end of each session. (For example, the video for the first session on 10 July will be uploaded latest by 24 July. We'll try our best to make it available as soon as possible.)
You can watch the videos by accessing the Digital Webinar Portal. The instructions to activate your account will be sent to you after you've made payment for the webinar.
Access to the recordings will be revoked with no refund if our portal detects any accounts being shared among multiple users.
Q: Does my child need to be a regular student of The Pique Lab to attend this course?
No, this course is designed for any Primary 6 student who is looking to become sharper at tackling MCQ questions.

Please fill in the following form accurately.
📌  Please note that this is a large-scale webinar & we're likely to accommodate hundreds of Primary 6 students in every session.
📌  Each registration only allows access to ONE device. Parents can sit in together with their child using the same device.
📌   We'll be covering all of the MCQs* in these papers during this course:
Session 1: 2019 Henry Park Primary School (HPPS) P6 SA2 Science Examination Paper
Session 2: 2019 Methodist Girls' School (MGS) P6 SA2 Science Examination Paper
Session 3: 2019 Maris Stella High School (MSHS) P6 SA2 Science Examination Paper
*Note: NO open-ended questions will be covered.
Note: Please click the "Register Now" button to process the above registration.
You'll be redirected to a confirmation page after the above registration has been successfully processed.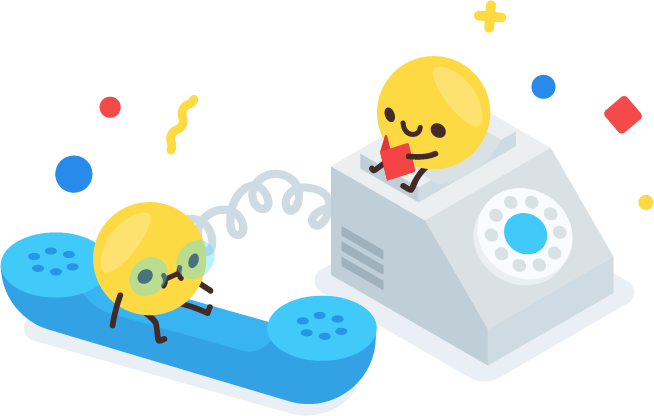 Don't worry, let us help you. Click the button below to schedule a free call-back.