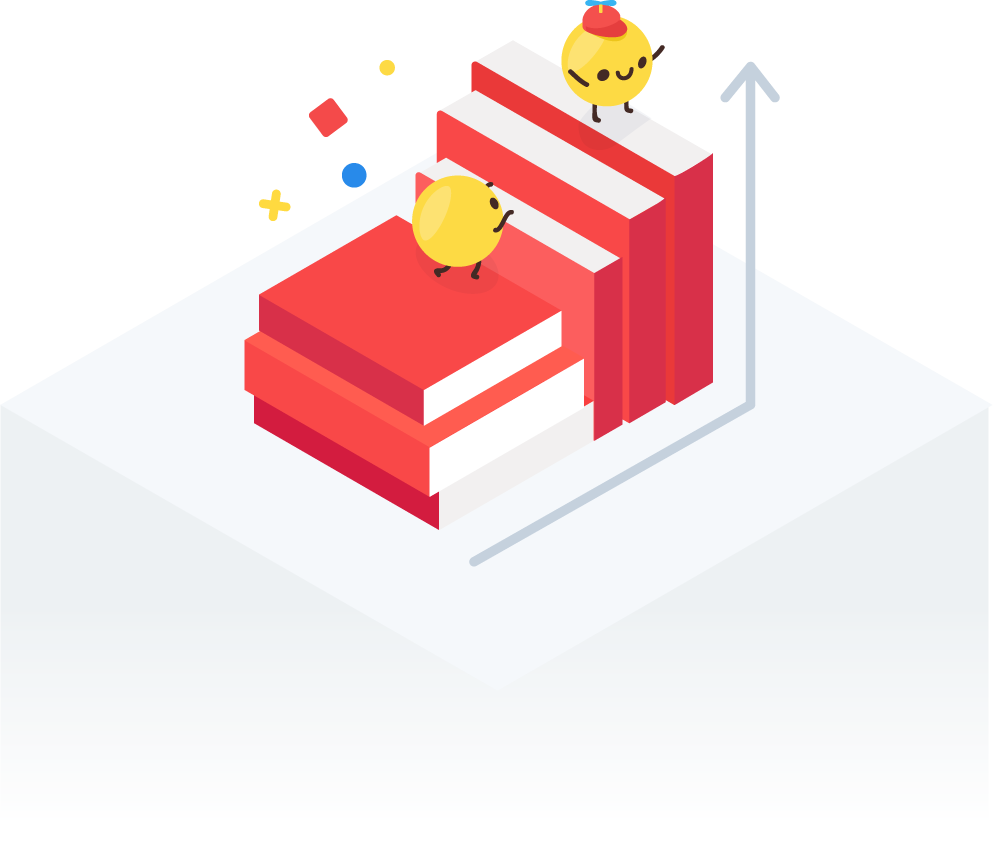 Improving Efficiency & Providing Reliable Support for our Academic Operations
We aim to enable our academic unit to improve their efficiency and quality of their work in order to achieve our academic goals in a timely and cost effective way.

You Can Find Our Team Working On
Assisting in the production of weekly lesson materials
Exercising database hugiene by curating and formatting questions based on given parameters
Developing new educational products to meet the learning needs of students
Supporting the Teaching Team and Curriculum Design Team to meet the academic unit's goals

We're Looking for Candidates Who Fit the Bill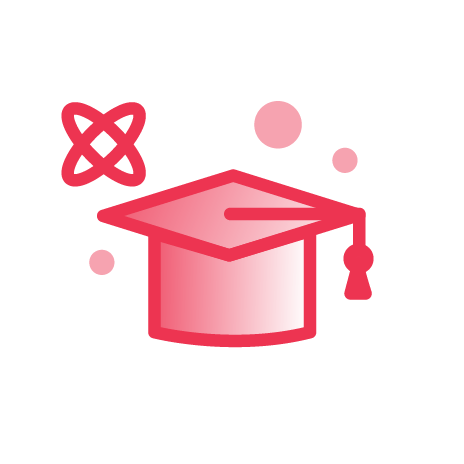 Intense passion for education & learning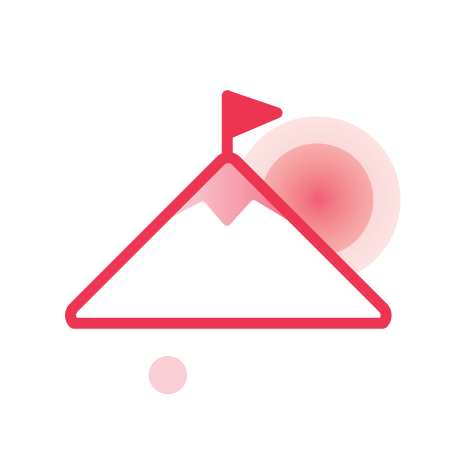 Exhibit strong perseverance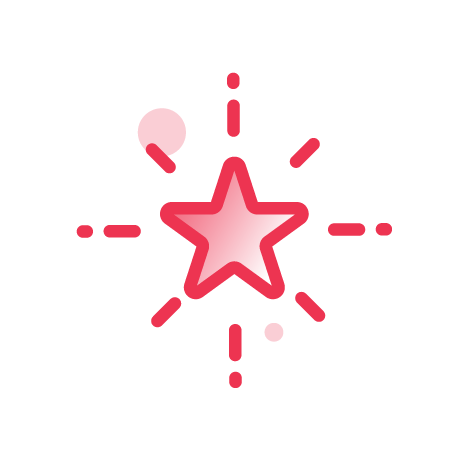 Demonstrate an unwavering commitment towards designing an amazing learning experience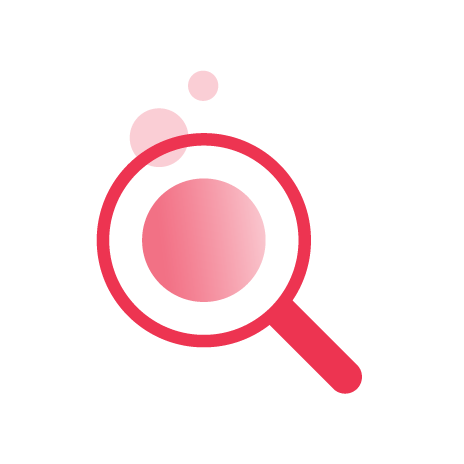 Meticulous, detail-oriented and independent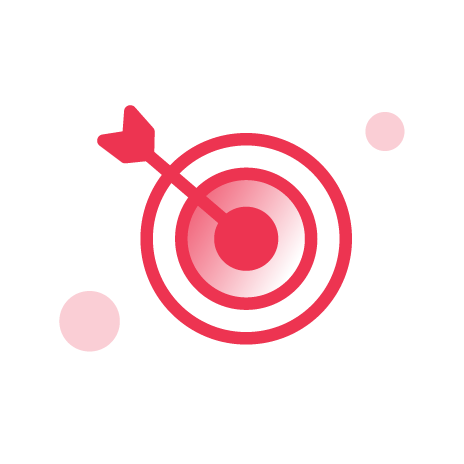 Know what you want to achieve within the next 3 years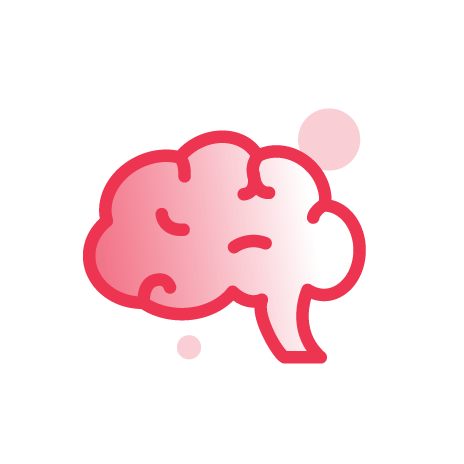 Learn fast & are able to think on your feet

At The Pique Lab, we promote a culture of career development and learning. We are interested in putting the right talents in the right roles & help empower our team members to develop themselves within the company. We achieve this by putting our team members through training programmes, coupled with mentorship and regular feedback. We also challenge everyone with new opportunities to make sure that growth is constant.
Here's What Your Career Path Will Look Like: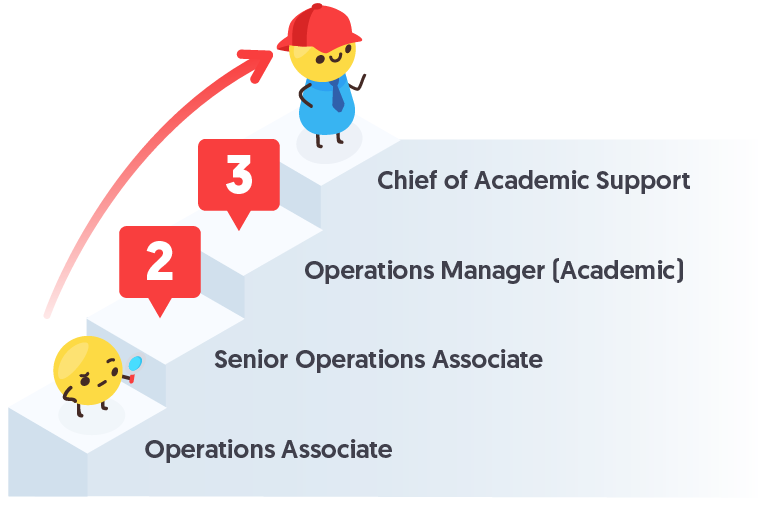 Promotions at The Pique Lab are strictly merit-based. We value team members who take active steps in taking charge of their career, so they can be better at what they do. If you are looking to earn your stripes, here are some steps that you can take: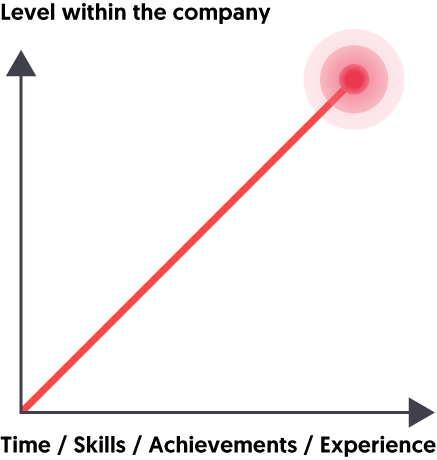 #1 Be Goal-oriented
Think about what you would like to achieve professionally within a given time frame & list the steps that you are willing to take to get to your goals.
#2 Don't Stop Learning
Be committed in improving and developing your skills by seeking learning opportunities within the company or outside of it.
#3 Demonstrate That You Can Be A Team Player & A Team Leader
Be proactive in helping others without being asked. Go the extra mile by volunteering for more tasks and responsibilities and tasks so that you can learn more, rather than for the immediate reward. Be a good role model for others and stay away from bad habits.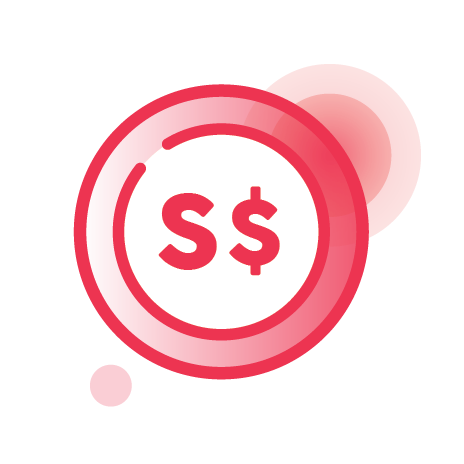 Competitive Remuneration
Our salary packages start at S$2,300/month for entry-level team members. Team members who have proven to be capable have also achieved performance bonuses of 3 months and more.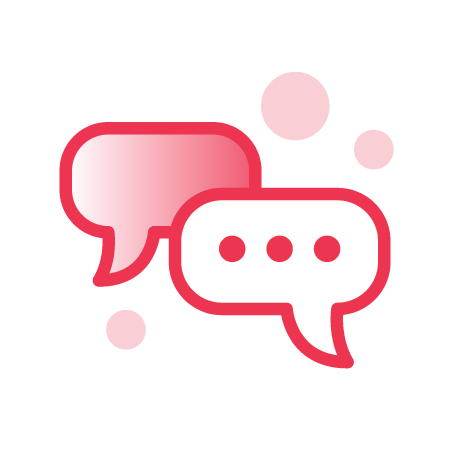 Mentorship & Regular Feedback
We want all of our team members to succeed and thatincludes you. We like to work with team members who can take criticism well & are driven to create better versions of themselves.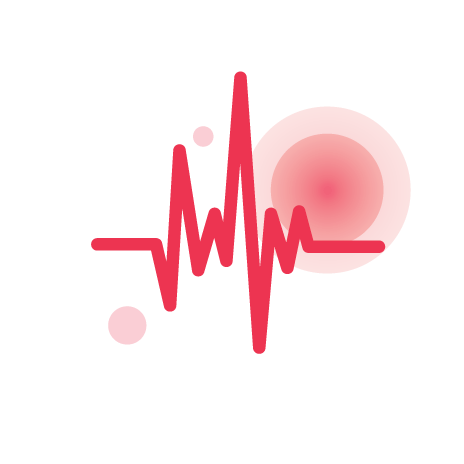 Medical & Dental Benefits
No one in our team should ever worry about the cost behind seeing a general practitioner or a dentist. We will take care of the tab during your downtime & help you get back on your feet.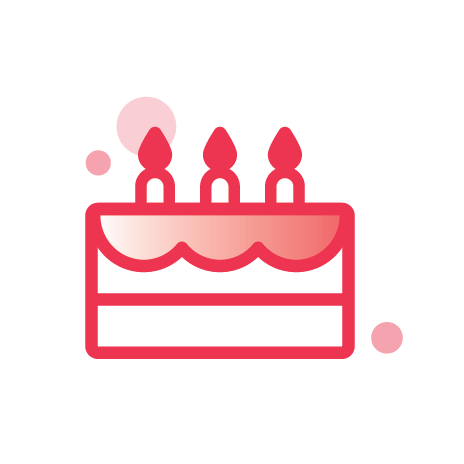 Company Socials
We celebrate birthdays over awesome food & drinks and we travel aboard for team retreats. Meals on weekends and school holidays are also fully taken care of by the company. How does that sound?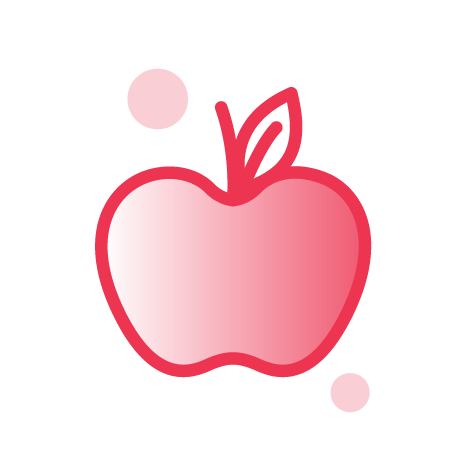 Unlimited Snacks & Drinks
Feeling peckish? We have a wide galore of snacks and drinks in our fully-stocked pantry for you to enjoy. Or how about a cup of coffee? Our in-house coffee machine brews all sorts of coffee at a push of a button. How does that sound!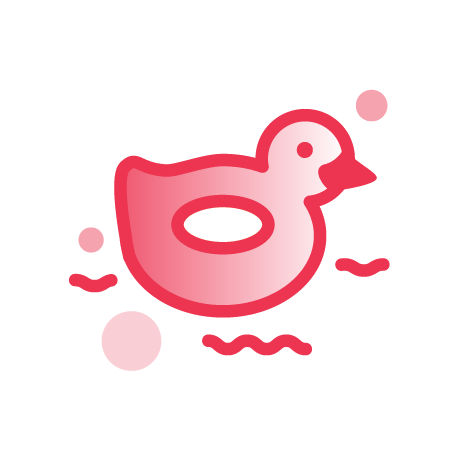 Company Amenities
We have a full-fledged kitchen in our residential apartment for our team members to relax and unwind. Feel free to freshen up using our shower facilities after jog or swim in our private pool.
It does not matter if you have a degree or diploma when you are applying to be a team member of the Academic Support team.
What matters more are your achievements and skills that you can bring to the table to make our organisation a better one. Once you are on board, we will work closely together with you to help you succeed. Team members who are loyal and capable will be rewarded when the organisation grows and be given opportunities to serve in key positions, if desired.
Talk to us today you feel that you have what it takes to be a valuable team member of The Pique Lab!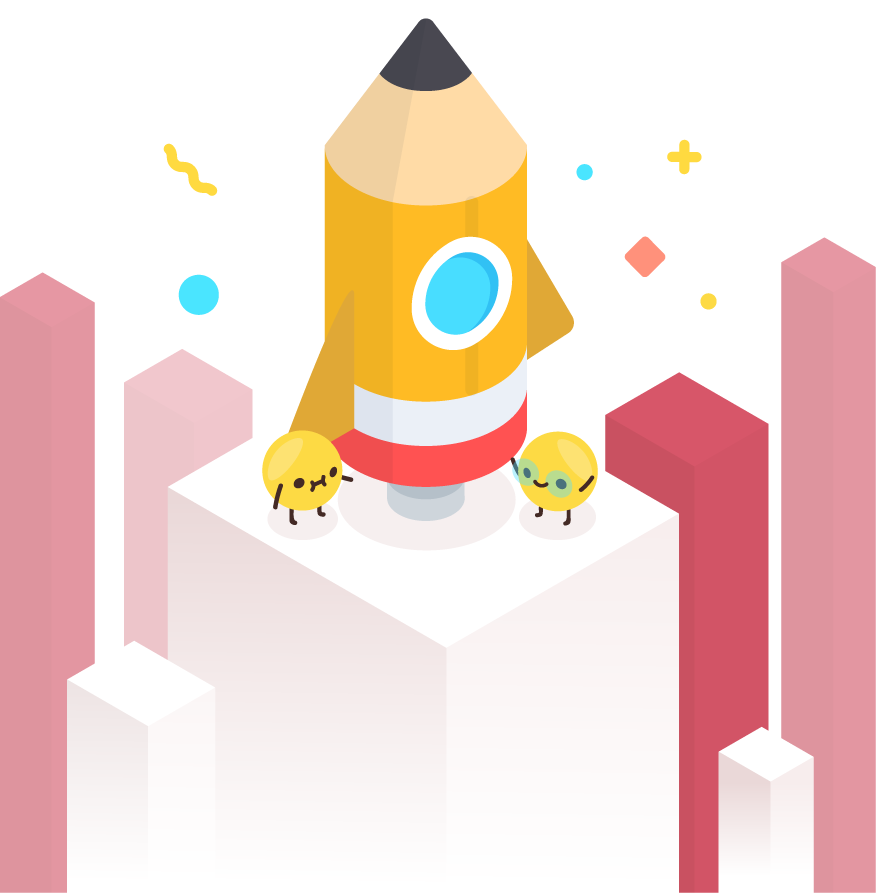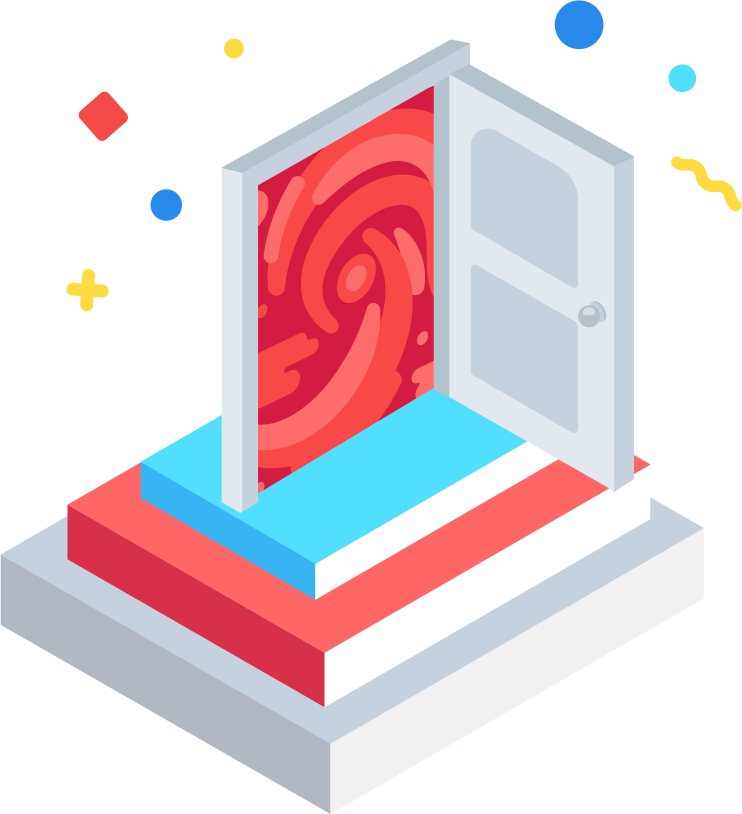 None at the moment.
Keep checking back for new openings!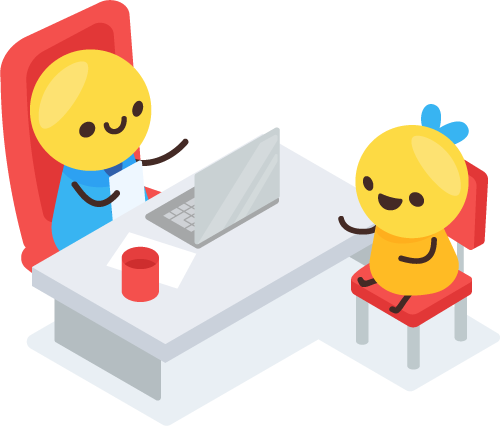 Interested In Candidate FAQs & Interview Guides?