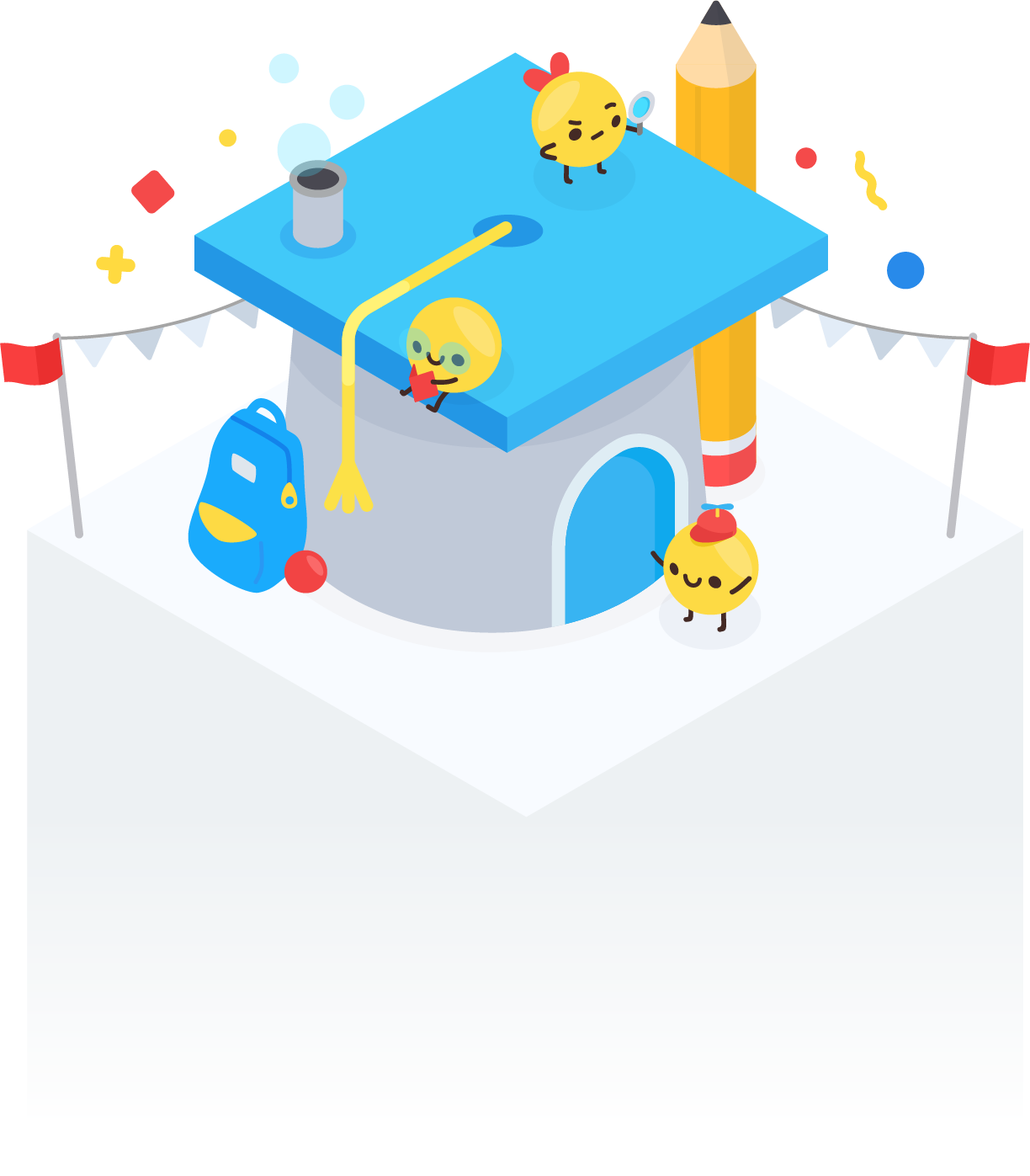 The Pique Lab Teaching Scholarship
We're on the search for intelligent, fun and passionate teachers to join us in our journey of revolutionising the way students learn Science.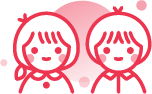 The Pique Lab Teaching Scholarship aims to empower aspiring teachers with a strong passion to teach to pursue a career in helping students nurture their love for Science. This is in line with the organisation's mission of grooming the next generation of talents who can help to contribute towards strong and sustainable growth.
Scholarship recipients can look forward to a successful teaching career as a Science teacher at The Pique Lab.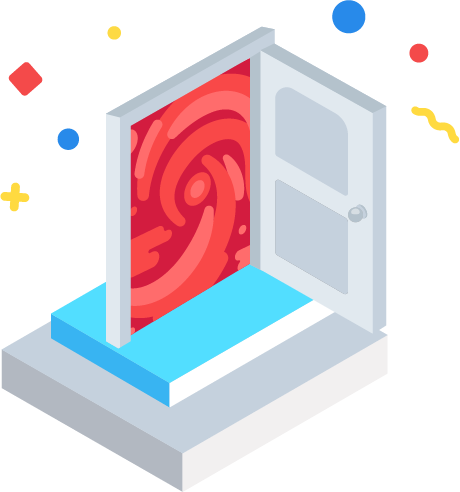 We are committed to working with the best talents who finds joy in nuturuing inquisitive children and are dedicated to make teaching their life-long profession.
We take good care of you when you join our family: University tuition fees fees, loads of training opportunities & a great career ahead of you – all checked!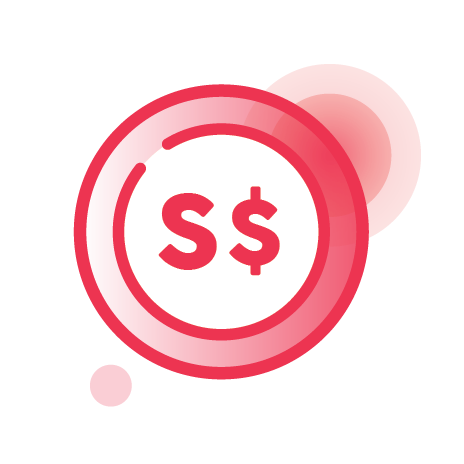 Full financial support during your academic studies
Our funding covers all tuition fees, living allowances and other related fees.
Each scholarship is valued at S$14,000 per year. The scholarship is tenable for the minimum period leading to first degree and for an additional year if you are admitted to Honours course due to outstanding academic performance.

Accelerated career track with professional development opportunities
Recipients get first-hand experience working at The Pique Lab through our structured internship programme.
Our robust training programme will help you develop a wide mastery of skill sets to help you succeed as a teacher in the private enrichment sector. We will work closely with the recipient to become better at classroom engagement, writing curriculum, leading & managing teams.
Recipients will also be placed in full-time positions with The Pique Lab after graduation to grow their careers.

Purposeful career
Embark on a meaningful career where we work towards grooming young minds and helping them appreciate Science as a subject.
We have a very exciting plan to develop a comprehensive education ecosystem and you'll play a part to helping us shape this. Of course, you'll be reaping the rewards together as we grow further.

The Pique Lab Teaching Scholarship is a highly selective, full scholarship for exceptional undergraduates. We are looking for stellar individuals who believe in going in the extra mile to deliver extraordinary lesson experiences.
We welcome undergraduate applicants who meet the following basic criteria:
Demonstrate a strong passion in teaching
Singaporean Citizen
Excellent GCE 'A' Level results or equivalent qualifications (e.g. International Baccalaureate, NUS High School Diploma) or Polytechnic Diploma, with a strong academic record in Science.
At least 3.50 CAP/ cGPA equivalent
Currently pursuing your undergraduate studies (regardless of academic year) within any academic discipline at a local university in Singapore.
Non-recipients of any other scholarship or grant that requires a contractual obligation on the part of the applicant.
Bond Period: You will be bonded for a period of one (1) year for every year of sponsorship.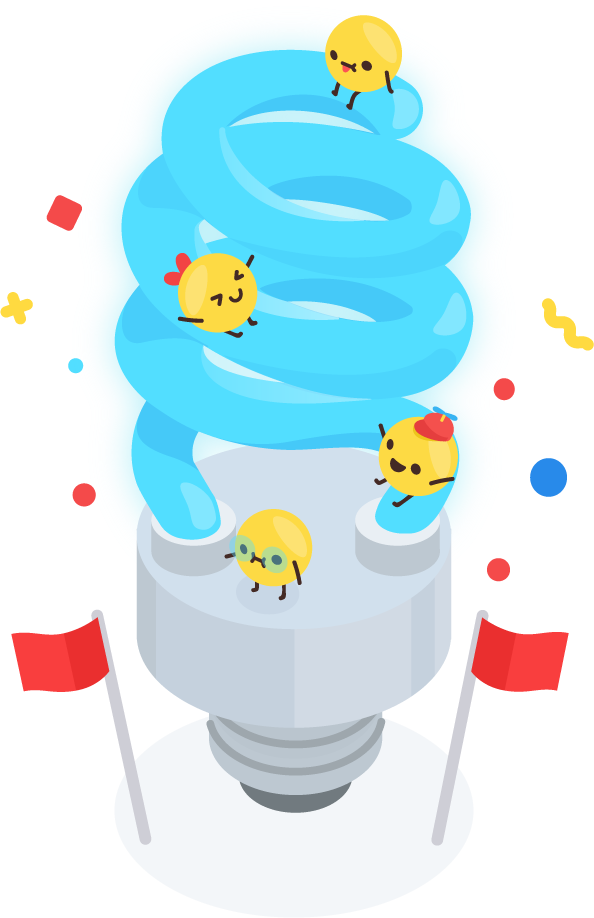 Here's Our Ideal Candidate

You must possess an intense passion for education and learning. You should ideally have an unwavering commitment towards delivering an amazing learning experience for our students.

You must have a keen interest in Science. If you have prior experience in teaching Science to primary school students, that is a huge plus.

You must exhibit strong traits of perseverance. As part of the scholarship programme, you are required to commit to a part-time, paid training contract (8 to 10 hours a week during your school term and two 12- week internships during your summer holidays) at The Pique Lab. You should be committed to mastery and be willing to put in the hard work to learn as much as possible.

You must commit fully to the training programme. If you were to take up this offer, you cannot be holding other scholarships or jobs without the approval of The Pique Lab. If we were to invest 100% of our time and money to groom you, we expect that you reciprocate and do the same as well. We reserve the right to revoke the scholarship offer if we discover any breach in our terms and conditions.

You must know what you want. You have a clear idea on what you intend to pursue in your career. We are looking for passionate teachers who can commit for at least 3 to 5 years. Many of our full-time teachers stay with us for the long haul because they can grow together as a team & be rewarded well under our care.

You must be a fast and sharp learner. You'll be learning a lot of things during our trainings. If you cannot catch up with our pace, you'll be left behind. How fast you achieve 'expert' status largely depends on how fast you learn & apply the strategies & techniques taught.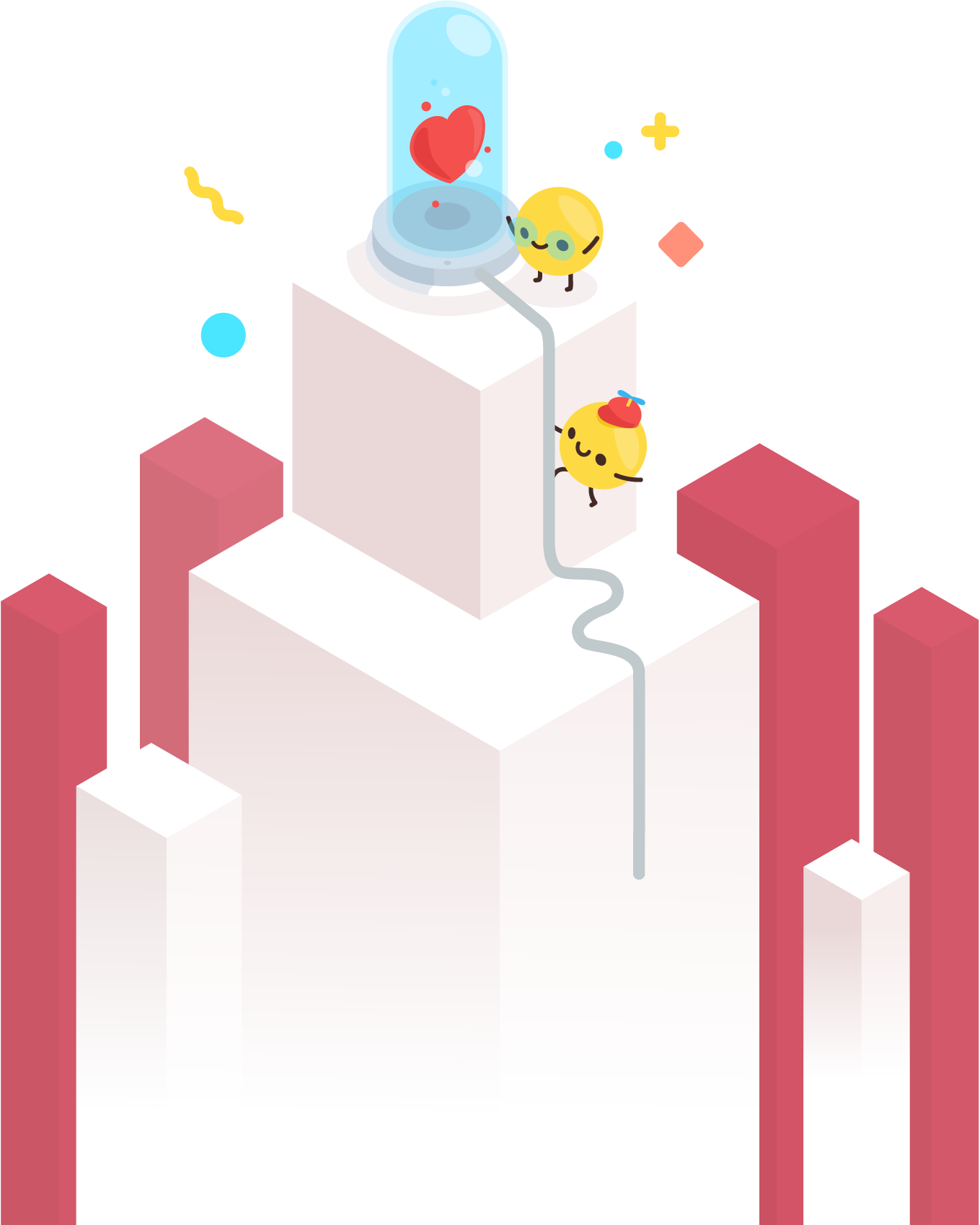 Scholarship Deadlines & Criteria
We aim to give out at least three scholarships per calendar year. This is allocated at the discretion of The Pique Lab's management, contingent on having the right fit.
Window 1: 1st January 2021 to 31st March 2021
Window 2: 1st April 2021 to 30th June 2021
Window 3: 1st July 2021 to 30th September 2021
Window 4: 1st October 2021 to 31st December 2021
Assessment Process:
Phase 1: Applications are screened to ensure that that they fulfil our basic eligibility criteria.
Phase 2: Shortlisted applicants will be required to attend a video interview where they will be asked to answer a few questions.
Phase 3: Shortlisted applicants will undergo a face-to-face interview with The Pique Lab's senior management team.
Phase 4: Shortlisted applicants will participate in a Teaching Delivery assessment.
Phase 5: Shortlisted applicants will participate in a 8-week training programme to assess their aptitude and attitude. Scholarship offers will be made after Phase 5.
Award Criteria:
All entries must be made in English Language.
The Pique Lab reserves the right to reject any incomplete applications.
The Pique Lab reserves the right to publish the scholarship recipients on any platform.
All submitted entries will be thoroughly vetted for plagiarism and accuracy. As such, you are reminded to be honest in your submission.
If the scholarship recipient decides to withdraw from the course of study and/or terminate the training contract prematurely, The Pique Lab reserves the right to impose repayment of all scholarship monies disbursed, as well as other damages that may be incurred.
Here's How To Apply For The Teaching Scholarship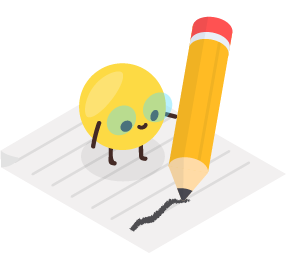 Write An Essay: In 3,000 words or less, we'd like to hear your personal story & honest opinions on the following questions:
1) What inspired you to consider teaching as a career?
2) What steps have you taken to explore your passion in teaching?
3) How will you decide if you were offered a teaching scholarship by the Ministry of Education (public sector) and The Pique Lab (private sector)?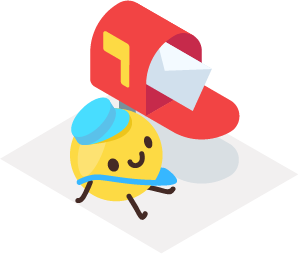 Provide These Supporting Documents:
Application Form
Résumé
Academic Transcripts
NS Certificate of Service and Testimonial (if applicable)
Testimonials (optional)
Any other relevant certification/ transcripts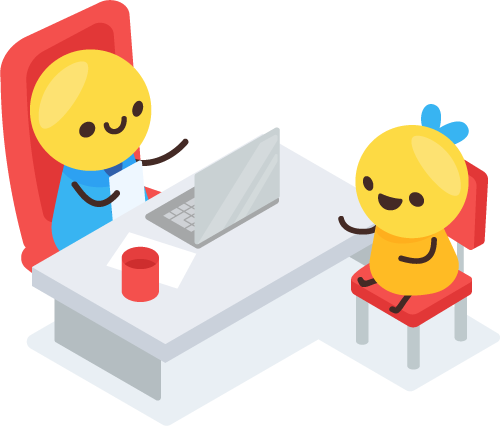 Interested In Candidate FAQs & Interview Guides?