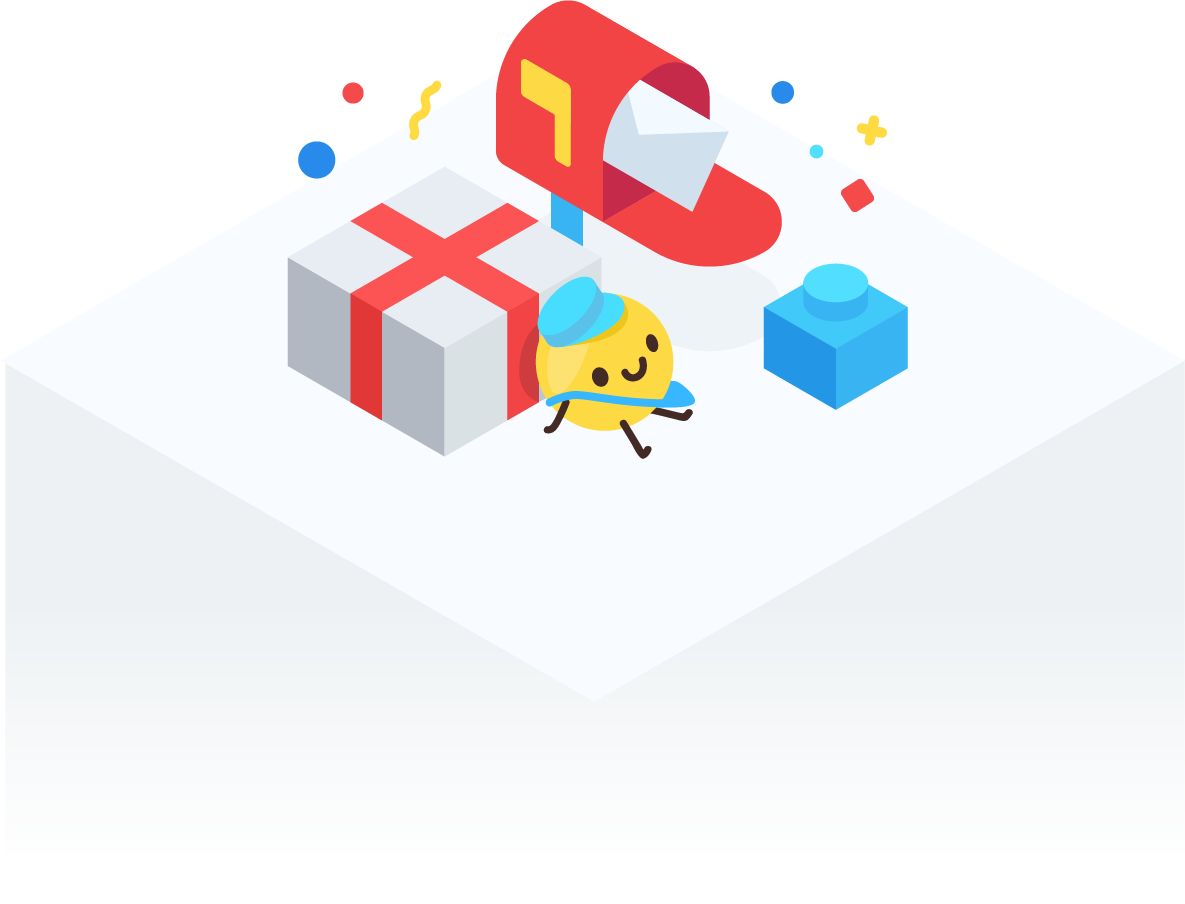 Primary School
Science Notes Portal
Over 214 Hours Was Spent To Develop These 9 Pages of Premium Science Notes, 3 Content-Packed Videos & 44 PSLE Science Guides To Help Your Child Prepare For The Upcoming PSLE Science Examination. All Of These For Free (No Credit Card Required)
Good Things Come In Pairs.
Check Out Some Samples From Our Collection.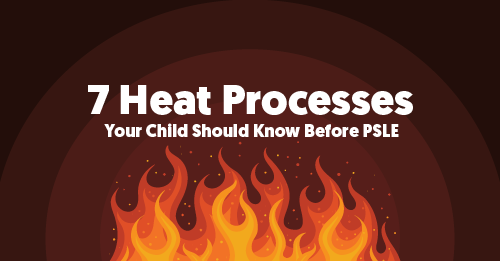 7 Heat Processes Checklist
Discover Our Step-By-Step Method Of Creating Template Answers To Tackle Heat Processes Questions (Includes Important Keywords To Take Note Of)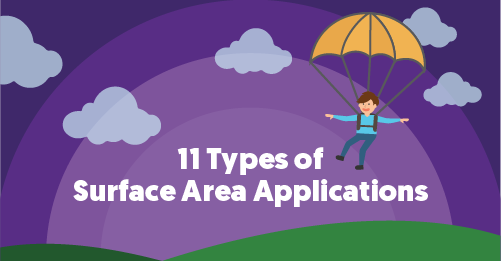 11 Types of Surface Area Application Checklist
Discover How "Surface Area" Can Be Applied In 11 Different Scenarios, Together with Important Keywords & Open-Ended Answering Techniques.

Why are we doing this for free?
Here's the thing: Science enrichment centres usually do not dish out their material for free.
Truth to be told, there's no catch. We've set ourselves a bold goal, to create 25,000 successful case studies by the end of 2025. These little initiatives towards the parent community in Singapore can help us reach this goal.
Enjoy the checklist! If these freebies have helped your child in some way or another, we welcome you to share them with other parents!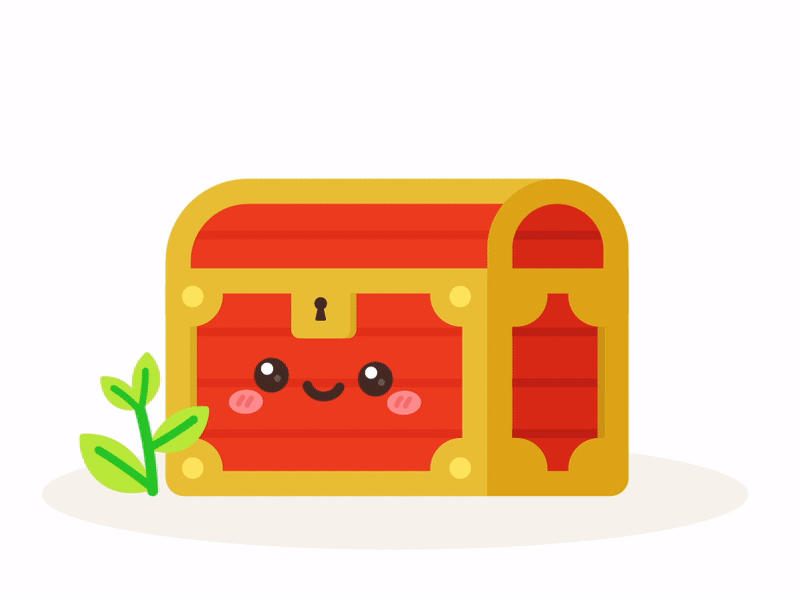 To get access to our "Primary School Science Notes Portal", simply fill up the form below:
– Get access to 8 different premium primary school Science notes and 3 content-packed videos that are suitable for any student who will be sitting for their PSLE Science examination
– Get crystal clear on the thought processes & answering techniques your child needs to tackle open-ended questions
"*" indicates required fields

Let's See How We Can Help Your Child Achieve His/Her Desired Grades