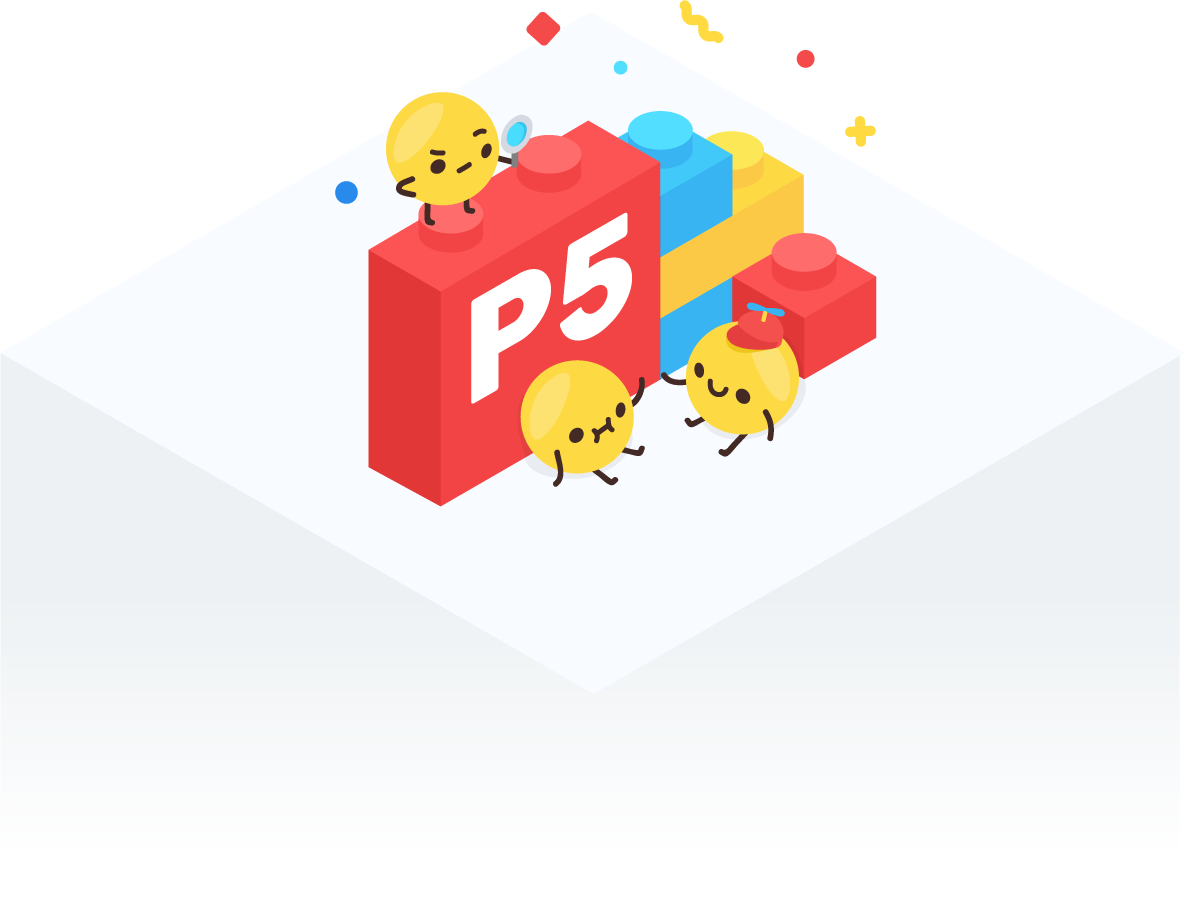 Primary 5 Science Programme
Nurturing Your Child to be an Inquisitive Learner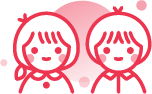 What We Do For Our Primary 5 Students
The Pique Lab's Primary 5 programme is designed to help your child bridge the gap between the Science concepts he/she has learnt at school and the accurate application of these concepts on examination questions. This allows our specialists to instill and establish confidence and interest in the subject through success in your child's Science exams.
We are able to do so through our unique methodology, the Complete Concept Integration (CCI™) framework, which utilises template structures, answer and 'buddy phrases' to offer consistency and accuracy in your child's answers. We can help your child by giving him/her an overview of the content that need to be mastered for each topic. We are also able to help your child shorten his/her learning curve by offering a wide exposure to a large variety of questions.
Learning Progression At A Glance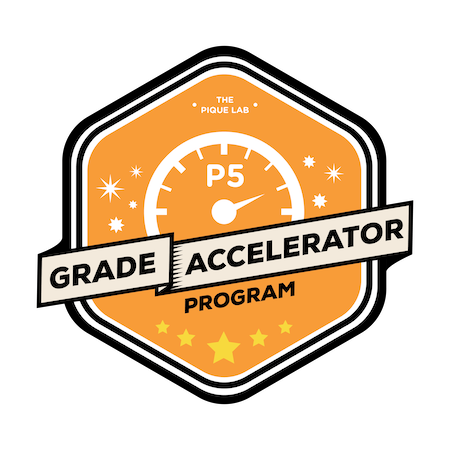 PHASE I: GRADE ACCELERATOR PROGRAMME™
The Grade Accelerator Programme (GAP™) is a weekly, 2-hour session where we focus on the application of the Science concepts on a wider range of questions. We will also explore more advanced techniques to prepare them for their upcoming examinations.
The GAP™ is an avenue for us to work closely with students on a weekly basis, where we can provide them the exposure that they require to succeed academically in Science. During the P5 GAP™, there will be in-class exercises and homework for our Primary 5 students.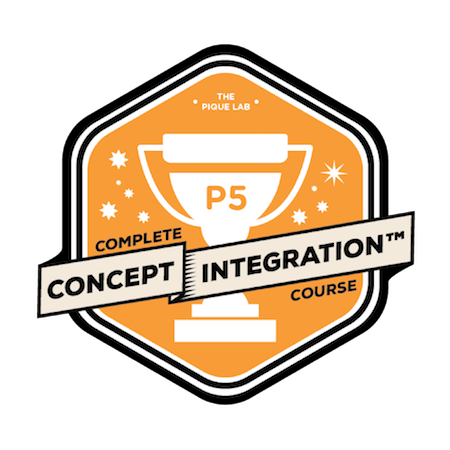 PHASE II: COMPLETE CONCEPT INTEGRATION™
The P5 Complete Concept Integration™ Science course focuses on the integration of the key science concepts for the major topics taught in Primary 3, Primary 4 and Primary 5.
During this 12-hour content-packed session, our specialists will be diving deep into the thought processes (i.e. how to think, concept linkages) and the answering techniques (template answers, key words and key phrases) for the these topics:
Session 1: Cells & Body Systems
Session 2: Heat Energy & Water Cycle
Session 3: Magnetism & Light
Session 4: Plant Cycle, Animal & Plant Reproduction

The Problem Faced By Most Primary School Students
The PSLE Science syllabus is divided into five main themes such as Diversity, Cycles, Systems, Interactions and Energy. Within each theme, it is further segmented into lower block and upper block. Let's consider this theme, ' Body Systems'. At Primary 3, students learn the digestive system in depth. When they move up to Primary 4, they typically focus on 'Body Systems' in general. When they progress up to Primary 5, they will learn the respiratory system and circulatory system in depth. Based on our years of working with primary school students, we have made two key observations:
The level of difficulty of open-ended questions becomes higher as they move up from Primary 3 to Primary 6.
The questions tested at a higher academic level are no longer based on any specific topic (e.g. Digestive System alone)
In fact, these questions tend to test students based on their understanding of the entire theme on "Body Systems". Unfortunately, most students tend to compartmentalise their knowledge as they are used to studying the subject matter sequentially based on topics. As a result, they tend to tackle questions using concepts solely from an individual topic, rather than pulling in Science concepts from other relevant topics. This will inevitably cause them to lose precious marks during their school examinations.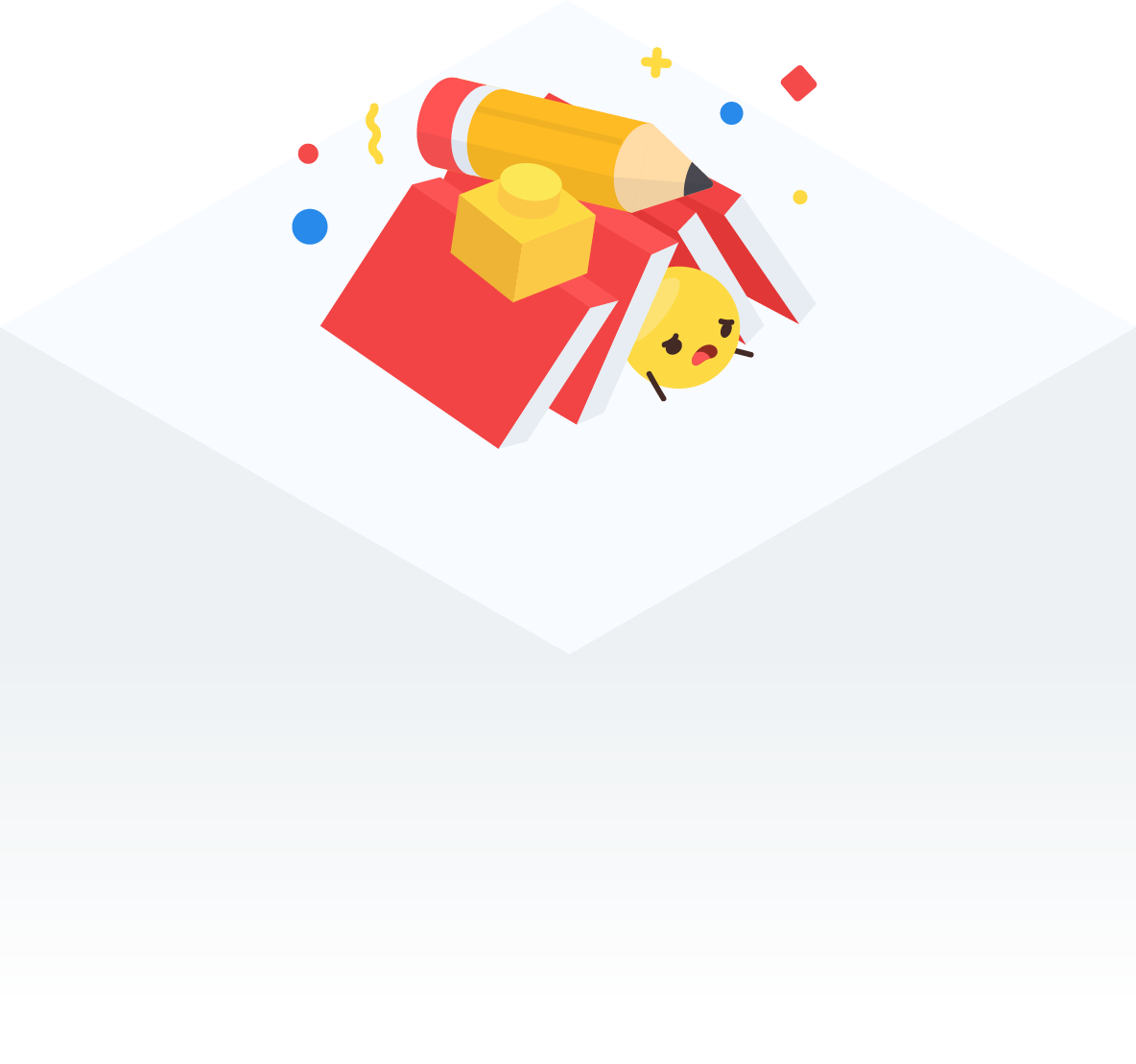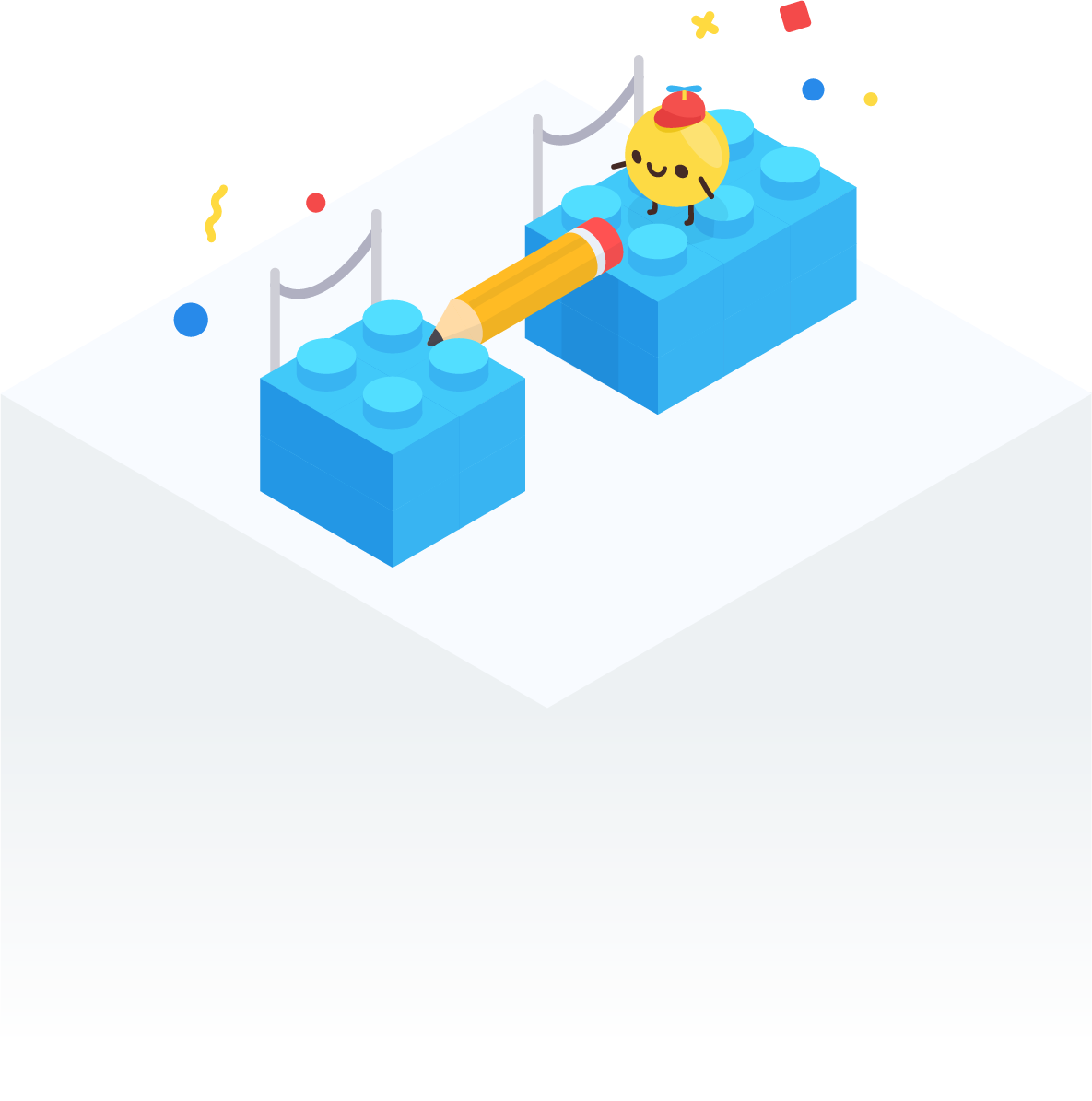 Bridging this Gap Using
the P5 CCI™ Science Course
To fix the above problem, we have made the Complete Concept Integration™ course mandatory for all of our Primary 5 students.
Objective One: Understanding The Thought Processes & Answering Techniques
As we review the major topics during the P5 CCI™ Science course, we will also impart the thought processes and answering techniques needed to tackle open-ended questions. This will give our students an expectation on what they need to memorise as well. Based on this approach, we have streamlined the entire learning process and students have been able to study more effectively. This completely eliminates the desire to memorise every single detail that students have learnt over the years.
Objective Two: Fine-tuning Your Child's Existing Techniques
It is important to understand the difference in expectation of how answers should be structured for questions tested at a Primary 3/4 level, as compared to questions tested at a Primary 5/6 level. Most P5 students have a habit of using what they learnt in Primary 4 to tackle more advanced questions tested in Primary 5, thus causing them to lose marks easily. The P5 CCI™ Science course helps to bridge the gap by aligning their expectations on what needs to written to tackle these advanced questions.

Why Is The P5 CCI™ Science Course Compulsory?
We have noticed trends in examination questions where more Science concepts are geared towards testing your child's understanding across multiple topics instead of a single one. There is a disjoint in terms of how the students are taught Science in school (topical-based) as compared to how they are expected to apply them (theme-based).
The P5 CCI is designed to help Primary 5 students consolidate the key Science concepts learnt from the P3 to P5 syllabus. They will learn how to integrate and draw the appropriate linkages, especially between concepts that are taught under different topics but fall within the same theme (i.e. "Respiratory System" with "Circulatory System").
Based on the feedback gathered from our ex-participants, this course has helped many students to bridge the gap between the expectation of Science answers at the Primary 3/4 level as compared to the Primary 5/6 level. As such, it was originally meant to be conducted in June, so they can take advantage of the holidays to summarise what they have learnt and gain better clarity of the subject matter.
For our existing students, the P5 CCI is critical for their learning progression and it's made compulsory so they can keep up with pace of the class eventually when we transit easily to our SA2 revision plan from Term 3 onwards.

Don't Just Take Our Word For It.
Here's What Other Parents Are Saying…
More Confident In Answering!
Ali loves Science as a subject. He knows the concepts but struggles to articulate his thoughts properly.
After attending The Pique Lab , he is more confident in answering open-ended questions. As parents, we
are very happy with the efforts and patience the teachers showed towards my son. I highly recommend this place to other parents!
Should Have Sent To You Much Earlier!
Thank you so much for spending extra time and efforts in marking her papers and giving us such detailed write up on her strengths and weakness.
We are very impressed and we wish we could have sent her to you earlier so as to save so much time. She has struggled for years in Science and we are glad we found your school. Enya told us that she understood very well and could apply what you have taught her. We were pleasantly surprised that she scored 82.5 for her SA1 and this is a big improvement from 58 in CA1.
Although she hadn't attended your CCI program then, she was always watching your YouTube and could understand your explanations on the videos. She happily came home after the Science paper and told me that "Mummy, do you know that I am one of the students who obtained full 2 marks for one of the tough questions in SA1?" I asked her how you did it? She told me she watched one of your video and it occurred to her that the concept is the same, the school had just rephrased it. Hence, she applied the same explanation and she got it right.
Seeing how much her confidence has increased, I am very very happy. This is something which we have never seen.
My child was struggling with OEQs…
My child was struggling with open-ended questions, especially when it comes to the use of keywords.
The Pique Lab was able to devise template answers when it comes to answering experimental questions. This is helpful as students may be keen to provide canned answers by writing down all concepts they know, instead of providing specific answers through the use of appropriate parameters.
This will provide students with more confidence when attempting such questions. I'm glad the specialists took the effort the study the insights of
Gained Insight Into The Right Thinking Process!
For years, we have been looking for a true science coaching which help provide structured and convincing teaching on how to deliver good answers for Science examination questions.
After attending classes at The Pique Lab, my son had gained insight into the right thinking process to handle each set of questions.
The session had provided the right stage for us to think correctly, position our answers concisely and
deliver the complete answer to each question. He gained confidence and able to understand the true Science concepts.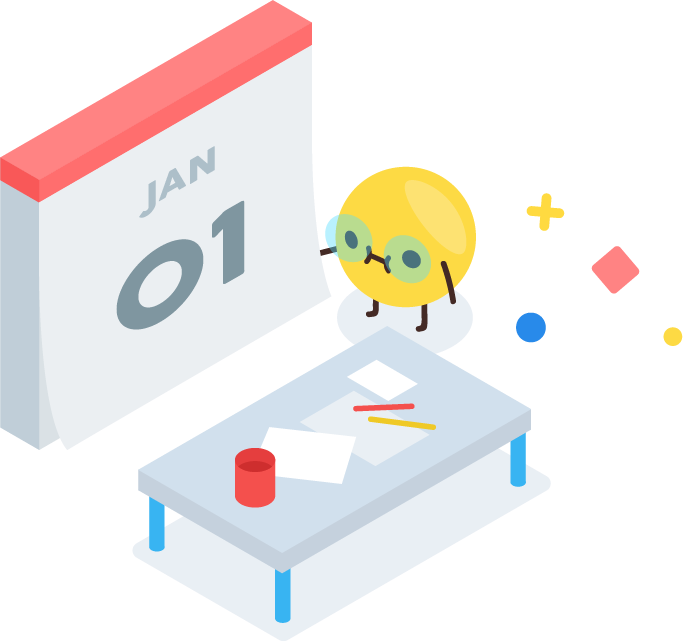 Our 2020 Primary 5 GAP™ Curriculum

CELLS

(SYSTEMS)
5 Types of Cells
Labelling The Structures in a Cell
Functions of Cell Structures
Comparison Between Plant Cell & Animal Cell
Adaptations of Specialised Cells

WATER CYCLE

(CYCLES)
Importance of Water Cycle
Constructing a Water Cycle Set-up
9 Variations of Water Cycle Questions
Water Cycle in a Terrarium
Water Cycle in a Distillation Process
Factors of Evaporation
Conservation of Water

HUMAN REPRODUCTION

(CYCLES)
Human Reproductive Parts & Their Functions
Effect of Change/Damage to Human Reproductive Organs

PLANT REPRODUCTION

(CYCLES)
Plant Reproductive Parts & Their Functions
Effects on Reproduction due to Removal of Plant Parts
Types Of Pollination VS Agents of Pollination
Dispersal of Pollen Grains VS Dispersal Of Seeds
Characteristics of Flowers in Pollination
Characteristics of Seeds/Fruits in Seed Dispersal
Identifying Seed Dispersal Pattern on Maps
PLANT TRANSPORT SYSTEMS

(SYSTEMS)
Comparison Between the Two Types of Transport Tubes in Plants
Effect of Removing Transport Tubes on Plants
P5 CCI SCIENCE COURSE*

(MANDATORY)
A Comprehensive Recap on a Selected Number of P4 & P5 Topics

ELECTRICITY

(SYSTEMS)
Arrangement of Circuits In Series & Parallel
Brightness of the Bulb
Circuit Board/ Circuit Card
Conductors & Insulators Of Electricity
Does The Bulb Light Up?
Experimental Set-ups Involving Electrical Circuits

P5 Grade Accelerator Programme™ Details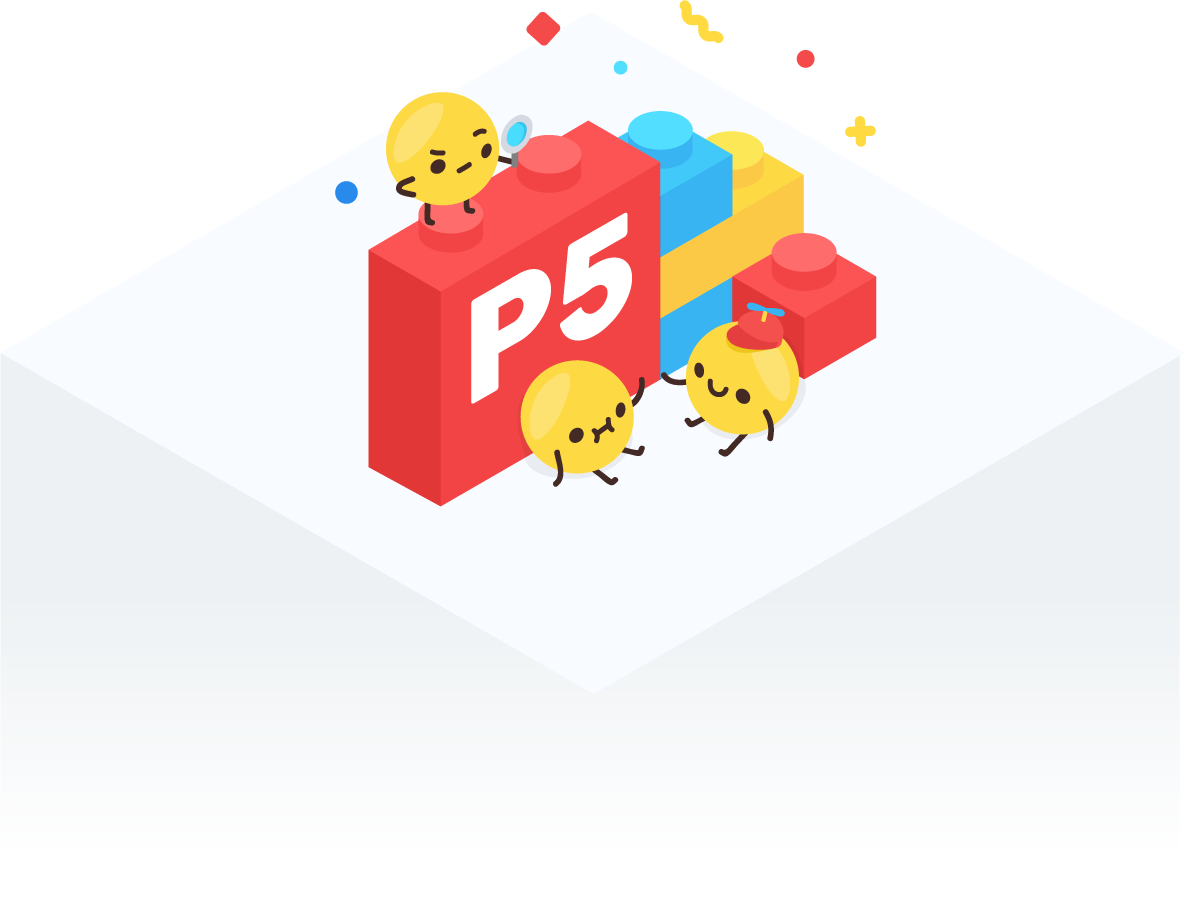 S$ 80*/lesson (includes materials) *term pricing applies
Mon 5PM to 7PM
Tue 7PM to 9PM
Wed 5PM to 7PM
Fri 5PM to 7PM
Fri 7PM to 9PM
​​Sat 9AM to 11AM
​​Sat 11AM to 1PM
​​Sun 9AM to 11AM
​​Sun 3PM to 5PM
The following classes are currently full. If you are interested in any of these time slots, we can assist to place your child on the wait list after you register below.
Tue 5PM to 7PM
Thu 5PM to 7PM
​​Sat 1.30PM to 3.30PM
​​Sat 2PM to 4PM
​​Sun 11AM to 1PM
​​Sun 1.30PM to 3.30PM
Frequently Asked Questions
How are the fees computed for the P5 GAP™?
The Grade Accelerator™ Programme will be billed termly (i.e. every 3 months), in which you will be billed based on the number of lessons in each term. The fee of each lesson is $80 (nett – inclusive of GST). Each term, on average, works out to be approximately $960.
We have four terms in an academic year for Primary 5 students & they are segmented as the following:
– Term 1: January, February & March
– Term 2: April, May & June
– Term 3: July, August & September
– Term 4: October & November
If you were to enrol your child in the middle of the term, the fees will be pro-rated accordingly.
My child is very weak. Do you have classes catered specially for my child as I am afraid he/she will not be able to catch up with the pace of the class ?
We do not segregate the classes based on their ability.
The key objective of the GAP™ classes is to introduce and expose students to the various forms of writing and the techniques involved in tackling Science questions.
As long as our students can understand what is being taught in class, they will do fine. In such situations, we will advise on the suitability of our classes after your child has attended a trial session.
My child does not like to do homework. Will your programme still be helpful?
If your child is unwilling to cooperate with us, our programme will not be effective for him/her.
Completing their homework is an essential aspect of the learning process as it provides us the feedback on whether your child is able to apply the techniques and structures of writing independently.
This enable us to identify students who "fall through the cracks", allowing us to raise the challenges and difficulties faced by our students, prompting closer communication and cooperation between us and parents.
Do you offer trial lessons?
Yes, we do. We can arrange for a trial lesson at a concessionary fee of $80.
The purpose of the trial lesson is to allow your child to better understand the teaching pedagogy that is adopted at our centre without a long term commitment.
Can I start the P5 Science Programme without a trial lesson?
It is mandatory for prospective students to enroll for a trial lesson, prior to the commencement of lessons with The Pique Lab.
For us, we're all about the best fit. There are two main qualifying criteria when we shortlist students for our regular classes: 1) Learning Attitude, 2) Learning Aptitude (Ability)
1) A student with a good learning attitude and aptitude will be the best fit for our Science programme. We're best able to help him/her improve in the shortest period of time (In some cases, we've had students who saw their grades jumping from 70s to high 80s in less than 3 months)
2) A student with a good learning attitude and poor learning aptitude will eventually improve, so long as they put in the hard work to memorise, revise and apply what they learn. They'll probably take a longer time to absorb the subject matter, but we've seen them improve once they're equipped with the right skills to excel.
3) We've also worked with students with poor learning attitudes (i.e. lazy) and good learning aptitudes. Assuming that these students comfortable with the learning environment, we can try to work with them to overcome their learning challenges. However, a lot of effort is often required to get them to a state where they're ready to learn and improve. Parents usually commit for one term to assess if our classes work for their kids. In certain cases, we've managed to inspire and motivate them to change for the better.
4) The regular classes are not suitable for students with poor learning attitudes and aptitudes. In most cases, these students tend to be disinterested in the subject matter and have problems trying to pay attention in class. (Read more below on these students can be helped)
We recognise that our primary school Science programmes are not a one-size-fits-all solution for every student. While we strive to provide the best learning environment for our students, we also understand that not every student will benefit fully from our programmes. As such, we've decided to put in place a behavioural assessment during the trial lesson to quickly assess if the student has a higher propensity of improvement under our guidance.
During the trial lesson, the teacher is able to observe the student's performance and highlight any potential challenges so that parents can make an informed decision before committing to our regular classes. This is especially important as it is crucial for parents and teachers to align their expectations and work hand-in-hand to maximise a student's potential.
On the contrary, if a student exhibits signs of inattentiveness, disruption and/or laziness, it's not that he/she cannot be helped. Rather, a different learning approach should be adopted & it's typically best administered through a private 1 to 1 arrangement, which we do not offer at our centre. As different students have different learning needs, our role as educators is to find one that best fits them, so they can spend their time meaningfully every week.
Do you have lessons during holidays?
Lessons for Primary 5 students will take place from January till the last week of November.
Classes will still carry on during school holidays (i.e. March, June & September). However, if the lesson falls on a public holiday, there will be no class on that day.
The materials for that session will be given to students as homework & they will be reviewed together in class in the next session.
Do you offer make-up classes?
We allow three make-up lessons in a term [E.g. Jan – Mar (one term), Apr – Jun (one term), Jul – Sept (one term), Oct – Nov (one term)]The make-up has to be carried out within the same week in any of our existing group classes if there are available slots.
Please check with your dedicated Community Manager if you would like to arrange a make-up lesson.
If your child is unable to attend the make-up lesson in any of our existing group classes (despite having available slots), the materials will be handed to him/her in the next lesson.
My child is doing well in school. How would your centre help him/her to achieve or maintain his/her A*?
Students who have been scoring A*s usually understand the concepts completely and are able to articulate their thoughts most of the time.
We categorise these students as high-achievers or high-performers. From our observation, these group of students typically face two key issues:
1) Extreme Carelessness
They do not take time to read and analyse each question carefully and tend to speed read through the question, choosing the first option that "seems" correct.
They hardly annotate the diagrams and highlight keywords when attempting those questions, often misreading the question.
2) They Don't Know What They Don't Know
It is easy for students to clarify their doubts if they are aware of their shortfalls. Given that the margin of error to achieve an A* is very small, It is often challenging to identify their misconceptions before they surface and lose their precious marks in exams.
How We Help Them
To overcome these challenges, our students at The Pique Lab are trained to annotate on their diagram accurately and effectively, such that they are able to lift sections of the question to form the structure of their Science answers. Paraphrasing is a big "no-no" as students tend to distort the intention and explanation of their science answers.
Students will also gain access to ample practice of writing the "end to end" thought process when tackling questions, regardless of whether the question is a 1 or 2 mark question. As what we always emphasize to our students – "The questions during practice should only serve as a reference for practice. Writing in full would help you train your ability to tackle questions that require a longer elaboration to be awarded the full marks.
How would you assess my child? How do you know if he/she is progressing well?
During our lesson, our instructor will call on students randomly to answer questions. From your child's response, we'll have a brief idea of whether he/she is on the right track.
We assess from the following pointers:
– If your child knows the concepts
– If your child understands the concepts
– If your child is able to apply the concepts
We'll also have in-class diagnostic tests occasionally to assess their level of knowledge. Homework will also be given in our regular classes
After joining your classes, how can I assist my child to ensure that he learns most effectively?
We would like parents to assist us in their child's learning in the following ways:
#1: Ensure that your child completes his/her homework on time
Homework is an essential part of the "feedback system" to our specialists. Through our specialists' marking, we will be able to identify students who have not been able to execute the appropriate answering techniques independently.
#2 Review the corrections together with your child
We recognise that parents often find it challenging to coach their child on Science and we do not expect your to do so if your child is attending lessons with The Pique Lab.
However, we do hope that you can take some time to review with your child the mistakes identified through our marking. Your child should be able to explain what was missing in his/her answer. If it does not sound convincing, it is highly likely that your child needs to clarify those mistakes with their respective specialists again.
This reviews process helps us to avoid the situation where students make the same mistakes over and over again without gaining the insights to the areas of improvement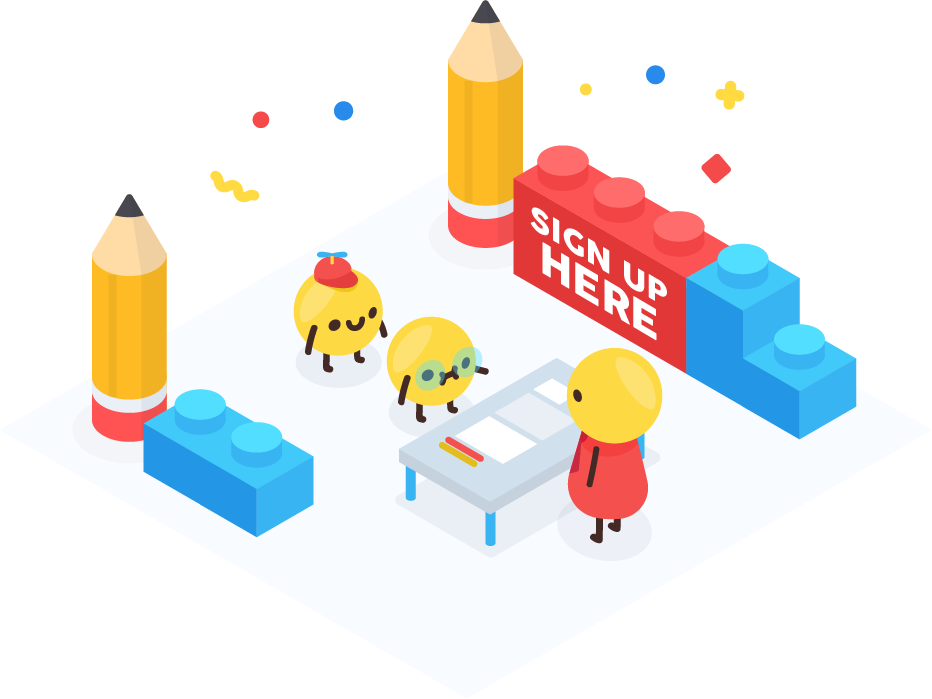 So, You're Interested in The P5 Grade Accelerator Programme™?