P3 Content Mastery Course
Become Great At Tackling Questions on "Animal & Plant Cycles"!
What Your Child Will Learn
During this 2-hour content-packed masterclass, we'll work closely with your child to improve his/her answering techniques to tackle questions on the topics of Animal & Plant Cycles.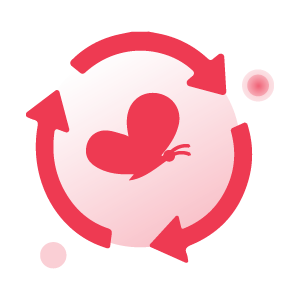 Understand the different types of 3-stage and 4-stage life cycles
Your child will learn the key characteristics of each type of life cycle (e.g. whether the young resembles the adult & whether the young undergoes moulting). Besides, we will also cover common examples associated with the different life cycles.
Once your child completes the workshop, he/she should be able to identify the number of stages in the lifecycle for certain organisms and classify them based on their life cycle accurately.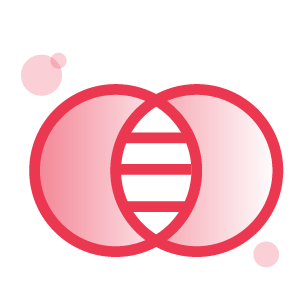 Discover the similarities and differences in the life cycles of organisms
We will also present everything in a comparison chart so that your child can remember these key concepts more easily.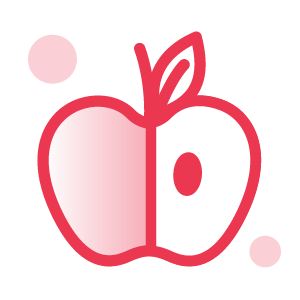 Learn the step-by-step process on how a plant develops from a seed to an adult plant
We will also cover the functions of the different parts of the plant.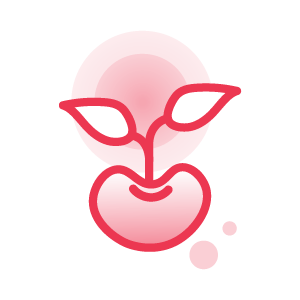 Identify the 3 conditions needed for germination
Aside from sharing an abbreviation to help your child better remember these conditions, we will also cover one common misconception around germination that many primary school students are unaware of.
We will teach your child the step-by-step process of tackling these questions so that your child is able to process similar questions faster when he/she encounters them in the examination.
We will also provide your child with beautifully-illustrated notes with worked examples and worksheets that are all designed to help students learn Science easier, better and faster.
These valuable resources will help to shorten the learning curve tremendously. You and your child can expect to save lots of valuable time and frustration trying to figure out what examination setters are looking out for.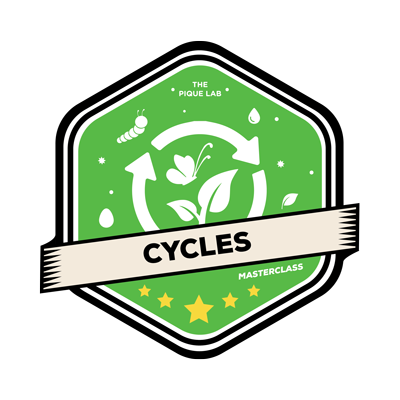 Cycles Masterclass
Level Eligibility: Primary 3
Session(s): 1
Total Duration: 2 hours
Tuition Fee: S$117
Learning Arrangement:

Digital Classes
Onsite Classes* (subjected to changes to National Safe Management Measures)
About Your Child's Instructors
Your child will be taught by one of these instructors from our PSLE Science Specialist team.
Ms. Cheryl Ng

Being a Chemistry graduate from National University of Singapore (NUS), Ms. Cheryl is competent in her knowledge of Science and is adept in linking scientific concepts to analogies. This helps to reinforce the understanding of her students and ensures that her students' interest are always sustained throughout the lessons.
Throughout her 11 years of teaching, she firmly believes that learning should be fun and enjoyable but never a chore, so that her students will always look forward to her lessons. On top of her affable personality, her patience towards her students make her well-liked by her students and their parents.
Ms. Joanna Nazarene

Ms. Joanna is a PSLE Science Specialist from the Pique Lab.
With a Bachelor's Degree in Chemistry from Nanyang Technological University (NTU), she is proficient in her knowledge of Science and is fully equipped to patiently guide her students with the understanding of the PSLE Science concepts and application questions.
Having 6 years of teaching experience, Joanna ensures that her students are engaged and excited to learn by creating an enjoyable and interactive learning environment for them. Due to her friendly personality and devotion towards teaching, she has established a remarkable rapport among her students and their parents.
Ms. Eunice Tan

Drawing from her eight years of primary school science teaching experience, Eunice creates a fun and comfortable learning environment for her students through the interactive classes she conducts. With her degree in Life Sciences from the National University of Singapore, she is fully equipped to patiently guide her students through the thought processes required for PSLE science concepts and application questions.
Making sure that her students understand the content is her top priority. Thus, she is always encouraging them to think and to question, and constantly seeks to clarify any doubts her students have. She hopes that as they journey towards As together, her students will grow to love Science even more.
Mr. Derrick Toh

With a Bachelor's degree in Physics from the National University of Singapore (NUS), he has a good mastery of Science concepts and is fully equipped to clarify common scientific misconceptions among students. Over the past seven years, he has worked closely with primary school students with differing academic abilities.
He is well-loved among his students for his patience in guiding them through the thought processes and answering techniques required to excel in the PSLE Science examination. Ensuring that the students enjoy his lessons is his top priority. In order to do so, he constantly integrates real-life examples and stories into his lessons to pique his students' interest in Science.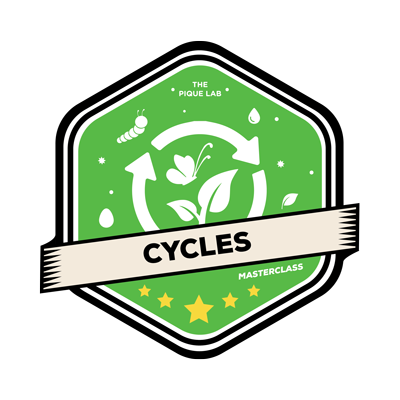 Here's What Your Child Will Get
When your child enrolls today, he/she can look forward to get access to:
2 Hours of Lesson Time on Animal & Plant Cycles
5 Pages of Beautifully Illustrated Science Notes
1 Question Booklet Containing Questions Adapted From Past Year Examination Papers
We're Conducting This Course Digitally On Zoom
Here's How We Make It Easy For Parents & Students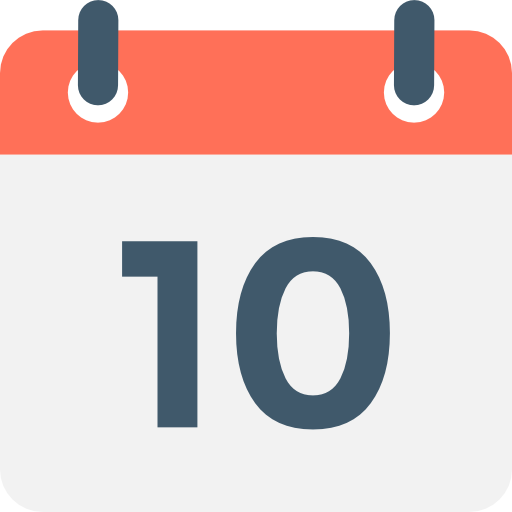 Pick your preferred class based on the available dates & time.
Once we have received your child's registration, we'll confirm the lesson details with you via WhatsApp.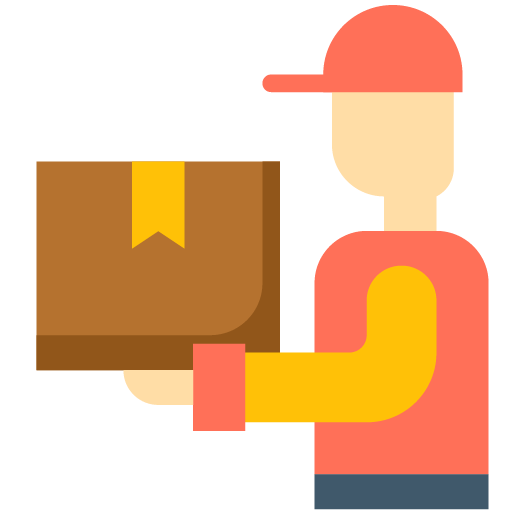 Sit back & relax while we courier the handouts required for the workshop to your home.
Install Zoom on your child's learning device if you have not done so.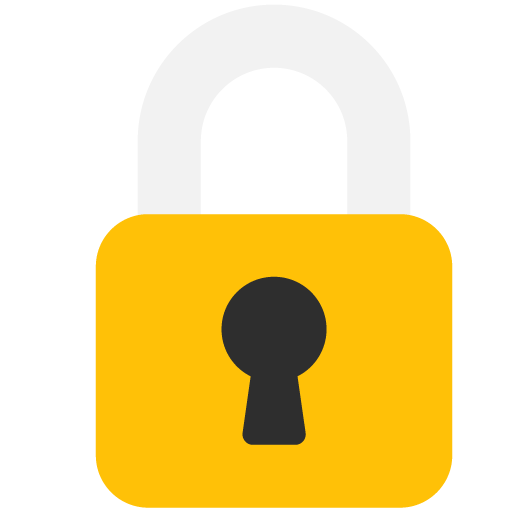 One day prior to the commencement of the digital lesson, we will send you the virtual classroom credentials via email and WhatsApp.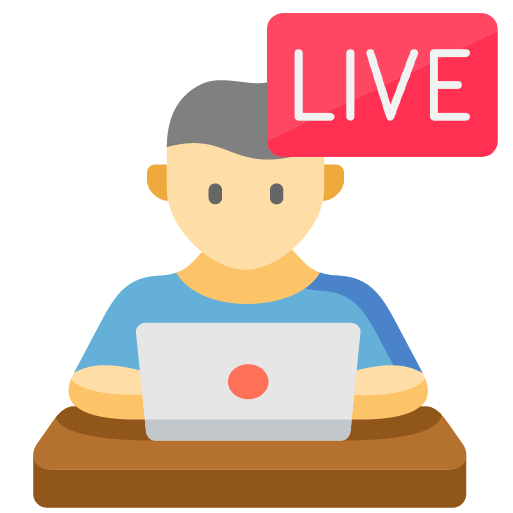 On the day of the lesson, your child should log into the virtual classroom 5 minutes before the lesson, with his/her handouts and stationery.
Enjoy the digital experience with us!

P3 Cycles Masterclass Details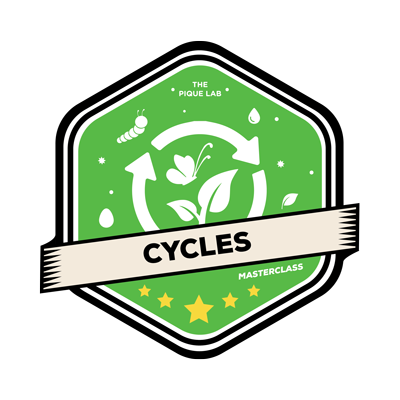 Hello There!
There are NO available Cycle Masterclasses intakes at this point in time.
If you'd like to be given the heads up when our enrollments open, please fill in the Interest Check form below.
Thank you! 😇

Please fill in the following form accurately.
Note: Please click the "Register Now" button to process the above registration.
You'll be redirected to a confirmation page after the above registration has been successfully processed.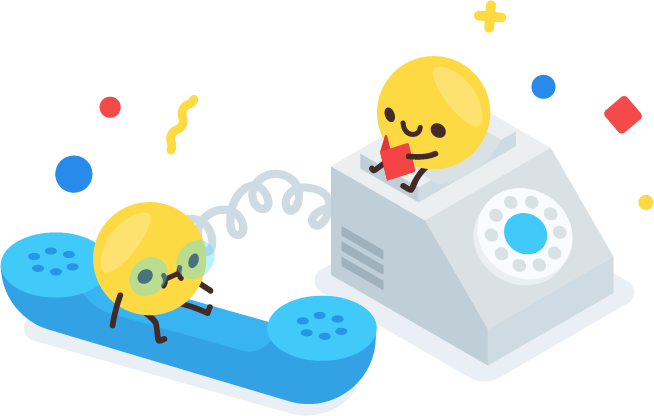 Don't worry, let us help you. Click the button below to schedule a free call-back.