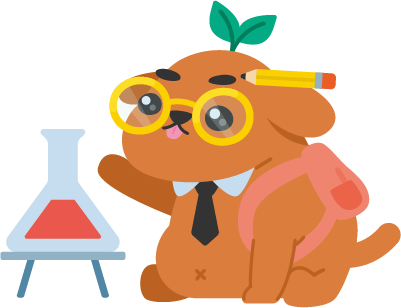 Welcome Back To Classes At The Pique Lab!
Here's What You Can Expect.
From Phase 3 onwards:
All existing permanent digital weekly, regular classes will continue to function as digital classes till the

end of the academic year

(November 2021).
All existing onsite weekly, regular classes will function as hybrid classes* till

further notice

.
All ad-hoc workshops and masterclasses will function as digital classes till

further notice

.
*Full resumption of onsite lessons from hybrid classes can only take place after the ministries lift all strict social distancing measures.
*Students who are enrolled in hybrid classes can opt to attend their lessons via Zoom (without attending any lessons onsite) if desired.
How Does Our Hybrid Learning Model Work?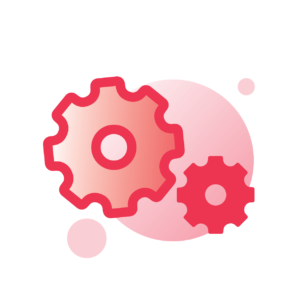 Your child will be assigned to a specific learning group (Group A or Group B) where he/she will alternate between attending onsite lessons at the Centre and digital lessons* every week.
OR
Your child can also attend the hybrid classes exclusively via Zoom until further notice.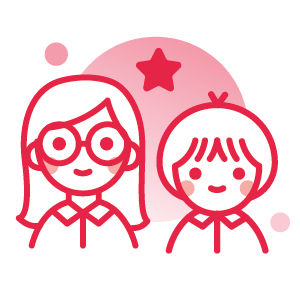 Your child's teacher will engage both groups of students attending onsite and students attending digitally during the hybrid lesson.

Aside from using the same set of learning materials, your child can also expect to see the exact same content on his/her screen or the whiteboard.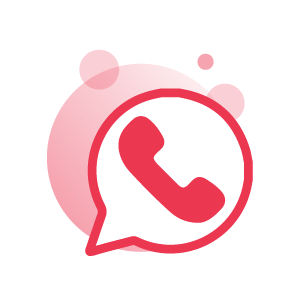 Our Customer Care team will continue to send lesson reminders to you via WhatsApp depending on your preference.
If you would like to change your decision at any point in time, please let our Customer Care team know in order to make the necessary arrangements.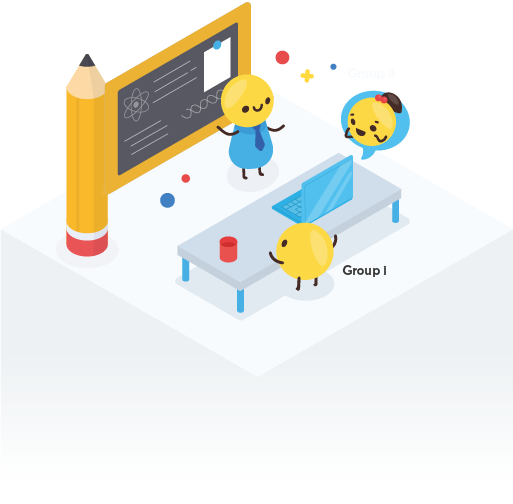 Keeping Your Child Safe With Enhanced Measures
From the beginning, your child's safety and well-being have always been important to us. We will be adopting a series of government-mandated measures to make our onsite experience as safe as possible for our learners.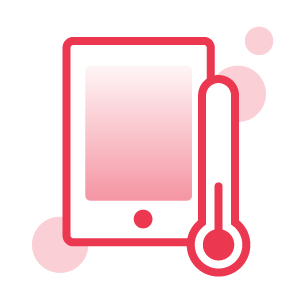 SafeEntry Registration & Temperature Screening
Every student authorised to attend onsite lessons will need to report to the Temperature Screening Station before attending the class:
(i) Undergo health screening (temperature taking & health declaration)
(ii) Check in via SafeEntry only if the following conditions are met:
You/your child have not had close contact with a confirmed COVID-19 case in the past 14 days
You/your child are not currently under a Quarantine Order or Stay-Home Notice
You/your child do not have fever or flu-like symptoms
You/your child agree to the terms and consent to the collection and use of your information for the purpose of COVID-19 contact tracing
✳️ Please ensure that your child brings along a mobile device or Student ID to facilitate the SafeEntry processing.
If your child is living in the same household as a family member who is unwell, he/she should not be attending his/her onsite lesson for that particular week.
Staff and students who are unwell (i.e. fever or respiratory symptoms) will not be allowed to enter our premises.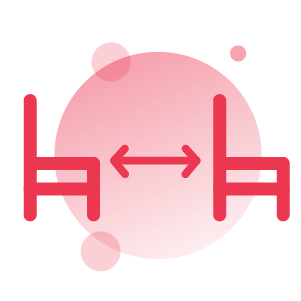 Revised In-Class Seating Arrangement
Students attending onsite lessons (up to 7 in a class) will be split into two groups with at least 1-metre distancing between both groups.
As much as possible, we will attempt to assign onsite classes across all of our classrooms in the other units on the same level to avoid intermingling between students.
Entry/exit timings of all students will also be staggered.
How It'll Be Like In These Classrooms At
Serene Centre: #02-05A/#02-17A/#02-20
Crown Centre: #01-06/#01-07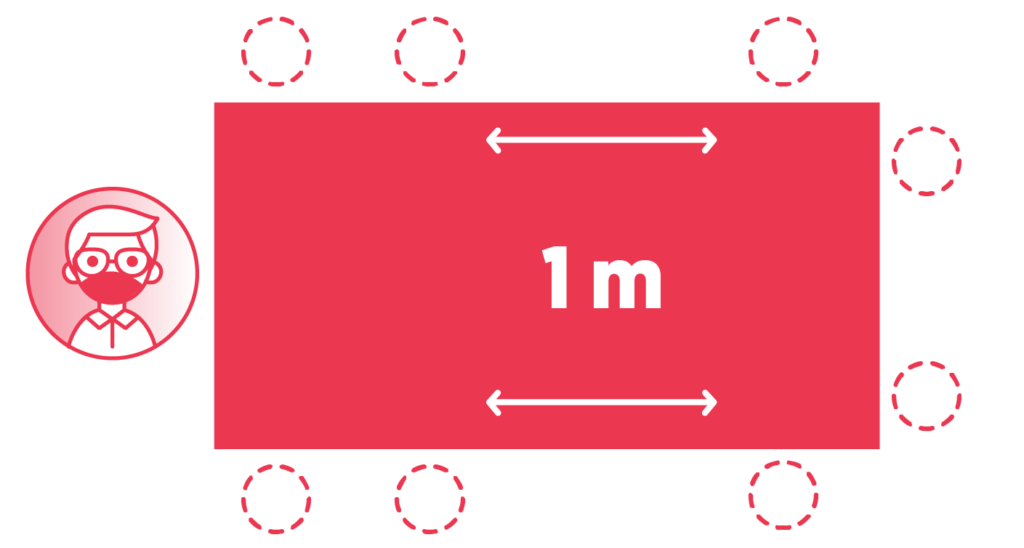 How It'll Be Like In The Classroom At #02-18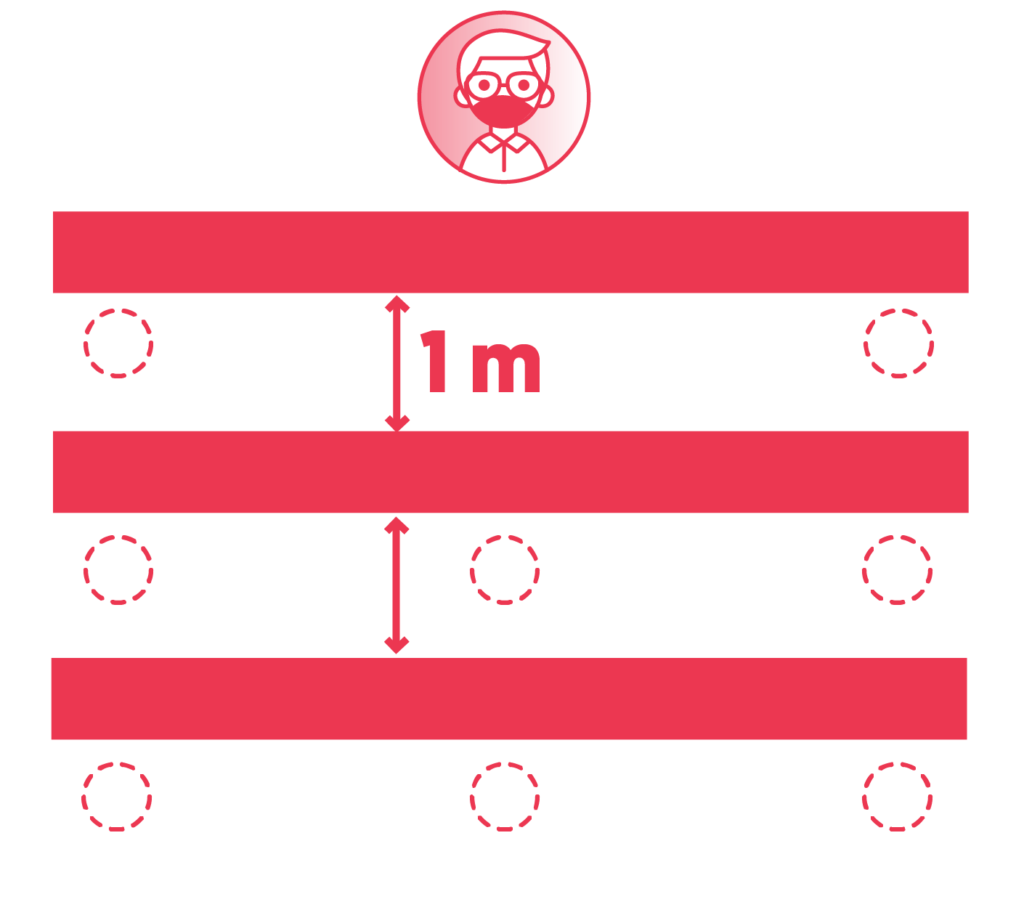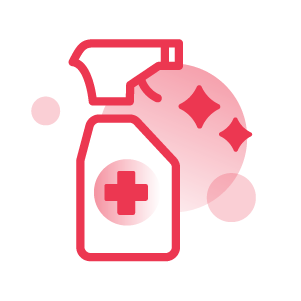 Disinfection Between Classes & Regular, Extensive Sanitisation Efforts
Classrooms will also be thoroughly sanitised before and after classes.
We have also stepped up our sanitisation efforts in classrooms and common areas with the use of NEA-approved professional cleaners.
Deep cleaning by fogging non-toxic, skin-friendly chemicals have also been scheduled on a weekly basis.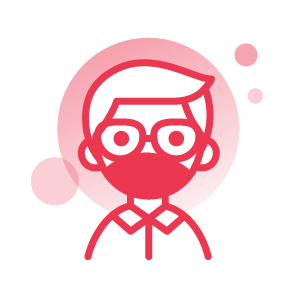 Use of Masks
All students will be required to wear a mask at the Centre. Students can choose to wear a face shield on top of a mask for additional protection if desired.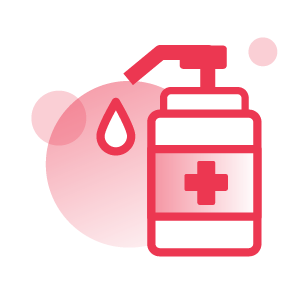 Easy Access to Sanitisers
Automated hand sanitiser dispenser machines have also been installed along all common areas for students to use when necessary.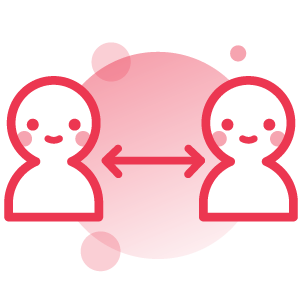 Safe Distancing Control In Common Areas
Aside from the installation of safe distancing markers on the ground, safe distancing ambassadors will also be deployed to remind students to keep a safe distance from each other.
As much as possible, parents who are picking up their children should make pick-up arrangements at Level 1 to avoid crowding the waiting areas.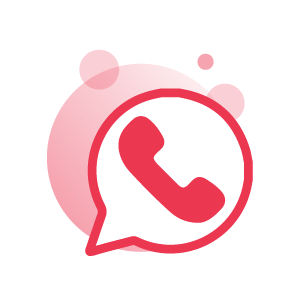 Changes to Reception Operations
Our Reception will also remain CLOSED for enquiries and payment.
If you would like to learn more about our programmes or products, please contact us via WhatsApp, Email or Live Chat.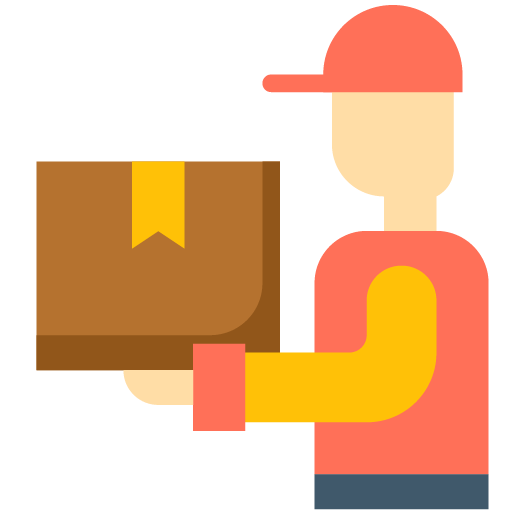 Like before, handouts required for the lessons will be couriered to your home in batches.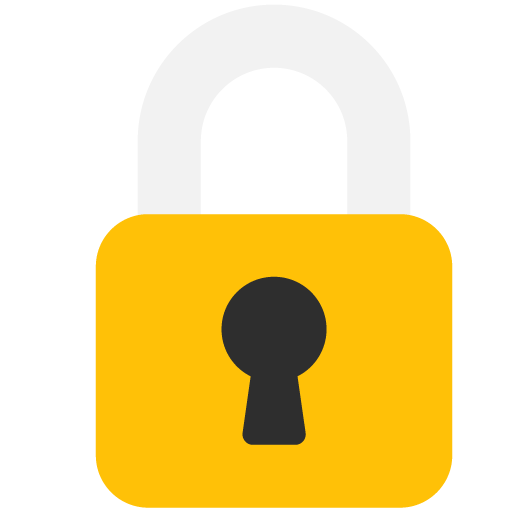 One Day Before Class
Digital Lessons: We will send you the virtual classroom credentials via email and WhatsApp.
Onsite Lessons: We will send you a lesson reminder, along with the exact classroom that your child will be attending lessons at.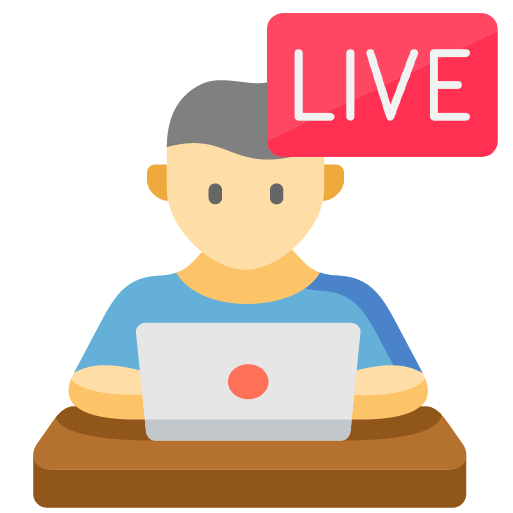 On The Day Of The Lesson
Digital Lessons: Your child should log into the virtual classroom 5 minutes before the lesson, with his/her handouts and stationery.
Onsite Lessons: Your child should attend the class at our Centre*, with his/her handouts and stationery.
*Please only show up during your child's scheduled onsite dates.
Frequently Asked Questions
How will the teachers be able to overcome the challenge of communicating to both groups of onsite/digital students and not compromise the quality of teaching?
As the teacher will still be teaching through his/her digital device while onsite, we would expect that students attending digitally will experience little to no change to how they have been learning so far.
Concurrently, students who attend onsite lessons will be viewing the teacher's shared screen projected on the whiteboard. This would be the same screen that students see in the current online lesson set-up, allowing the teacher to address and speak to both groups of students.
This arrangement for on-site lessons is meant to cater to students who are often distracted at home by their digital devices and require a more conducive physical setting, such as a classroom and a teacher who is present to help them focus.
We'll continue to monitor, evaluate and improve the learning experience as we go along.
What is the maximum capacity in a classroom?
Up to a
maximum of 7 students
will be allowed to attend onsite lessons in our classroom.
Students who show up for an onsite class they are not supposed to (based on their assigned group) will be turned away from the Centre.
We seek your kind understanding in this matter as we need to comply with the social distancing directives by the Ministry of Education.
How are make-up classes done?
Subjected to the make-up limit of 3 opportunities in a term and availability, you have to arrange a make-up lesson for your child in any of our existing group classes within the same academic week.
Our academic week starts on a Friday and ends on a Thursday in the next week.
All make-up lessons will be done digitally, regardless of your child's scheduled onsite opportunity.
Will onsite lessons resume at The Pique Lab since Phase 3 has commenced from 28th December 2020?
Presently, based on the existing directives served by the Ministry of Education Private School Division, we will still be continuing the hybrid lesson arrangement (alternate onsite/digital lessons) for our weekly classes.
Please view the full list of MOE directives for enrichment centres here: https://www.moe.gov.sg/faqs-covid-19-infection
Although the government has increased the permissible grouping to 8 pax, based on our present class enrollment & classroom capacity, we will not be able to accommodate for students to attend onsite lessons fully.
Why are other centres able to resume full onsite lessons and not The Pique Lab?
We will not be able to advise regarding the operations of other centres. One reason could be that different tuition centres have different operational capacities:
(A) Group tuition classes with generally fewer students (i.e. less than 8 in a class) will easily be able to comply with the measures outlined by the ministries. 
(B) Some tuition centres have larger classroom capacities that can accommodate more students, allowing them to comply with the regulations set by the Ministry of Education.
Based on the physical constraints of the classroom and size of our classes (12 – 14 students), we're unable to accommodate full onsite class resumption at this stage.
If there are changes in the directives by the Ministry of Education, we will review the feasibility & make adjustments accordingly when required.
My child's class only has 7 students who are subscribed to the hybrid lesson arrangement. Can you allow these students to attend onsite class on a weekly basis?
No, we are not able to permit this arrangement.
If we were to permit all 7 hybrid students to attend full onsite classes, we do not have the capacity to cope administratively in the event if:
(A) The class enrollment increases
(B) An existing digital student would like to switch to attending lessons onsite or in a hybrid fashion.
The primary challenge that we face is to ensure that we do not go overcapacity for all of our classes, as we have to ensure that our environment is safe for learning, while complying with existing directives by the government.
In the event of if our classes go overcapacity, we also have to consider turning students away and that will not be pleasant for any parent or student.
Besides, making parents switch between various arrangements (onsite/hybrid/digital) will potentially create a lot of unnecessary distress, inconvenience & confusion.