2019 Primary School Science Programmes
Disclaimers:
1) Seats are allocated on a best-effort, first-come-first-serve arrangement. Priority will be given to students who are able to enroll with us at an earlier date. We will not be able to reserve seats in our classes for an extended period of time.
2) A confirmation WhatsApp message will be sent to you when your application is successful. You may check your application status with us via WhatsApp at 86211533.
Please fill in the following form accurately.
Note: Please click the "Register Now" button to process the above registration.
You'll be redirected to a confirmation page after the above registration has been successfully processed.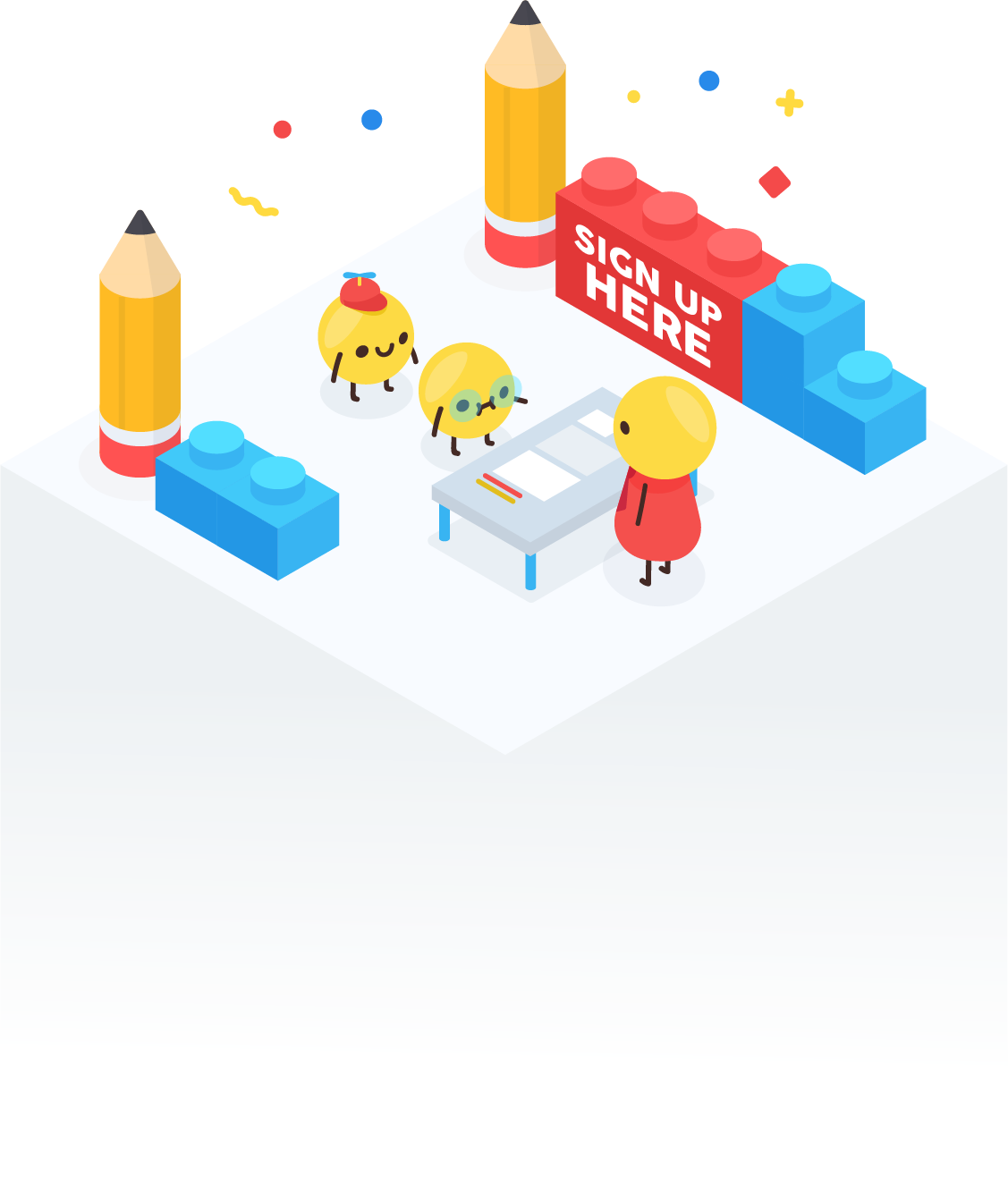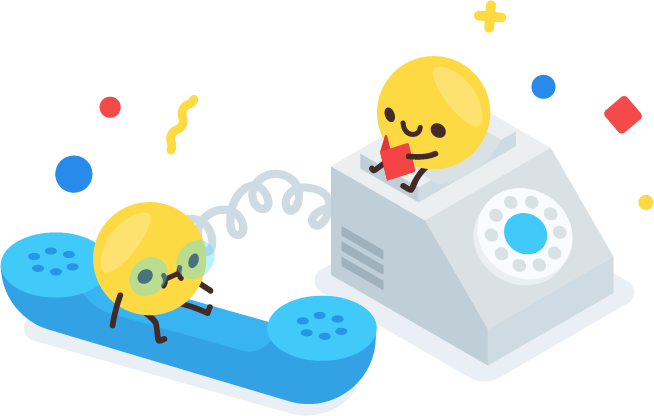 Do you need clarifications?
Don't worry, let us help you. Click the button below for help.