Digital Lesson Experience: Student User Guide
⚠️ ALERT: From the beginning, we've implemented a series of security measures on Zoom to lock down our virtual classrooms:
(1) All of our classes are hosted using private meeting IDs that are also password protected.
(2) We have been using a 'waiting room' feature that allows us to screen our participants before we let them in based on our attendance sheet.
(3) Zoom has a feature that requires the teacher, who is sharing the screen at the moment to allow a "takeover" of the screensharing function. In other words, intruders are not allowed to share their screen easily to show obscene images.
(4) A teacher is required to be present in the virtual classroom before any student can join.
(5) In the event that an unidentified participant is inadvertently added to the classroom, we will be able to remove them.
Additionally, the Ministry of Education (MOE) has also issued an advisory that schools can continue to use Zoom for their digital lessons, so long as the necessary security settings and protocols are in place.
Hope this clarifies! Stay safe! 💪🏻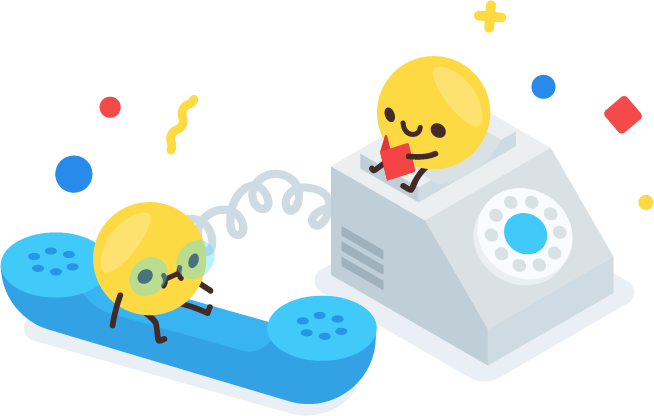 Do you need clarifications?
Don't worry, let us help you. Click the button below for help.