In this article, I will be discussing a series of questions from the 2018 P5 SA2 Nanyang Primary School Science examination paper. I will be sharing my analysis behind each question so that your child can have a better idea of how to tackle similar multiple-choice and open-ended questions in the future.
As there're forty videos in this series, I've added a menu below to help you get straight to the question that you want to watch below!
For the best viewing experience, please wait at least one minute for the page to load before clicking on the video thumbnail.
Multiple-choice Questions (MCQ)
Open-ended Questions (OEQ)
Multiple-Choice Questions (MCQ)
MCQ Question 1
Topic: Plant Reproduction
MCQ Question 2
Topic: Cells
MCQ Question 3
Topic: Body Systems
MCQ Question 4
Topic: Transport in Plants
MCQ Question 5
Topic: Cells
MCQ Question 6
Topic: Animal Cycle
MCQ Question 7
Topic: Animal Cycle
MCQ Question 8
Topic: Plant Cycle
MCQ Question 9
Topic: Body Systems
MCQ Question 10
Topic: Body Systems
MCQ Question 11
Topic: Man's Impact on the Environment
MCQ Question 12
Topic: Heat Energy
MCQ Question 13
Topic: Heat Energy
MCQ Question 14
Topic: Electricity
MCQ Question 15
Topic: Electricity
MCQ Question 16
Topic: Electricity
MCQ Question 17
Topic: Electricity
MCQ Question 18
Topic: Electricity
MCQ Question 19
Topic: Electricity
MCQ Question 20
Topic: Electricity
MCQ Question 21
Topic: Electricity
MCQ Question 22
Topic: Electricity
MCQ Question 23
Topic: Forces
MCQ Question 24
Topic: Forces
MCQ Question 25
Topic: Forces
MCQ Question 26
Topic: Forces
MCQ Question 27
Topic: Forces
MCQ Question 28
Topic: Forces
Open-ended Questions (OEQ)
OEQ Question 29
Topic: Cells
OEQ Question 30
Topic: Body Systems
OEQ Question 31
Topic: Plant Reproduction/ Seed Dispersal
OEQ Question 32
Topic: Animal Cycle
OEQ Question 33
Topic: Experiment-type
OEQ Question 34
Topic: Body Systems
OEQ Question 35
Topic: Body Systems
OEQ Question 36
Topic: Heat Energy
OEQ Question 37
Topic: Electricity
OEQ Question 38
Topic: Electricity
OEQ Question 39
Topic: Electricity
OEQ Question 40
Topic: Forces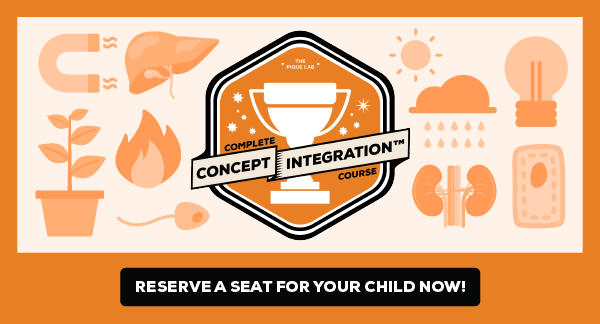 If you like our methodology, we've some upcoming workshops: