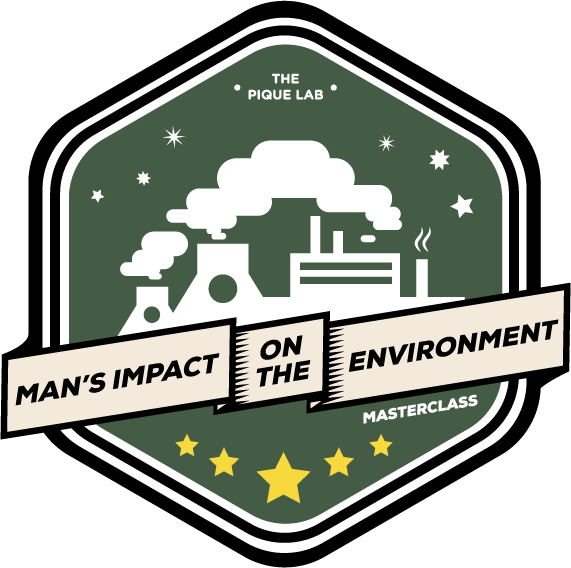 P6 Man's Impact on
the Environment Masterclass
Conquer Open-Ended Questions Like A Pro.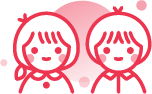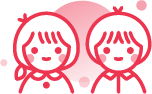 Here's What We'll Be Covering During This Course:
A tested and proven system that will help your child tackle questions on 'Man's Impact on the Environment' accurately and effortlessly… so he/ she can move extremely fast during the PSLE Science paper. (Includes exact "copy and paste" answering structures to tackle OEQs on this topic!)
Revisit the essential fundamental concepts on 'Man's Impact on the Environment' (Master the '5 Human Activities That Can Impact The Environment Negatively' before tackling open-ended questions)
Discover the difference between 'Greenhouse Effect' and 'Global Warming' (Students often get confused between both terms, thinking that they are the SAME when they are NOT. Your child MUST understand the difference & recognise which is 'good' and which is 'bad'.)
Understand the detrimental impacts of Deforestation & Acid Rain (… more importantly, how to establish the 'cause and effect' accurately, so that examiners can award full marks to your child's answer! There are important keywords & key phrases that your child MUST take note of.)
Get a quick overview on different 'remedies' we can adopt to reduce our environmental impacts (… the best part: your child doesn't need to figure out on his/her own & can use our suggestions. We have also included the key benefits behind each solution.)

P6 Man's Impact on the Environment Masterclass Details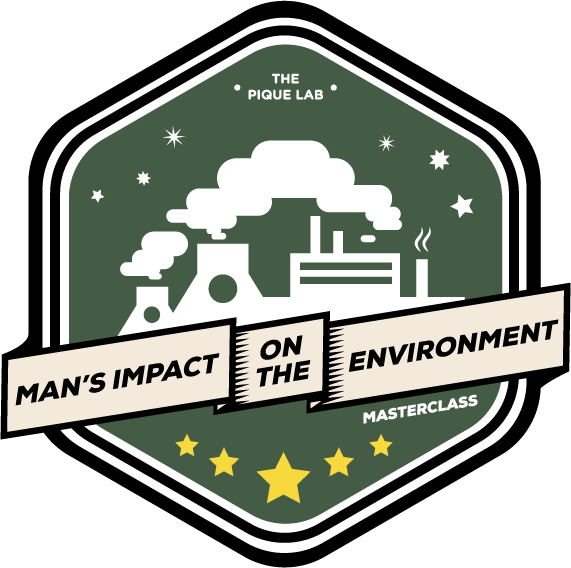 S$ 97* *GST-inclusive (includes notes & MIOE Practice Booklet)

Don't Just Take Our Word For It.
Here's What Other Parents Are Saying…
Explanations Were Very Clear!
Chloe enjoys the class very much. Ms. Lim's explanations were very clear and helped Chloe to grasp the key concepts. Chloe is looking forward to attending her next class!
Practical Tips for Students!
Darius enjoyed the Matter Techniques Masterclass by Mr. Kenneth. The key concepts were very well taught and reinforced. Mr. Kenneth was patient in his teaching and offered practical tips to students in the class.
Frequently Asked Questions
What is a Masterclass?
This is NOT a trial class nor a typical program where you expect 20-30 students crammed in a class, in a bid to do some last-minute rescue work. …a Masterclass is more like a lesson dedicated towards the strong mastery of a particular skill.
Here's how it works: Throughout our teaching careers, we have perfected a number of strategies and tactics that are proven to work for our students. More importantly, these strategies are carefully documented in our course material, so these best practices could be taught effectively to new primary school students. We will not hold any back "secret tactics" (unlike traditional kungfu masters) & these strategies would be EXACTLY THE SAME as the ones taught to our high performers.
Please note that our Matter Techniques™ Masterclass is not for everyone. They work best for students who have the will & determination to do well, but are lacking the right strategies to get to the A or A*. Our strategies are all meat and no fluff. If you want lengthy theories, please read the textbook instead. Our Experimental Techniques™ Masterclass is all about taking action and getting results as quickly and easily as possible!
Will there be breaks in between classes?
Yes, we typically offer a 5-10 minutes break for every 1-hour of learning. Your child will get two short breaks during the 3-hour masterclass.
Will my child be getting any materials from this masterclass?
Yes, your child will be receiving both a guide booklet covering the answering techniques for the 6 types of experiment-centric questions.
On top of that, he/she will be receiving a question booklet containing a curated list of open-ended questions from primary school examination papers. These questions have been carefully handpicked from different schools & sorted based on their topics.
As such, your child would have the opportunity to apply the thought processes and answering techniques learnt on these questions immediately.
Who is the instructor for the class?
Our classes are conducted by our team of highly-popular PSLE Science Specialists.
Our PSLE Science Specialists have collectively more than ten years of teaching experience under their belts. During which, they have experimented with plenty of studying strategies, keywords & template answers. More importantly, they know what works for the student and what doesn't.
Using the proven techniques from our Complete Concept Integration™ methodology, they have helped more than 80% of their students clinch As and A*s during the PSLE Science examination. Seasoned by experience, they're known among parents for building rapport with their students & helping them achieve tremendous academic results in the shortest period of time.
What is the maximum class size?
Our Matter Techniques™ masterclasses are typically fully booked. You can expect the class to have 12 students.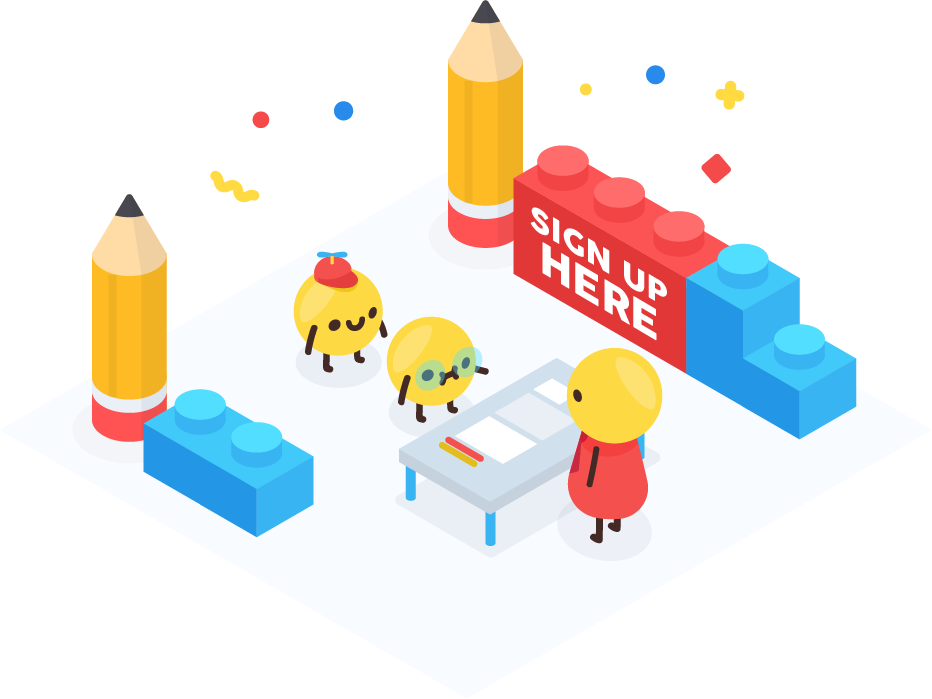 So, You're Interested In P6 Man's Impact on the Environment Masterclass?
Mr. Derrick Toh
PSLE Science Specialist
With a Bachelor's degree in Physics from the National University of Singapore (NUS), he has a good mastery of Science concepts and is fully equipped to clarify common scientific misconceptions among students. Over the past five years, he has worked closely with primary school students with differing academic abilities.
He is well-loved among his students for his patience in guiding them through the thought processes and answering techniques required to excel in the PSLE Science examination. Ensuring that the students enjoy his lessons is his top priority. In order to do so, he constantly integrates real-life examples and stories into his lessons to pique his students' interest in Science.