Please fill in the following form accurately.
⚠️ TAKE NOTE:
(1) We have scheduled all Term 2 classes to be conducted digitally via Zoom from now till the last week of June, which is subjected to an extension depending on the severity of the situation.
(2) The transition from digital learning to onsite classes will only take place once the ministries have given the green light to do so (i.e. all social distancing measures in the classroom no longer apply).
⚠️ As Man's Impact on the Environment is a non-examinable topic in the 2020 PSLE Science Examination, we will only commence the following scheduled masterclasses when we have at least 5 interested students.
We'll follow up with you via WhatsApp once we have five students who are interested to proceed.
Note: Please click the "Register Now" button to process the above registration.
You'll be redirected to a confirmation page after the above registration has been successfully processed.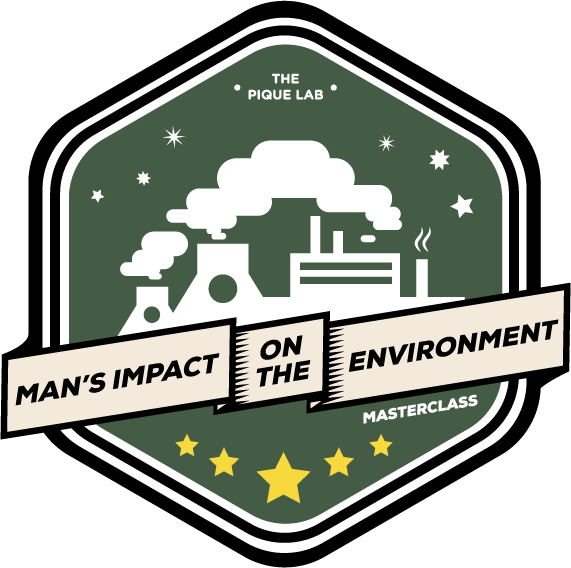 Man's Impact on the Environment Masterclass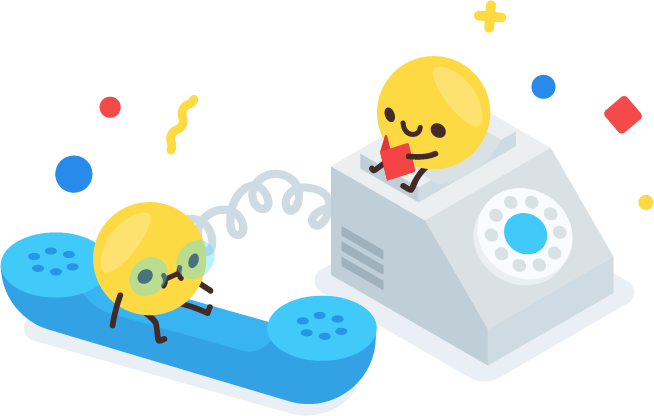 Do you need clarifications?
Don't worry, let us help you. Click the button below for help.