Please fill in the following form accurately.
Note: Please click the "Register Now" button to process the above registration.
You'll be redirected to a confirmation page after the above registration has been successfully processed.
Man's Impact on the Environment Masterclass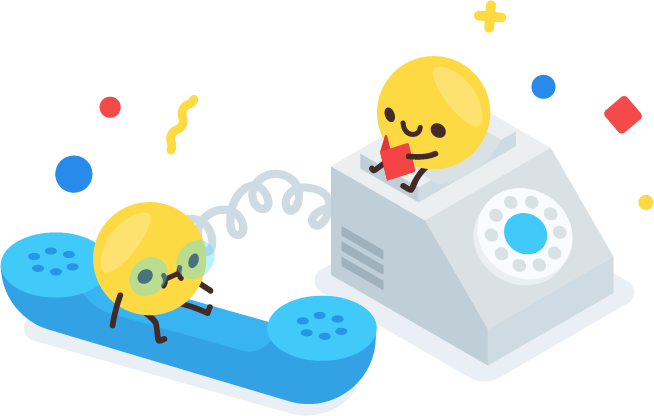 Do you need clarifications?
Don't worry, let us help you. Click the button below for help.