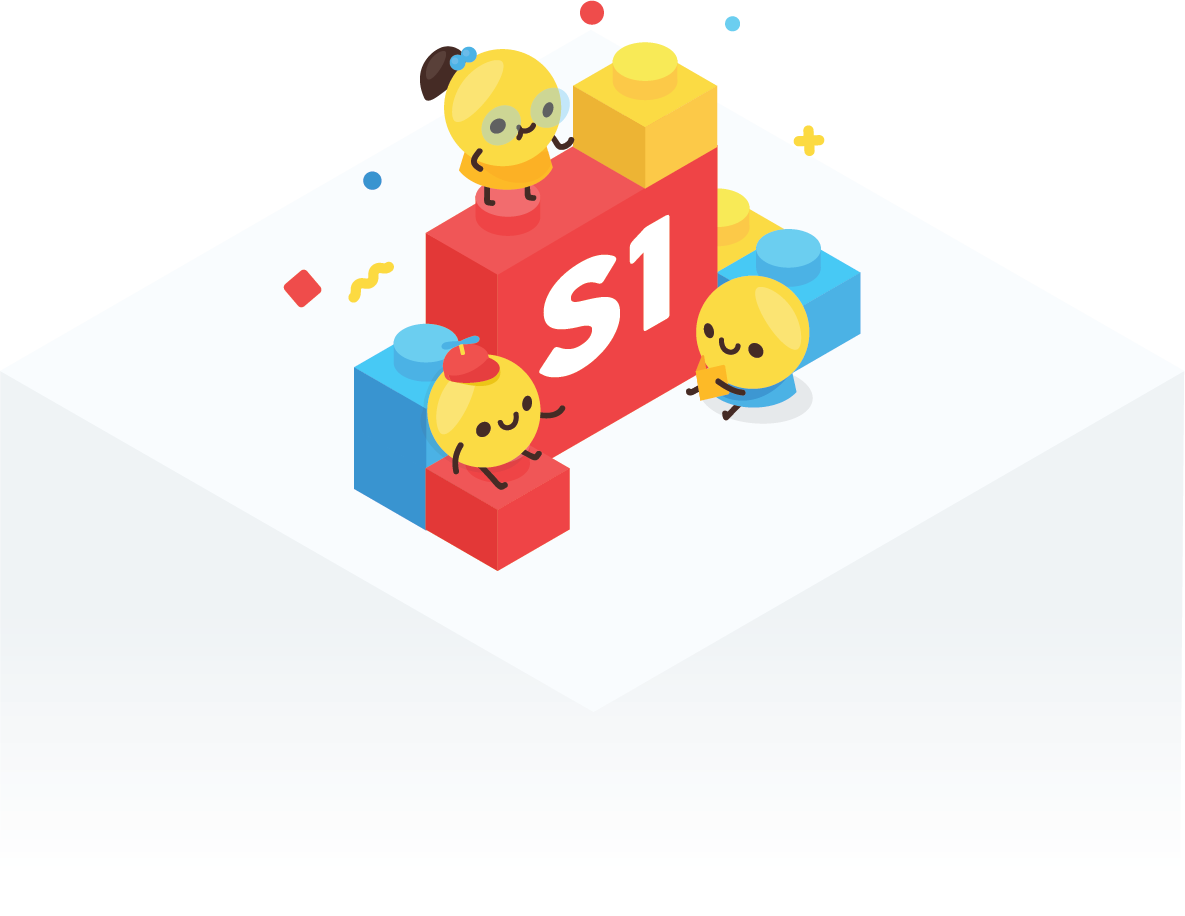 Secondary 1 Science Programme
Nurturing Your Child to be an Inquisitive Learner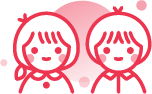 What We Do For Our Secondary 1 Students
The Pique Lab's Secondary 1 Science programme is designed to help your child bridge the gap between the Science concepts he/she has learnt at school and the accurate application of these concepts on examination questions. This allows our specialists to instill and establish confidence and interest in the subject through success in your child's Science examinations.
We are able to do so through our unique methodology, the Complete Concept Integration (CCI™) framework, to offer consistency and accuracy in your child's answers. We will be able to help your child by giving him/her an overview of the content that needs to be mastered for each topic. We are also able to shorten his/her learning curve by offering a wide exposure to a large variety of questions.
The Challenge With The Secondary 1 Science Syllabus

Challenge 1: Achieving A One-size-fits-all Curriculum
There are over 33 Science topics in the Lower Secondary (Secondary 1 and 2) Science syllabus. Different schools tend to teach these topics in varying sequences.
Given that we are unable to accommodate the needs of every student, we have came up with our tentative* sequence of topics, which is listed in the section below.
By tentative, it means that the sequence of topics are subjected to changes based on the cohort of students that we accept in a given academic year.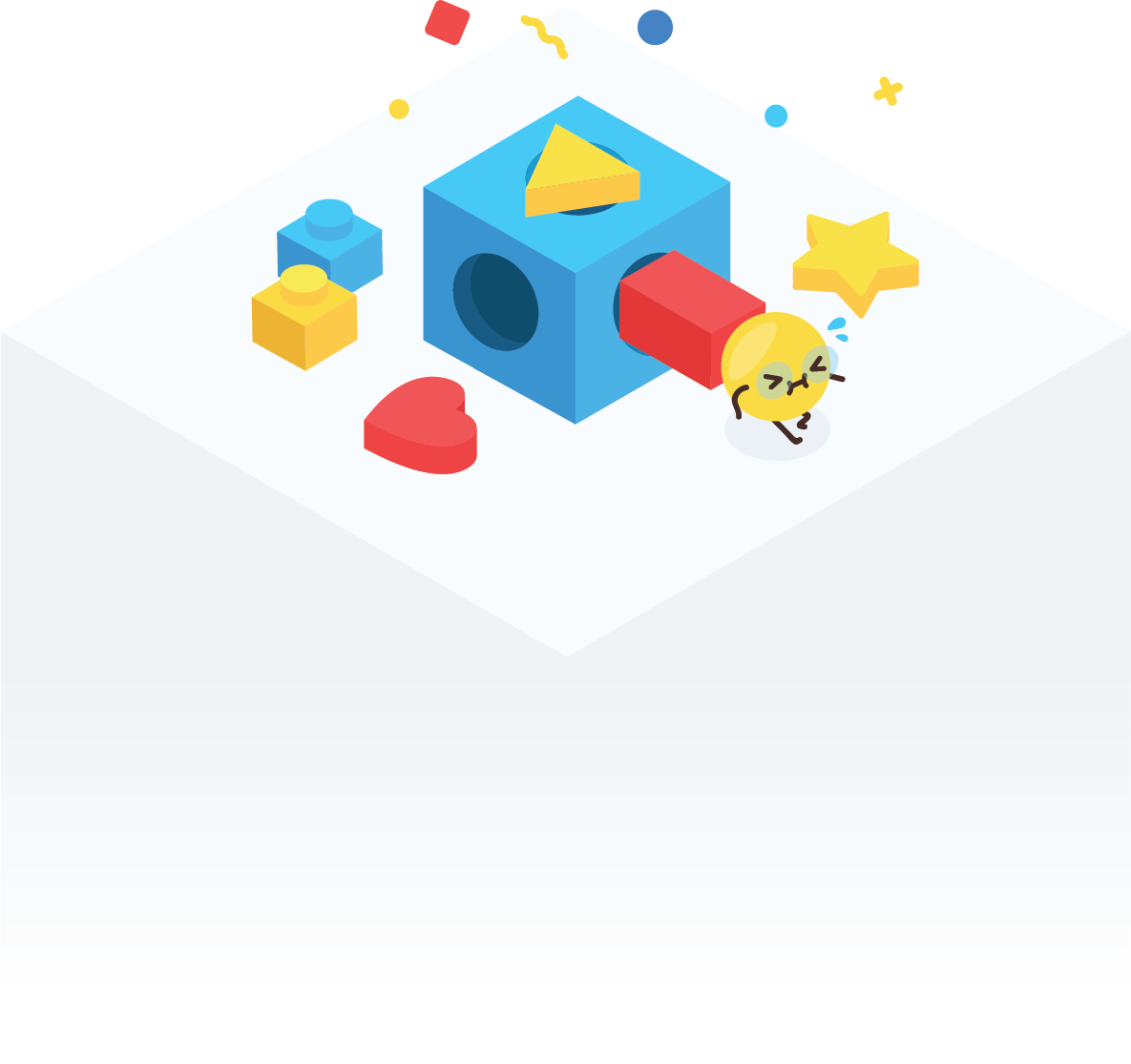 How Do We Deal With Topics That Are Not In Sync With Your Child's School Curriculum?
If the topic that your child needs is covered within our academic term* and the notes are available, we will be able to allow for your child receive them in advance.
Term 1: January to March
Term 2: April to June
Term 3: July to September
Term 4: October to November
*For topics that span across two terms, we will require the payment for the next term to be completed in order for the notes to be released if they are available.
If the topic that your child needs falls beyond the academic term, we will only be able to provide it in the respective academic term when it is ready.

Challenge 2: Lesser Hand-holding With Increase In Content Coverage
Given that there are many topics to cover within a short span of time and we only have two hours to work with your child on a weekly basis, the lower Secondary Science curriculum has to be 
delivered at an accelerated rate
.
There will be some differences in the learning experience if your child was enrolled in our Science classes at a primary school level:
(1) Worksheets done in class with the students will not be marked.
We expect that students will be bringing the worksheets home in order to make reference to them when attempting the additional practice exercises provided.
(2) Additional Practice Exercises (Homework)
Additional practice exercises will not be marked. However, the answer keys will be provided.
Students are expected to:
– Complete the review on their own using the answer key provided
– Raise the questions that they are unsure of during the homework review time allocated in class
(3) Graded assignments will be marked by their respective specialists and reviewed in class.
We also expect our Secondary 1 students to take more ownership and responsibility in their academic success as they learn to be more independent.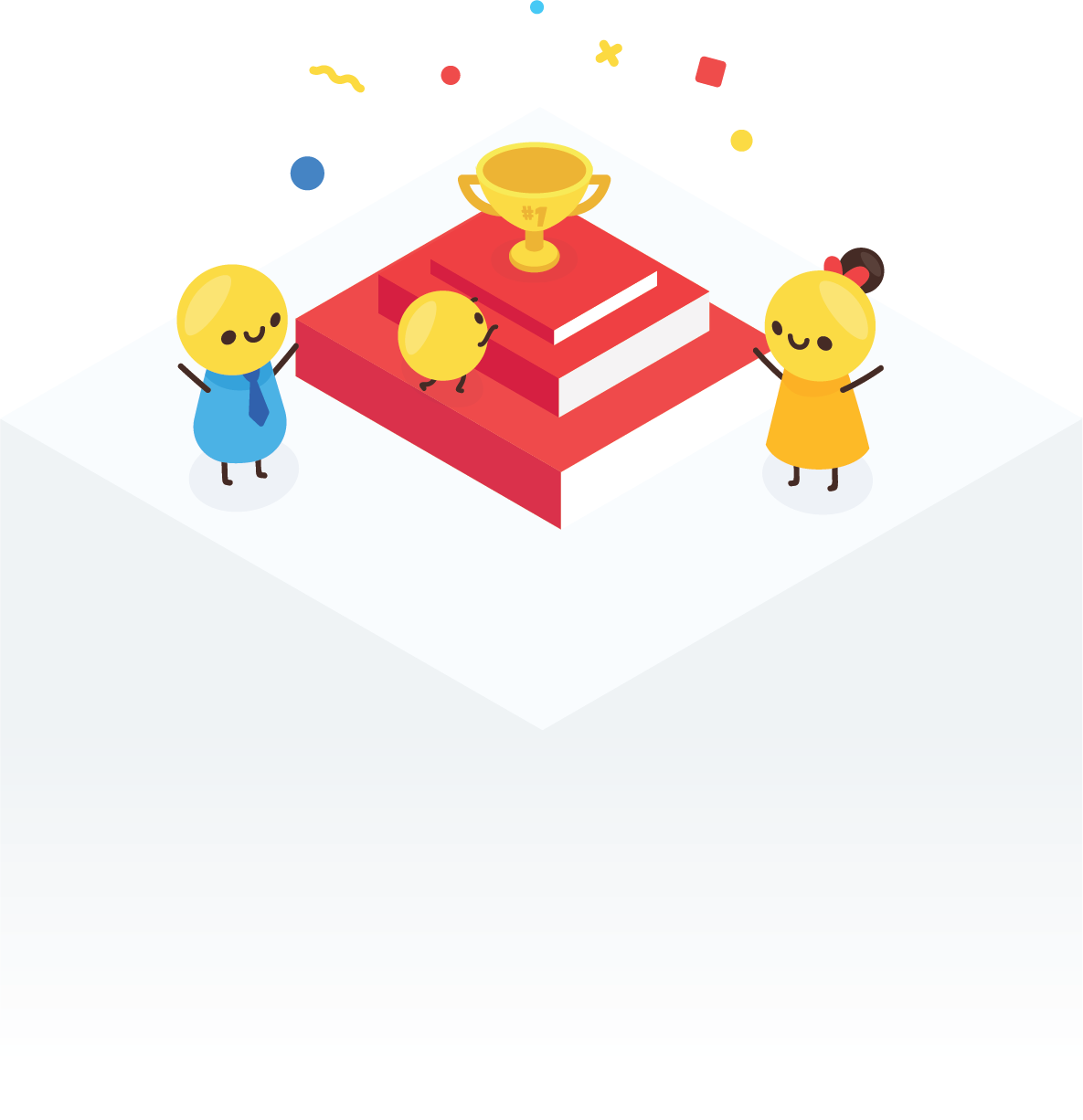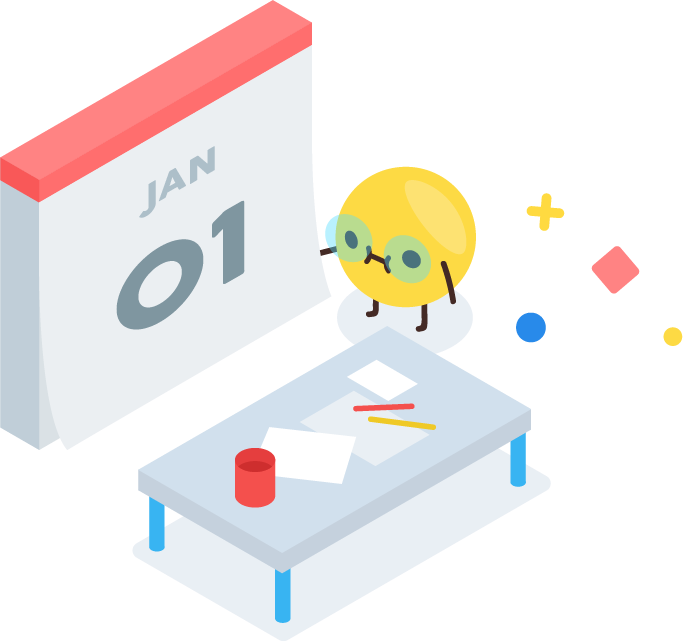 Our 2020 Secondary 1 GAP™ Curriculum

SCIENTIFIC ENDEAVOUR

 (PHYSICS)
PHYSICAL QUANTITY & MEASUREMENTS

 (PHYSICS)

PHYSICAL QUANTITIES & MEASUREMENTS

 (PHYSICS)
CLASSIFICATION OF MATERIALS

 (CHEMISTRY)
DENSITY

 (PHYSICS)

DENSITY

 (PHYSICS)
ELEMENTS, COMPOUNDS, MIXTURES

 (CHEMISTRY)
SOLUTIONS & SUSPENSIONS

 (CHEMISTRY)

SOLUTIONS & SUSPENSIONS

 (CHEMISTRY)
SEPARATION TECHNIQUES

 (CHEMISTRY)

SEPARATION TECHNIQUES

 (CHEMISTRY)
CLASSIFICATION OF LIVING THINGS

 (BIOLOGY)

CLASSIFICATION OF LIVING THINGS

 (BIOLOGY)
CELLS, LEVEL OF ORGANISATION & SPECIALISED CELLS

 (BIOLOGY)

PARTICULATE NATURE OF MATTER

 (CHEMISTRY)

ATOMS, MOLECULES & IONS

 (CHEMISTRY)

LIGHT

 (PHYSICS)

S1 (IP/IB/Express) 2020 Grade Accelerator Programme™ Details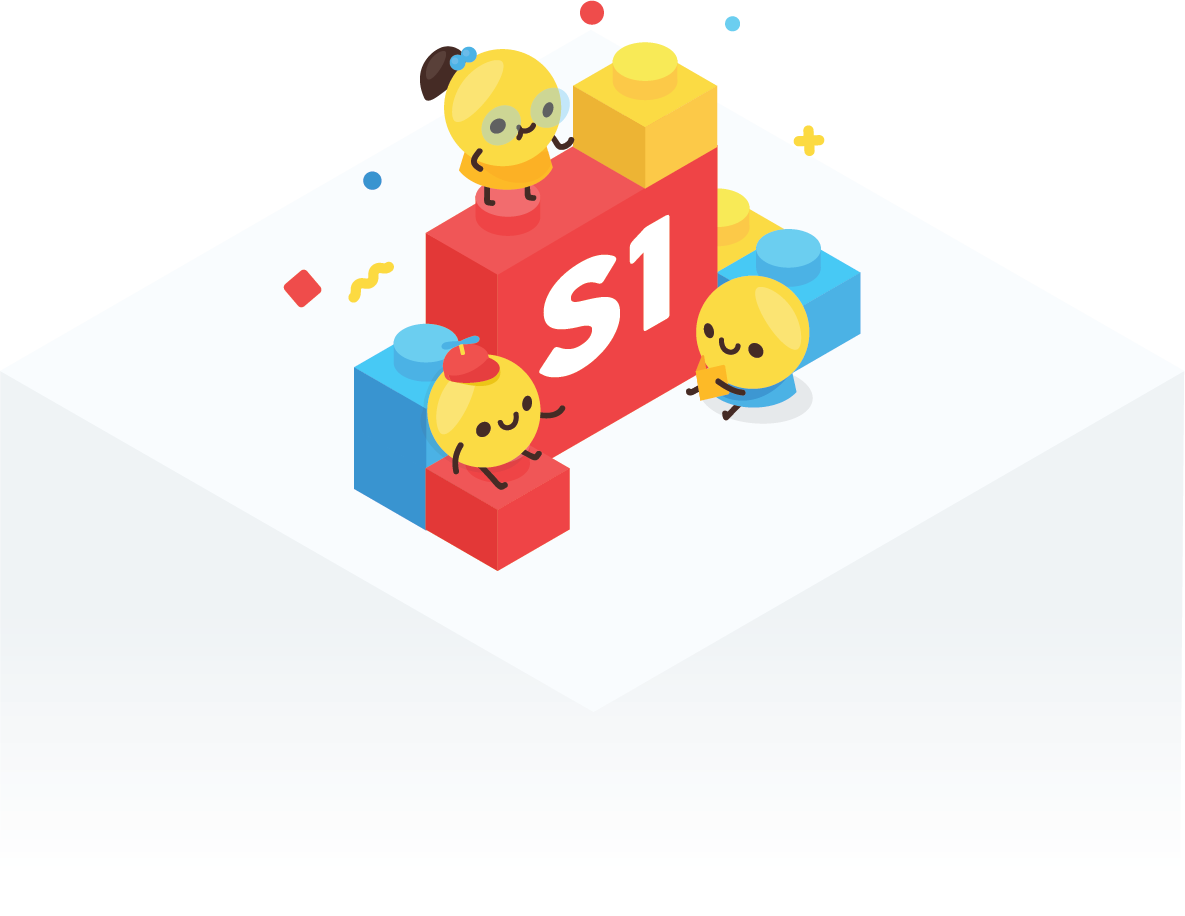 S$ 90*/ lesson (includes materials) *term pricing applies
(1) Given our limited number of classes in 2020, we will attempt to help as many Secondary 1 students as possible. As such, we're able to accept a total enrollment of up to sixteen (16) students in a class.
(2) The classes will likely be conducted at our new campus, Crown Centre.
(3) We are likely to conduct ad-hoc workshops on weekends/holidays if your child is unable to attend any of our scheduled regular classes in 2020. Keep a look out for those in your email.
​​Wed 5PM to 7PM
​​​​Wed 7PM to 9PM
​​Fri 5PM to 7PM
The following classes are currently full. If you are interested in any of these time slots, we can assist to place your child on the wait list after you register below.
​​Thu 7PM to 9PM
​​Sat 4PM to 6PM
Frequently Asked Questions
How are the fees computed for the S1 GAP™?
The Grade Accelerator™ Programme will be billed termly (i.e. every 3 months), in which you will be billed based on the number of lessons in each term. The fee of each lesson is $90 (nett – inclusive of GST). Each term, on average, works out to be approximately $1,080.
We have four terms in an academic year for Secondary 1 students & they are segmented as the following:
– Term 1: January, February & March
– Term 2: April, May & June
– Term 3: July, August & September
– Term 4: October & November
If you were to enrol your child in the middle of the term, the fees will be pro-rated accordingly.
My child is very weak. Do you have classes catered specially for my child as I am afraid he/she will not be able to catch up with the pace of the class ?
We do not segregate the classes based on their ability.
The key objective of the GAP™ classes is to introduce and expose students to the various forms of writing and the techniques involved in tackling Science questions.
As long as our students can understand what is being taught in class, they will do fine. In such situations, we will advise on the suitability of our classes after your child has attended a trial session.
My child does not like to do homework. Will your programme still be helpful?
If your child is unwilling to cooperate with us, our programme will not be effective for him/her.
Completing their homework is an essential aspect of the learning process as it provides us the feedback on whether your child is able to apply the techniques and structures of writing independently.
This enable us to identify students who "fall through the cracks", allowing us to raise the challenges and difficulties faced by our students, prompting closer communication and cooperation between us and parents.
Do you have lessons during holidays?
Lessons for Secondary 1 students will take place from January till the last week of November.
Classes will still carry on during school holidays (i.e. March, June & September). However, if the lesson falls on a public holiday, there will be no class on that day.
The materials for that session will be given to students as homework & they will be reviewed together in class in the next session.
Do you offer make-up classes?
We allow three make-up lessons in a term [E.g. Jan – Mar (one term), Apr – Jun (one term), Jul – Sept (one term)]The make-up has to be carried out within the same week in any of our existing group classes if there are available slots.
Please check with your dedicated Community Manager if you would like to arrange a make-up lesson.
If your child is unable to attend the make-up lesson in any of our existing group classes (despite having available slots), the materials will be handed to him/her in the next lesson.
Do you offer trial lessons?
Yes, we do. We can arrange for a trial lesson at a concessionary fee of $90.
The purpose of the trial lesson is to allow your child to better understand the teaching pedagogy that is adopted at our centre without a long term commitment.
Can I start the S1 Science Programme without a trial lesson?
It is mandatory for prospective students to enroll for a trial lesson, prior to the commencement of lessons with The Pique Lab, unless your child has enrolled in any of our regular classes in 2019.
For us, we're all about the best fit. There are two main qualifying criteria when we shortlist students for our regular classes: 1) Learning Attitude, 2) Learning Aptitude (Ability)
1) A student with a good learning attitude and aptitude will be the best fit for our Science programme. We're best able to help him/her improve in the shortest period of time (In some cases, we've had students who saw their grades jumping from 70s to high 80s in less than 3 months)
2) A student with a good learning attitude and poor learning aptitude will eventually improve, so long as they put in the hard work to memorise, revise and apply what they learn. They'll probably take a longer time to absorb the subject matter, but we've seen them improve once they're equipped with the right skills to excel.
3) We've also worked with students with poor learning attitudes (i.e. lazy) and good learning aptitudes. Assuming that these students comfortable with the learning environment, we can try to work with them to overcome their learning challenges. However, a lot of effort is often required to get them to a state where they're ready to learn and improve. Parents usually commit for one term to assess if our classes work for their kids. In certain cases, we've managed to inspire and motivate them to change for the better.
4) The regular classes are not suitable for students with poor learning attitudes and aptitudes. In most cases, these students tend to be disinterested in the subject matter and have problems trying to pay attention in class. (Read more below on these students can be helped)
We recognise that our primary school Science programmes are not a one-size-fits-all solution for every student. While we strive to provide the best learning environment for our students, we also understand that not every student will benefit fully from our programmes. As such, we've decided to put in place a behavioural assessment during the trial lesson to quickly assess if the student has a higher propensity of improvement under our guidance.
During the trial lesson, the teacher is able to observe the student's performance and highlight any potential challenges so that parents can make an informed decision before committing to our regular classes. This is especially important as it is crucial for parents and teachers to align their expectations and work hand-in-hand to maximise a student's potential.
On the contrary, if a student exhibits signs of inattentiveness, disruption and/or laziness, it's not that he/she cannot be helped. Rather, a different learning approach should be adopted & it's typically best administered through a private 1 to 1 arrangement, which we do not offer at our centre. As different students have different learning needs, our role as educators is to find one that best fits them, so they can spend their time meaningfully every week.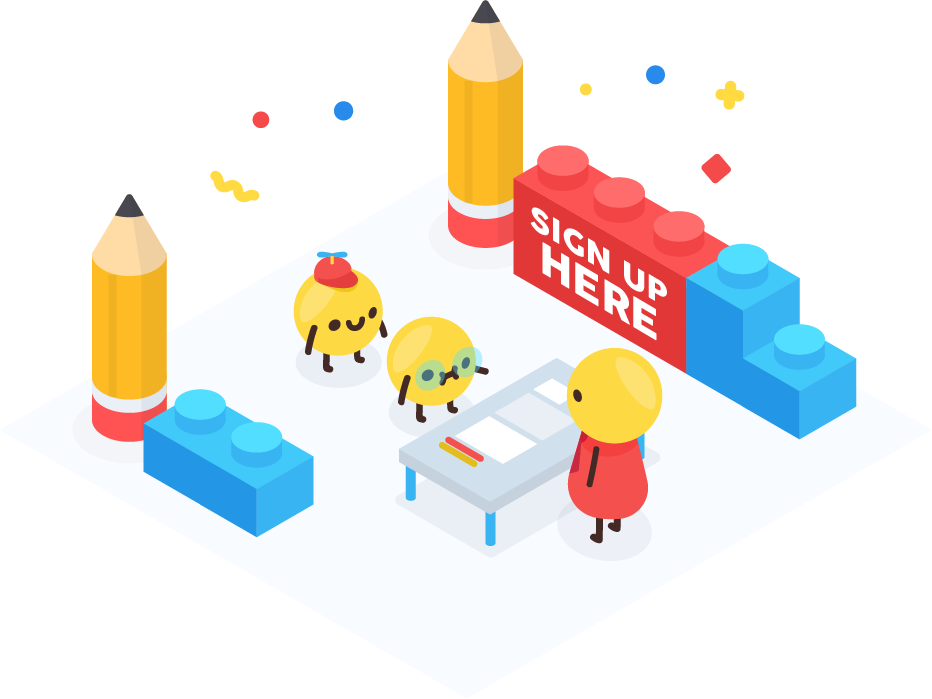 So, You're Interested in The S1 Grade Accelerator Programme™?