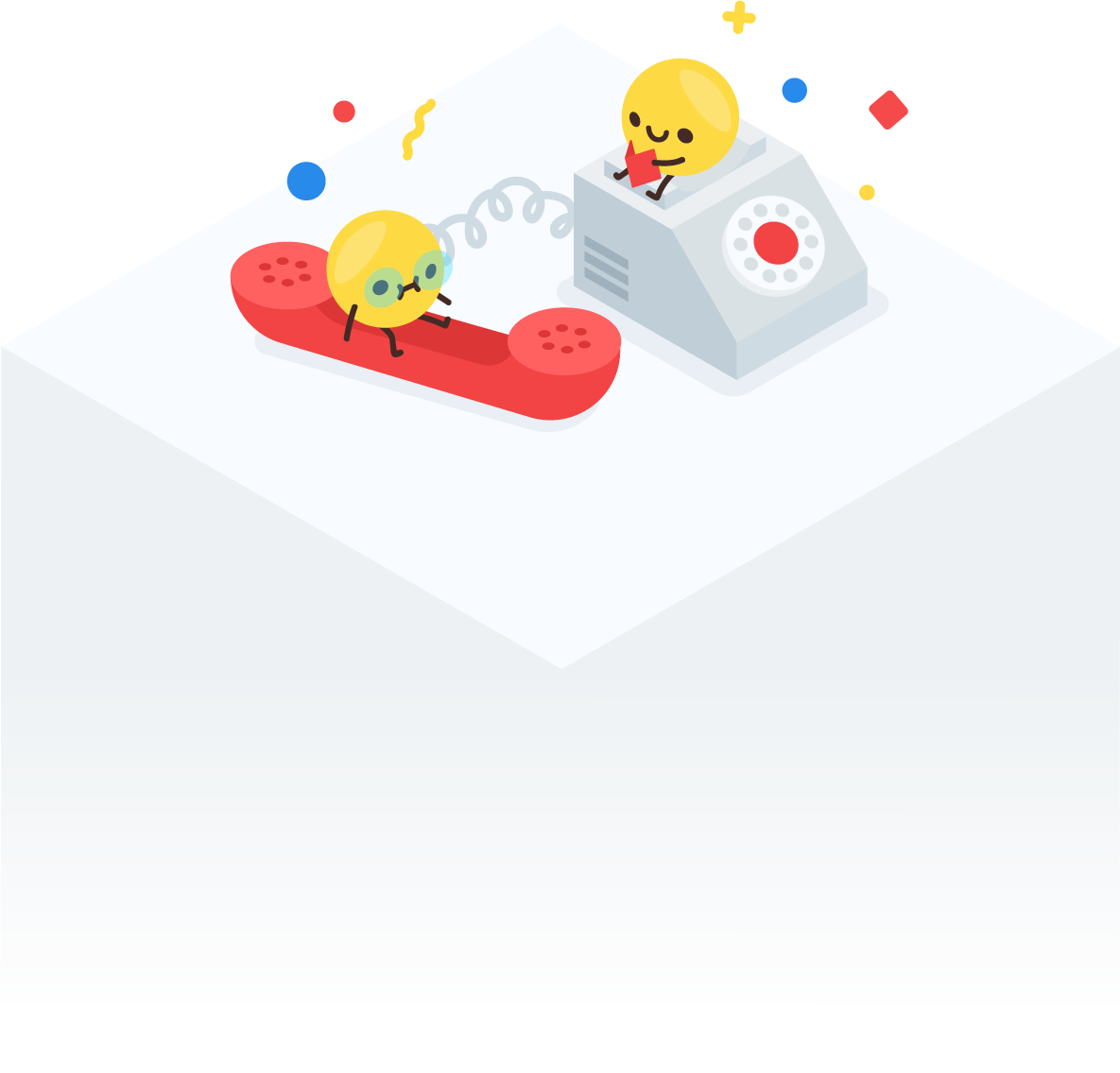 Is Your Child Revising Effectively For PSLE Science?
Schedule A COMPLIMENTARY Discovery Session To Learn More About Your Child's Current Learning Habits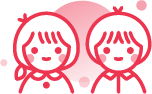 In this phone conversation, our PSLE Science specialist will help you get a clear assessment of your child's strengths and weaknesses, where he/ she is now and what it will take for him/ her to attain an A/ A* for PSLE Science. During this session, you can ask any questions and it's also for us to get to know more about your child and whether he/ she will be a suitable fit for our programs.
Our programs would be a good fit for our child if:
1. Your child is serious about achieving tremendous improvements in Science but is struggling with learning strategies & techniques.
2.Your child has started learning Science and you want your child to start on the right foot. Skip years of learning under ineffective tutors or even school teachers and start writing precise answers for his/ her Science examinations — right from the start!
3. You are willing to motivate & encourage your child to do better when he/ she is not performing up to expectations.
4. You want a proven, time-tested methodology for your child to learn PSLE Science effectively, such that he/ she is able to experience a tremendous leap in his/ her grades without putting in extra hours revising daily.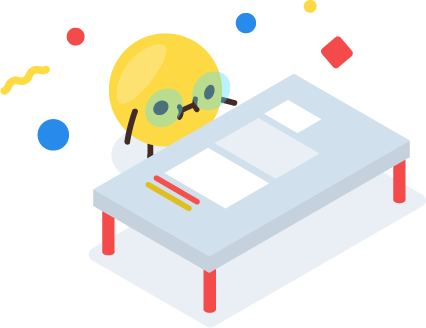 If any of the above sounds like what your child needs, you should definitely apply to have a Discovery Session.
P/S: We have limited slots for Discovery Sessions in our schedule, so these slots are really reserved for those parents who are seriously considering working with us. To be fair, we will only be able to allocate sessions to those who we think we can truly help, based on your answers in the questionnaire.

How Does A Discovery Session Work?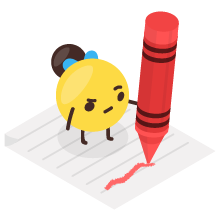 Fill up the Booking Form below accurately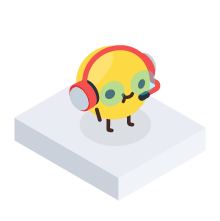 After you've made your reservation, we will contact you within 24 hours to arrange a time for your complimentary discovery session.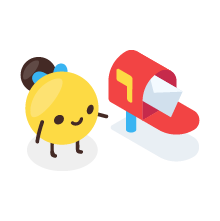 After you receive our email confirmation, you may choose to send your child's recent examination paper in PDF format for a more thorough evaluation.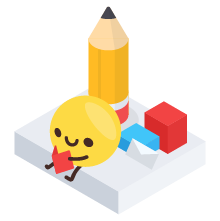 Our specialists will evaluate your child's strengths & weaknesses & give you a call at your preferred timing.

Discovery Session Booking Form