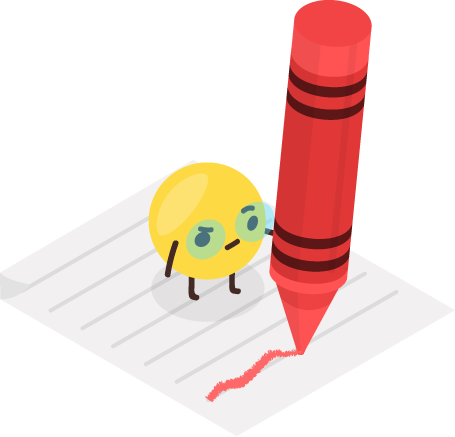 2020 Primary School Science Programmes
Interest Check Enrollment Form
PLEASE FILL IN THE FOLLOWING FORM ACCURATELY.
Disclaimer:
(1) Seats are allocated on a best-effort, first-come-first-serve arrangement.
(2) Priority will be given to students in this following order:
– Existing regular students who are looking to retain their existing time slot in 2020 with the same teacher.
– Prospective regular students who are able to join our Science classes as early as possible.
(3) A confirmation WhatsApp message will be sent to you once we have received your interest check form submission.
(4) No payment is required at this point. We will only call for payment once the seat is available & you are expected to make payment by the given deadline to secure the seat accordingly.
Note: Please click the "Register Now" button to process the above registration.
You'll be redirected to a confirmation page after the above registration has been successfully processed.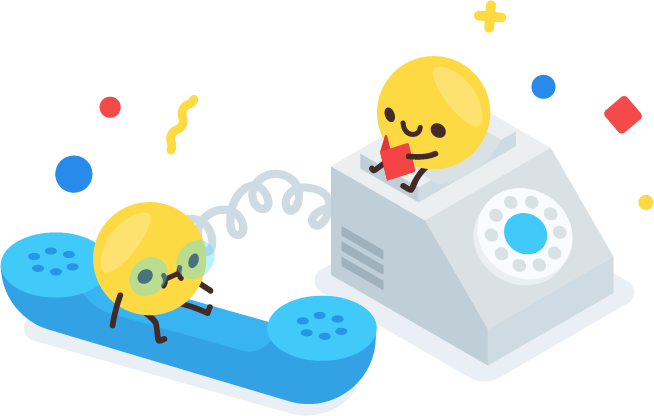 Do You Need Clarifications?
Don't worry, let us help you. Click the button below for help.